Early Moderns: The Rise of England
$1.00/elective term
Early Moderns: The Rise of England
03/30/2020 - 05/14/2021
Special Elective
0.5 credits in Humanities
Grades 7-12
Taught by: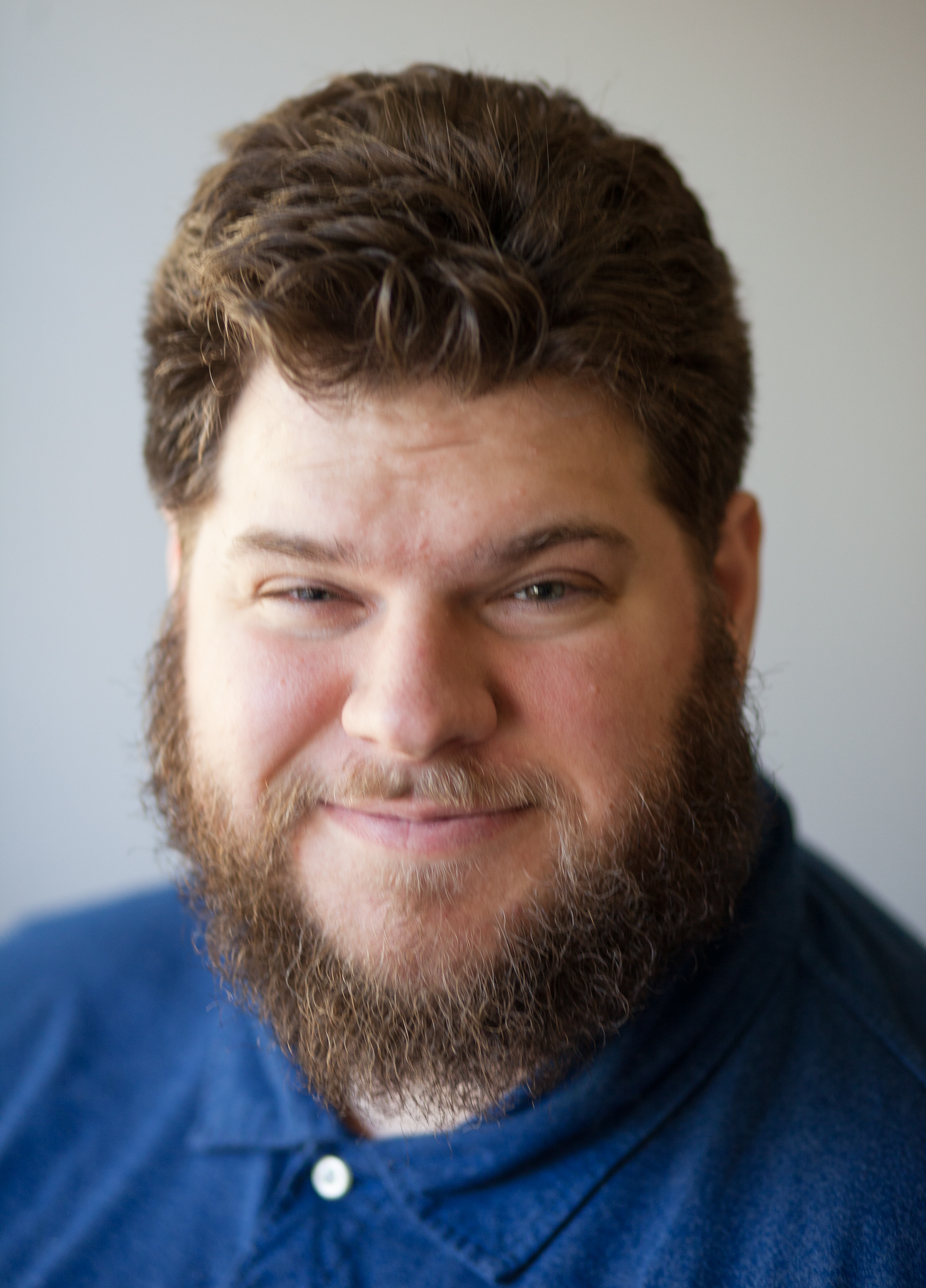 Gilmore F. Greco
About the course
RISE OF ENGLAND introduces students to some of the greatest poetry composed in the English language. Dr. Peter Leithart guides students through the three major play types by looking at the tragedy of King Lear, the history of Richard III, and the comedy of The Merchant of Venice, as well as six of Shakespeare's sonnets. Wesley Callihan then guides students through the great epic poem: John Milton's Paradise Lost, as well as the poetry of George Herbert, John Donne, and Marvell.
Learn about the influence this poetry had on England in its day and the lasting legacy of these works in culture to this day.
Course Objectives
To become proficient in the conversational approach to learning: close readings, interpretive questions, and Socratic discussions of the texts.
To gain a grasp of the literary figures and the historical framework of the time period.
To develop lateral thinking skills by analyzing and synthesizing themes and motifs.
To cultivate an appetite for learning as a way of life (the life of the mind).
To cultivate a desire to pursue the highest things.
To be able to think Christianly and write persuasively about perennial human questions.
Texts:
UNIT ONE: RISE OF ENGLAND
Sonnets 3, 73, 55, 60, 103, and 106 by William Shakespeare
King Lear by William Shakespeare
Richard III by William Shakespeare
The Merchant of Venice by William Shakespeare
A Valediction Forbidding Mourning, Holy Sonnets X and XIV, Meditation XVII, by John Donne
Redemption, The Collar, and Love "3" by George Herbert
To His Coy Mistress by Andrew Marvell
On the Morning of Christ's Nativity, Sonnet 16: On His Blindness, and Sonnet 15: On the Late Massacre in Piedmont by John Milton
Paradise Lost by John Milton
Materials for this course will be made available free of charge by the instructor.
About the teacher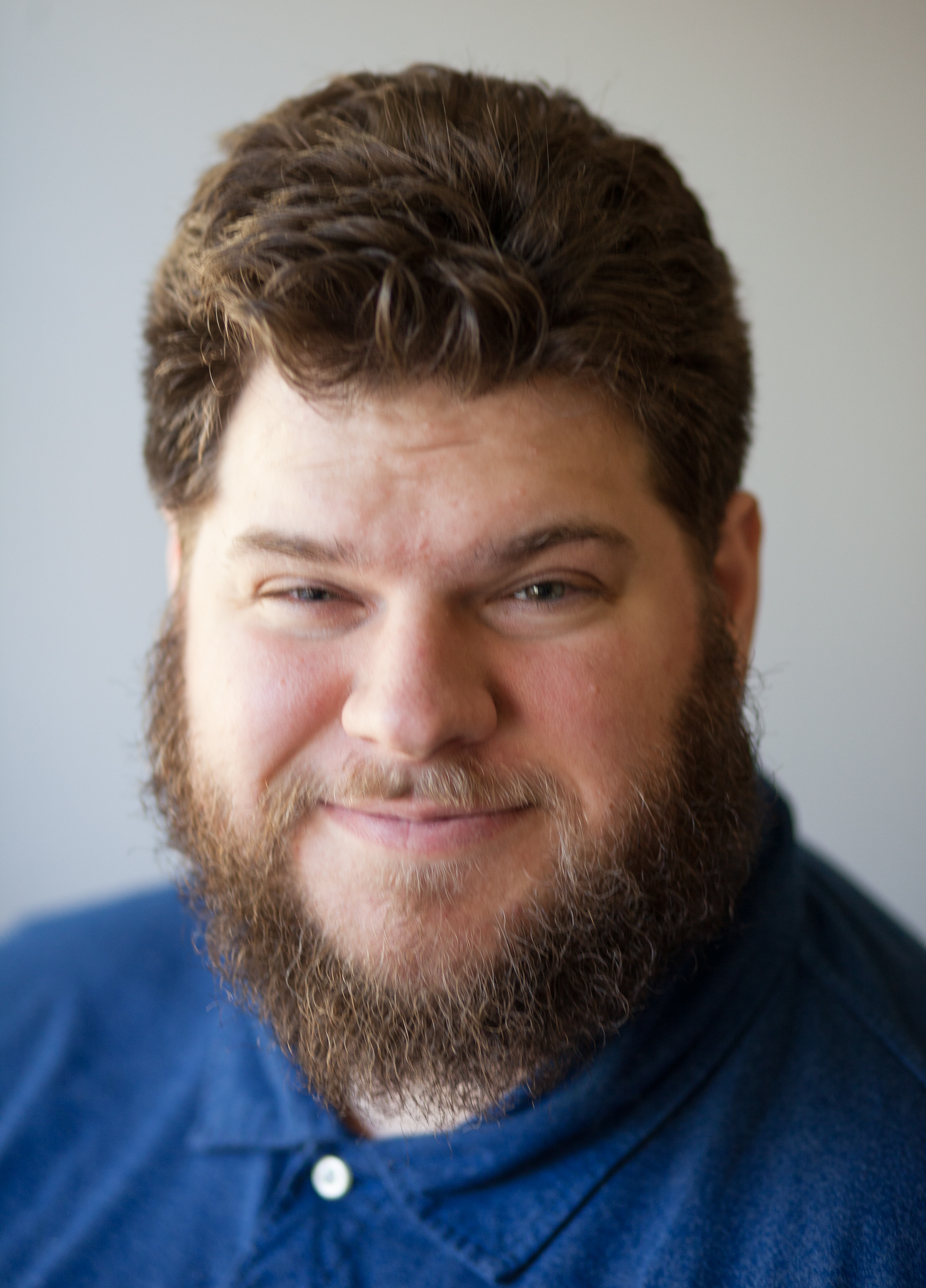 Gilmore F. Greco
Gil lives in Eugene, Oregon with his wife and three boys. In addition to teaching for Kepler, he currently serves as House Manager, Meals Progam Cook, and Event Coordinator for Gutenberg College. He earned his B. A. in Liberal Arts from Gutenberg College.