The American Inheritance: Modern Integrated Humanities
$700.00/year
The American Inheritance: Modern Integrated Humanities
09/06/2021 - 05/14/2022
Full Year
3.0 credits in Humanities
Grades 11-12
Taught by: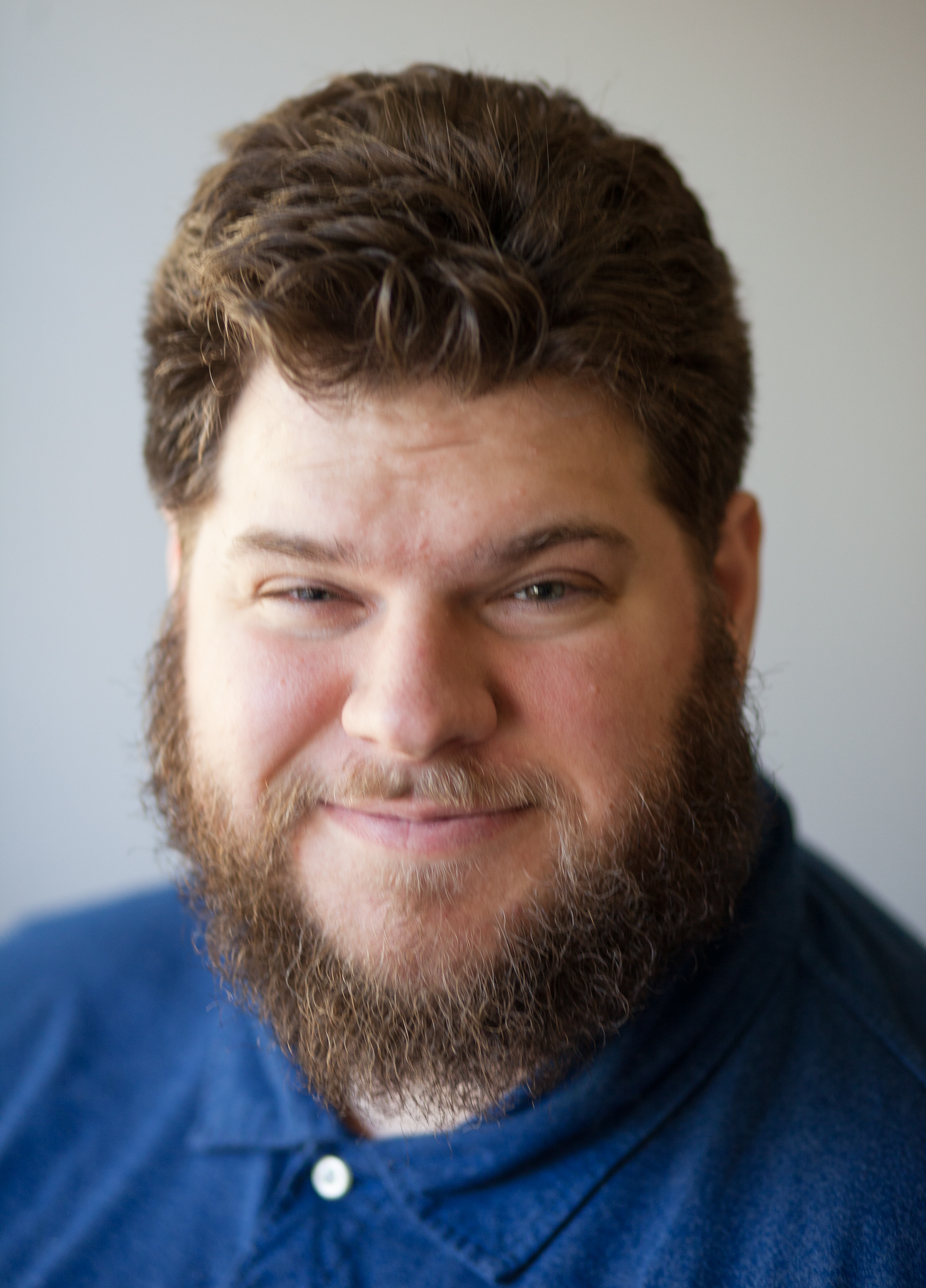 Gilmore F. Greco
About the course
"In America it may be said that no one renders obedience to man, but to justice and to law. If the opinion which the citizen entertains of himself is exaggerated, it is at least salutary; he unhesitatingly confides in his own powers, which appear to him to be all-sufficient." -Alexis De Tocqueville, Democracy in America.
The American Founders were part of a people who saw themselves as carrying on the greatest legal, moral, and theological traditions of Western Civilization. Though this belief was perhaps always pretentious, and the observance not always true, the preservation of this inheritance has made the United States one of the greatest forces for good in the world.
This course will examine that inheritance, its origins, how it has been challenged by foreign and domestic threats--both military and philosophical--as well as those who sought to preserve the great ideals on which the United States was founded, as a distillation of the greatest ideals of Western Civilization.
Students will have weekly lectures, readings, journaling assignments, short essays, and discussions. Students will have a daily course catechism that parents will need to witness every weekday students are not in class.
This course integrates the Circe Institute's Lost Tools of Writing course. A 10% discount code is available for Lost Tools of Writing materials after registering for this course.
Course Objectives:
To practice thoughtful reading, careful reflection, and articulate communication.
To locate the American tradition within the larger context of Western Civilization.
To value the great institutions that have preserved the American tradition.
To understand the opponents of American ideals--both domestic and abroad.
To discern the problems that America has inherited.
Texts:
The Magna Carta
Second Treatise on Government, Locke
The Social Contract, Rosseau
Leviathan, Hobbes
Commentaries on the Law of England, Blackstone
Spirit of the Laws, Montesquieu
Selections from State constitutions and documents.
The Declaration of Independence, Jefferson
Democracy in America, De Tocqueville
The Constitution of the United States of America
The Federalist Papers
The Anti-Federalist Papers
Selected speeches and correspondence of American Presidents
Selections from Supreme Court Opinions
Moby Dick, Herman Melville
Gilead, Marilynne Robinson
Everything Which Rises Must Converge, Flannery O'Connor
About the teacher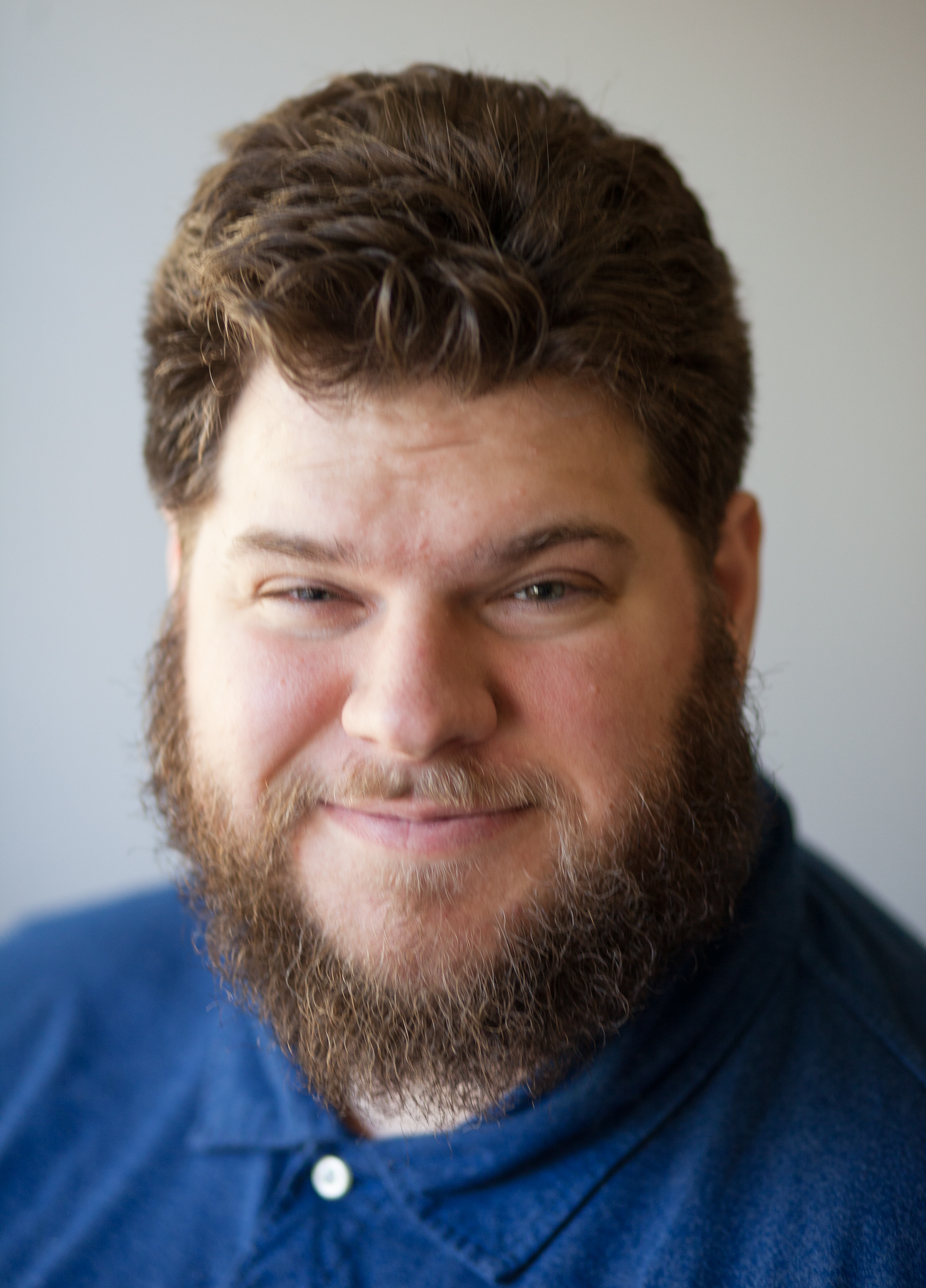 Gilmore F. Greco
Gil lives in Eugene, Oregon with his wife and three boys. In addition to teaching for Kepler, he currently serves as House Manager, Meals Progam Cook, and Event Coordinator for Gutenberg College. He earned his B. A. in Liberal Arts from Gutenberg College.