Creating a Personalized Learning Plan for your Classically Homeschooled Student (with Heatherly Sylvia)
$15.00/Special Event
Creating a Personalized Learning Plan for your Classically Homeschooled Student (with Heatherly Sylvia)
05/31/2023 - 05/31/2023
Special Event
0.0 credits in Electives
Grade Lifelong Learning
Taught by: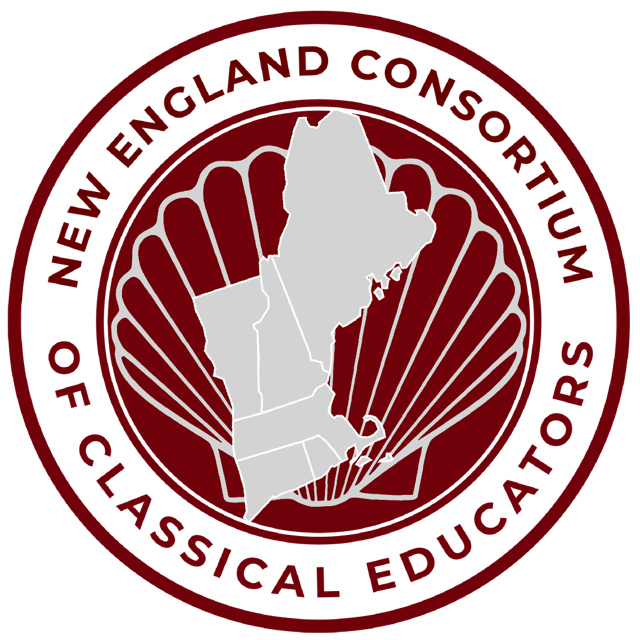 New England Consortium
About the course
In A Thomas Jefferson Education Oliver DeMille states, "If you want to teach students HOW to think, their studies must be personalized." This workshop will guide classically homeschooling parents through the process of creating a Personalized Study Plan, including goal setting, planning, and creating course descriptions to support your student's transcript.
This workshop will take place online on Wednesday, May 31, 2023 from 7- 8:30 p.m. EST
Objectives
Participants will begin crafting a Personalized study Plan that will bring freedom and flexibility to their homeschool.
A Zoom link will be provided for registrants.
About the teacher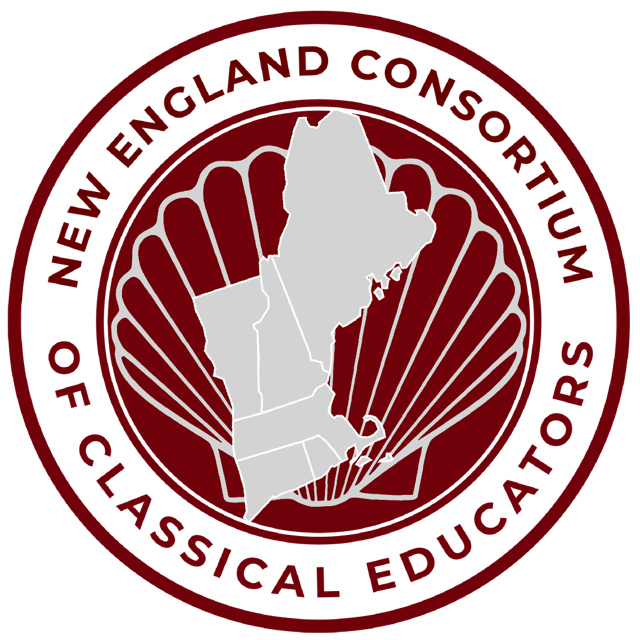 New England Consortium
New England Consortium of Classical Educators