Statistics
$370.00/Semester
01/09/2023 - 05/12/2023
Spring Semester
0.5 credits in Mathematics
Grades 11-12
Taught by: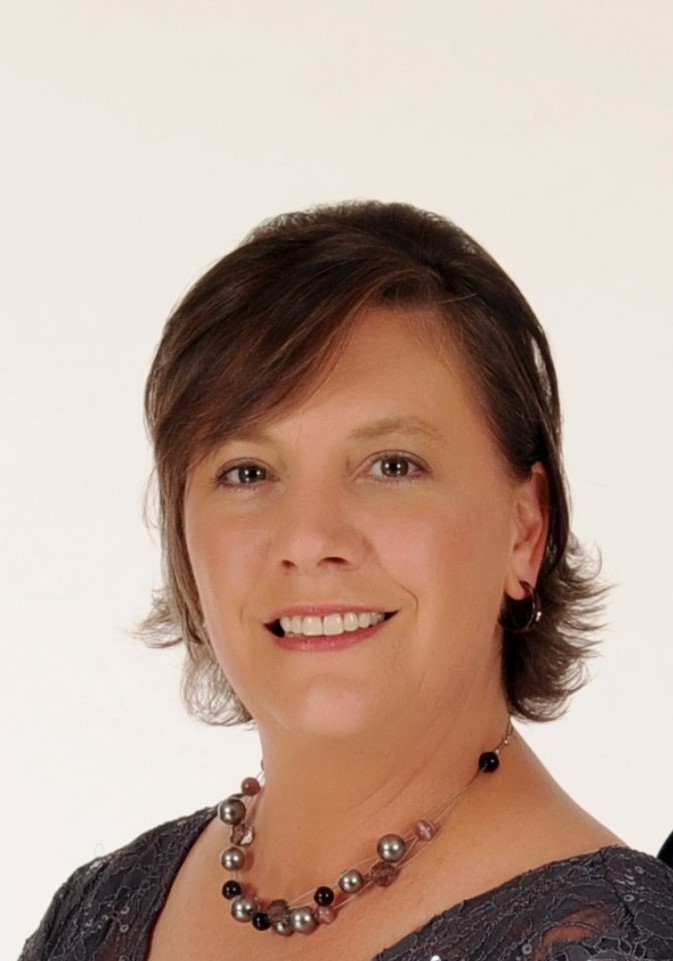 Jillene Santoro
About the course
Prerequisite: Algebra 2
Statistics is an introduction to statistical analysis as used in various liberal arts disciplines. Descriptive and inferential statistics and attendant research designs will be considered. Students will become familiar with statistical software or spreadsheets and its use in analyzing data and decision making.
Course Objectives: COMING SOON
Required Resources: COMING SOON
About the teacher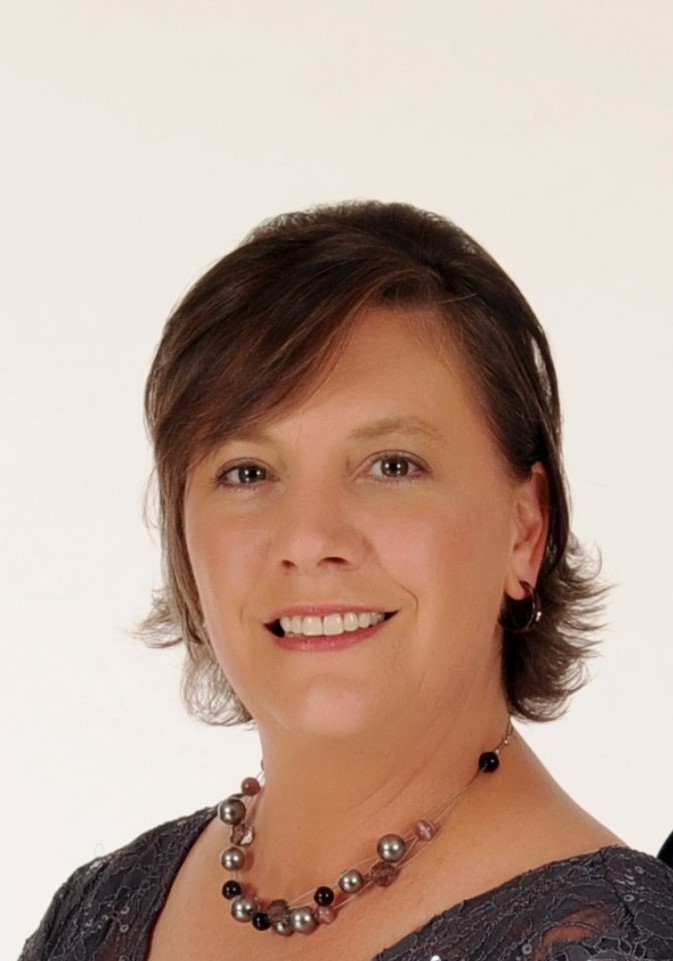 Jillene Santoro
Jillene is an Air Force veteran turned homeschool educator with 18+ years of experience teaching. She currently lives in New Hampshire with her husband and children, but she has lived all across the US and has visited all fifty states.