American Literature: Sailors, Poets & Farmers
$600.00/year
American Literature: Sailors, Poets & Farmers
09/06/2021 - 05/14/2022
Full Year
1.0 credits in Humanities
Grades 10-12
Taught by: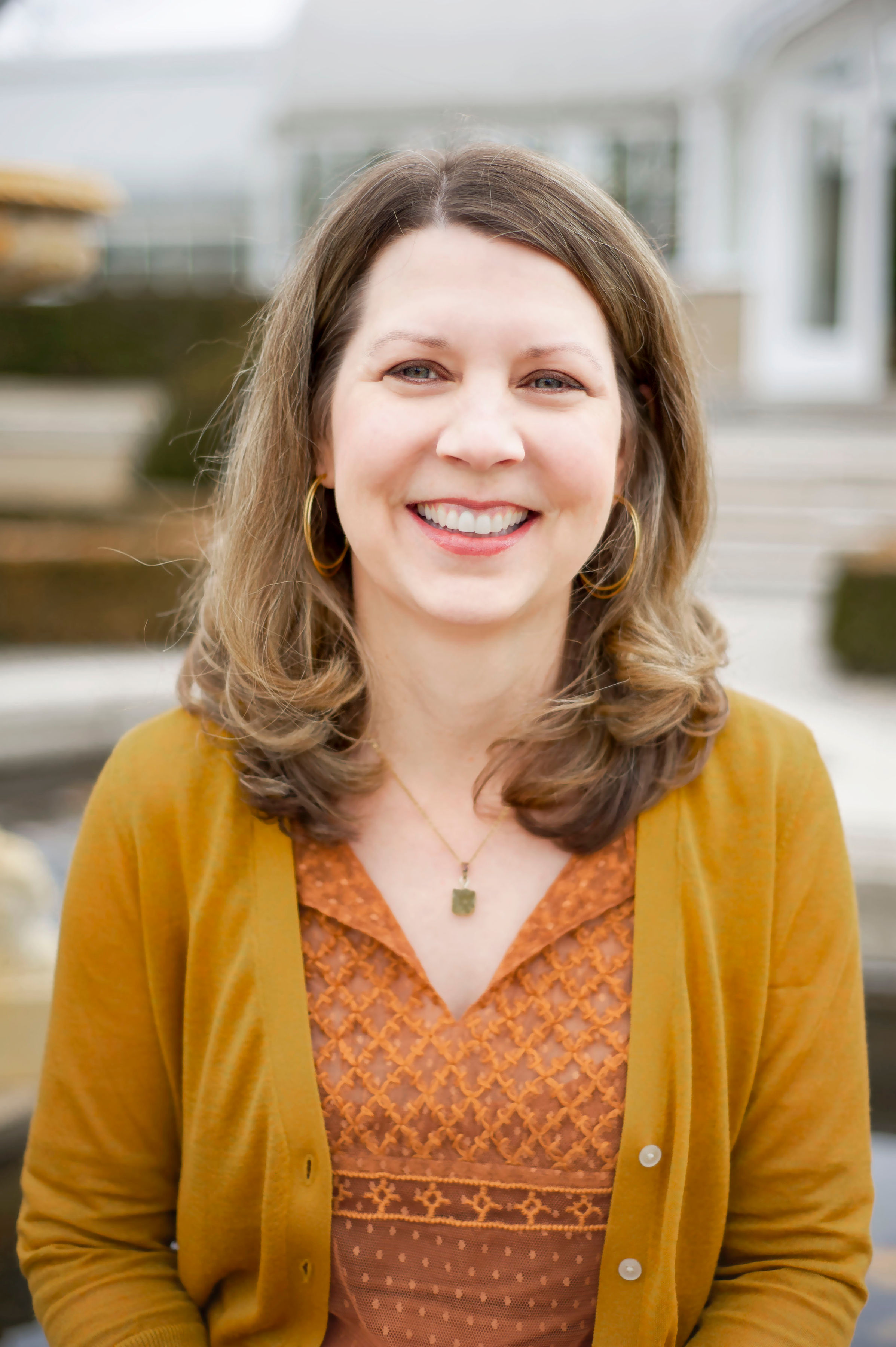 Christine Norvell
About the course
This course is designed to prepare the student for college-level literary analysis and writing. The work will involve close reading and discussion of chronological selections from American works, including novels, plays, poems, short stories and essays. Students will be assigned weekly reading, videos, and relevant reading questions for class discussion. Class discussion will also include a brief grammar review each week. Two 500 word essays are assigned per quarter. Grades are given for first and final drafts and require one teacher conference per essay. By the time the student completes this course, he will be able to analyze literary devices and techniques and communicate how they contribute to the overall meaning of the work. The goals of the course are to develop increasingly independent readers and competent analytical writers.
Course Objectives:
Implement clear organization and development, as well as clear and varied sentence structure, in both informal and formal writing.
Move effectively through the stages of the writing process, with careful attention to inquiry and research, drafting, revising, editing, and review.
Learn and master the revision process using peer review and teacher conferences.
Demonstrate understanding of the conventions of citing primary and secondary source material using MLA documentation standards.
Study representative works from different genres and literary eras from the nineteenth to the twentieth century.
Consider each work's structure, style, theme, and purpose.
Recognize the use of figurative language, imagery, symbolism, and tone.
Recognize and analyze a work for its literary devices.
Texts:
Typee by Herman Melville, Chapters 1-12, link only
Billy Budd by Herman Melville, Dover Thrift Edition*
Short stories by Washington Irving: "The Author's Account of Himself," "The Voyage," "The Legend of Sleepy Hollow," "The Spectre Bridegroom" link
Short stories by Edgar Allan Poe: "The Cask of Amontillado," "The Masque of the Red Death," Lit2Go link for print and audio
Short stories by Hawthorne: "Young Goodman Brown," "The Birthmark," in Mosses from an Old Manse. "The Ambitious Guest" in Twice-Told Tales.
The Scarlet Letter by Nathaniel Hawthorne, Barnes and Noble*
Poems by Henry Wadsworth Longfellow, Walt Whitman, and Emily Dickinson, pdf
"Where I Lived and What I Lived For," "Winter Animals," "Conclusion," Walden essays by Henry David Thoreau, Lit2Go link for print and audio
Slave narrative, Harriet Jacobs, Library of Congress
Huckleberry Finn by Mark Twain, Barnes and Noble, Lit2Go link for audio*
Up From Slavery by Booker T. Washington, Chapters 1-8, 14, Lit2Go link for audio
Short stories by Ambrose Bierce: "The Eyes of the Panther", "An Occurrence at Owl Creek Bridge", "A Horseman in the Sky"
Short Stories by Bret Harte: "The Luck of Roaring Camp," "The Outcasts of Poker Flat," link
Short Stories by Sarah Orne Jewett: ["A White Heron"](http://storyoftheweek.loa.org/2015/08/a-white-heron.html0 and "The Town Poor"
Short Stories by by F. Scott Fitzgerald, "The Curious Case of Benjamin Button", "Bernice Bobs Her Hair", "Winter Dreams," pdf
The Great Gatsby by F. Scott Fitzgerald, Scribner*
Short Stories by Ernest Hemingway: "A Clean, Well-Lighted Place," "Indian Camp," "Hills Like White Elephants," "The Snows of Kilimanjaro," pdf
Short Stories by Flannery O'Connor: "Revelation," "Good Country People," "The River," pdf
Short Stories by Zora Neale Hurston: "John Redding Goes to Sea", "Mother Catherine", "Drenched in Light", Negro Folk-tales from the Gulf States, pdf
Death of a Salesman by Arthur Miller, Penguin Plays*
Invisible Man by Ralph Ellison, Vintage Books*
My Antonia by Willa Cather or link, Willa Cather Scholarly Edition by UNL
Pilgrim at Tinker Creek by Annie Dillard, HarperCollins
About the teacher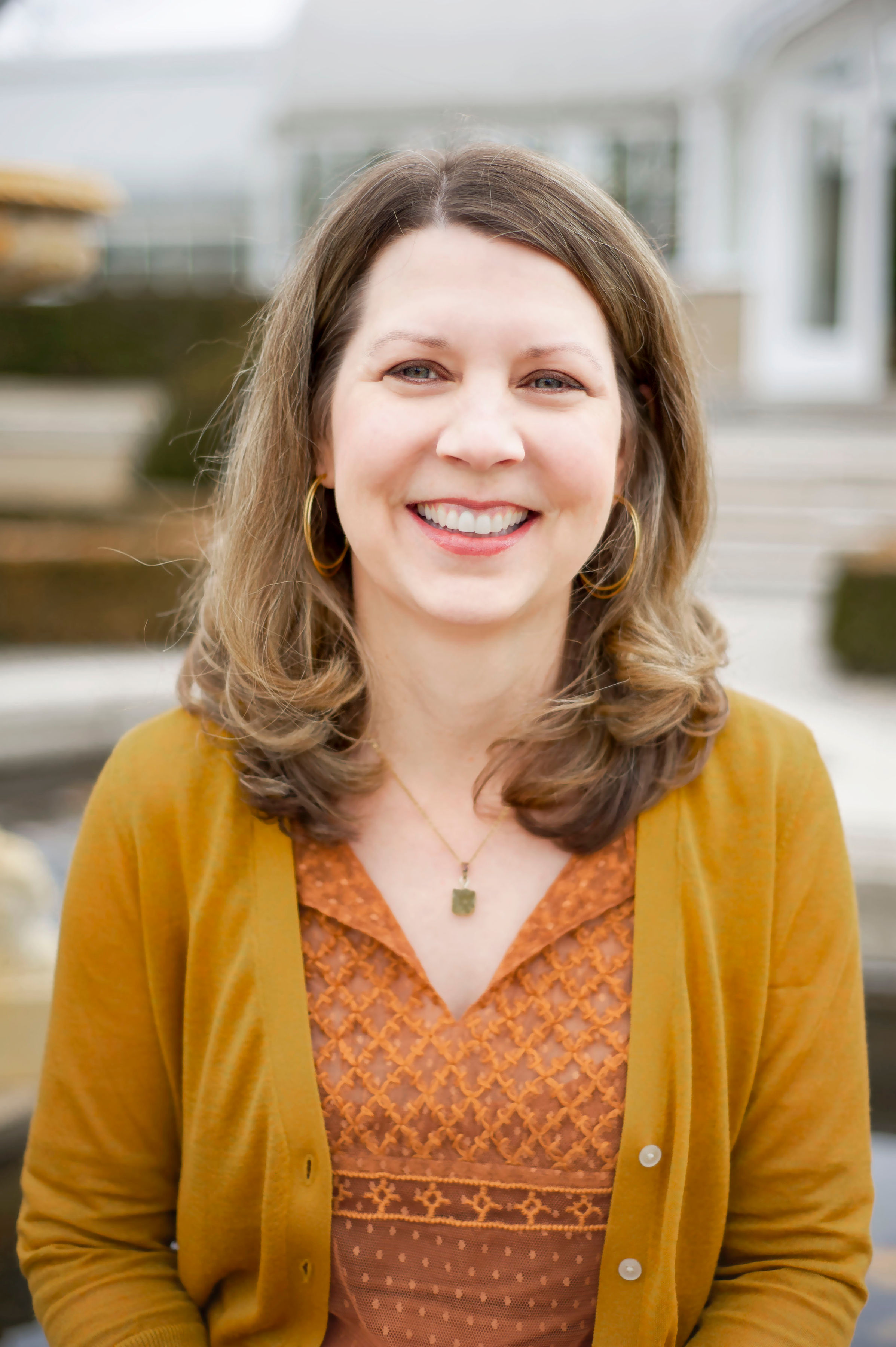 Christine Norvell
Christine holds a B.A. in English Education from Oral Roberts University and a Masters in Humanities from Faulkner University. She has taught middle school and high school English in public, classical, and homeschool worlds for 20 years.