Fitting Words: Classical Rhetoric for the Christian Student
$600.00/year
Fitting Words: Classical Rhetoric for the Christian Student
09/07/2020 - 05/14/2021
Full Year
1.0 credits in Rhetoric
Grades 9-12
Taught by: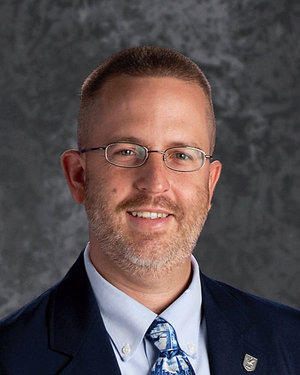 Gregory Soderberg
About the course
Fitting Words is a course that instructs students in the art of classical Rhetoric, providing them with tools of communication that will equip them for life. Intended for high school students, Fitting Words is a complete curriculum covering a year of instruction. In this course, students will learn the theory of using words well, study the greatest speeches of all time, and practice the skills of effective oratory. Students will watch video lectures from a veteran teacher of rhetoric and logic. Then, they will meet in weekly recitations to discuss, practice, and debate the material with Mr. Soderberg and each other.
Note: This course counts for the "Rhetoric" credit required by the Kepler Education Diploma Track.
Course Format:
This 32-week course consists of four eight-week quarters. Each quarter students will be assigned weekly pre-recorded lectures, readings appropriate for the week, relevant reading questions, and other audio or video resources, as well as a 1.5-hour live recitation with the instructor and other students.
Assignments include: various essays, speeches, and projects, quizzes and comprehension checks, and quarterly exams. In the course of the year, the students will work through the Fitting Words textbook, listen to the lectures for each lesson, complete a wide variety of essays, speeches, and projects, and attend a minimum of 30 (ideally 32) live recitations to discuss the texts in Socratic fashion.
Course Objectives:
To grow in appreciation of how Jesus used words and deeds to persuade others.
To analyze effective, and ineffective, methods of persuasion.
To construct essays, speeches, and debates, and practice the art of persuasion.
To grow in the ability to express words that are true, good, and beautiful.
Texts:
Fitting Words - Roman Roads Media (Note: Roman Roads Media offers a special 25% discount for all video lectures, textbooks, and workbooks for students at Kepler Education.)
Requirements: Students must be at least 14 years old and should ideally have already taken a class in Logic.
For questions, you may email the instructor: gregory.soderberg@kepler.education
About the teacher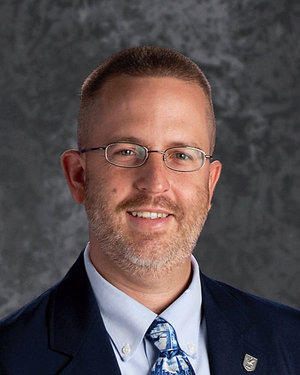 Gregory Soderberg
Dr. Gregory Soderberg has taught in Christian schools for 20 years. He holds a Ph.D. in Historical Theology, and a B.A. in Liberal Arts and Culture from New Saint Andrews and an M.A. in Church History from the University of Pretoria.