Science Fiction Classics
$350.00/Semester
01/17/2022 - 05/13/2022
Spring Semester
0.5 credits in Electives
Grades 9-Lifelong Learning
Taught by: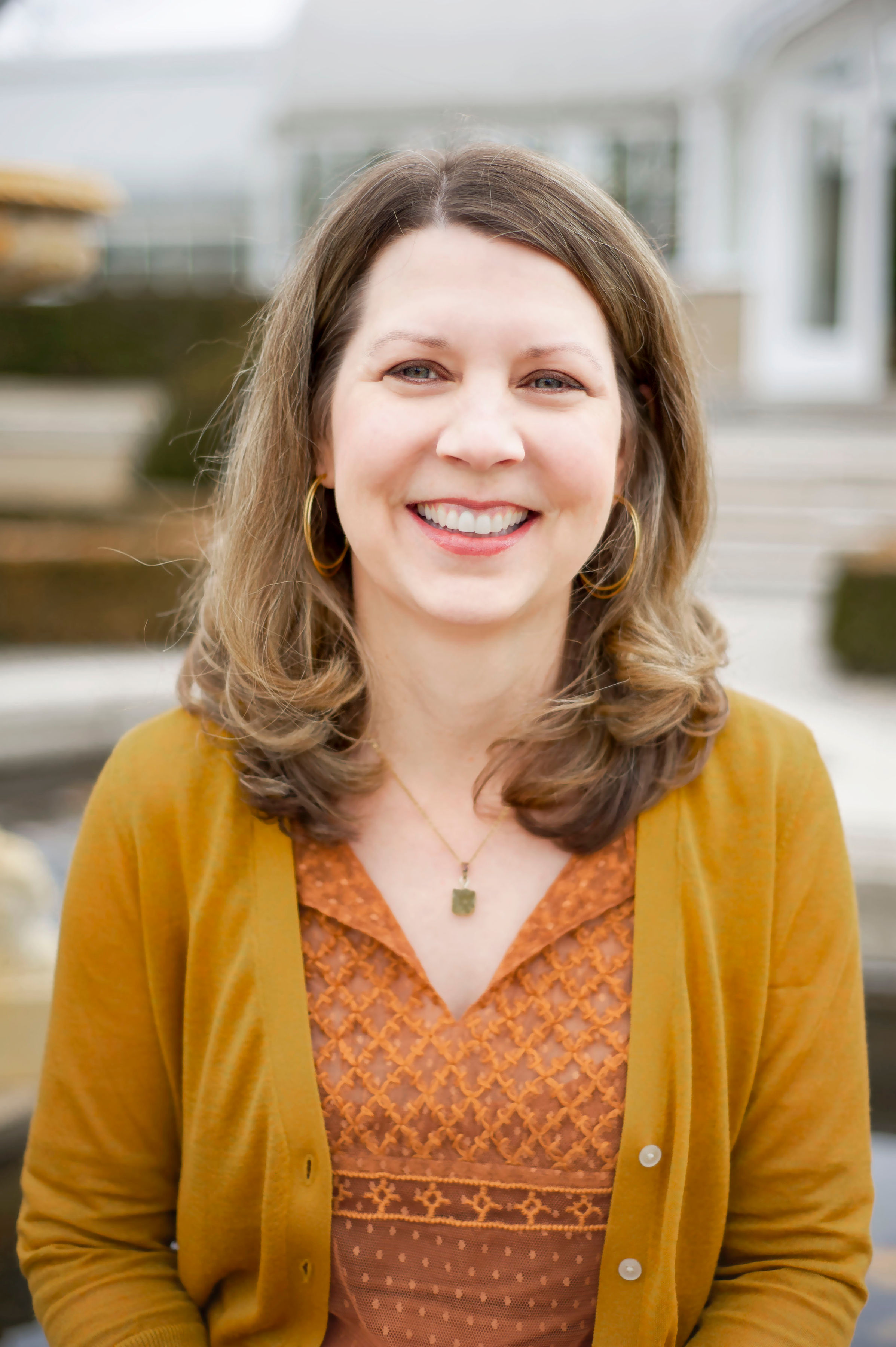 Christine Norvell
About the course
Space, time travel, science, aliens, and robots. As a genre, science fiction depicts a world in transition, a world that often finds itself between a disappearing past and an approaching future. From the Victorian era to the present, this course will explore French, Russian, British, and American classics to introduce you to the genre's common themes. Through a Christian lens, we will investigate what science fiction has to tell us about technology, humanism, posthumanism, the environment, and man's nature. Students will submit discussion questions or quotations each week and write one analytical essay per quarter, receiving feedback for rough and final drafts.
Course Objectives:
Develop an understanding of the purposes of science fiction
Enable students to analyze structure, style, theme, and purpose
Explore the literature's distinctive social, cultural, and historical/political influences
Implement clear organization and development, as well as clear and varied sentence structure, in both informal and formal writing.
Recognize the use of figurative language, imagery, symbolism, and tone
Texts:
*Though this course is composed of many famous science fiction novels, these are not G-rated books. Some of the 20th century science fiction books listed here were written for adults by authors who do not claim to be Christian; many include violence, some language and sexual content.
About the teacher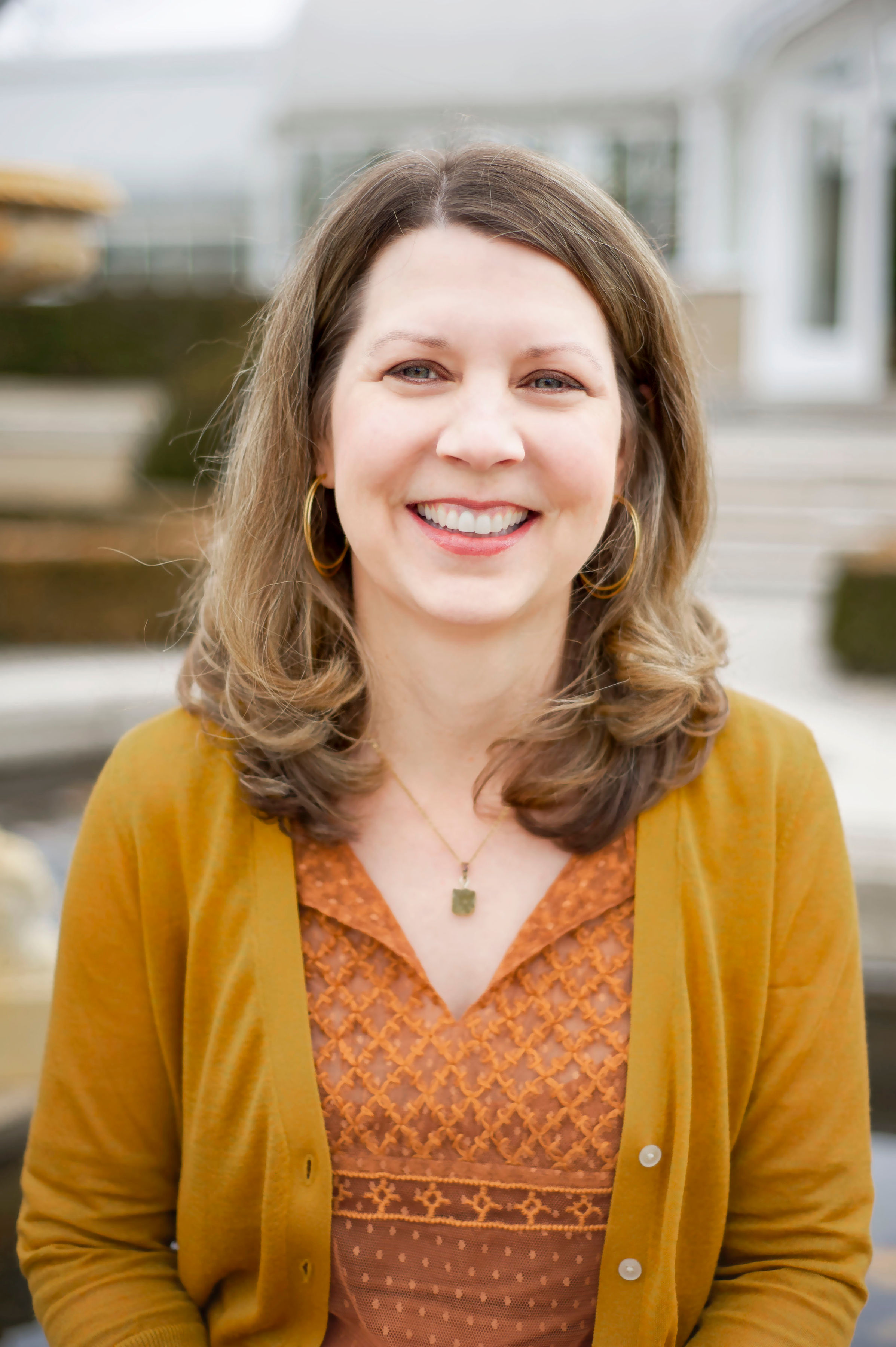 Christine Norvell
Christine holds a B.A. in English Education from Oral Roberts University and a Masters in Humanities from Faulkner University. She has taught middle school and high school English in public, classical, and homeschool worlds for 18 years.