Online Book Club: C.S. Lewis' Ransom Trilogy - Fall Semester
$85.00/Semester
Online Book Club: C.S. Lewis' Ransom Trilogy - Fall Semester
09/12/2023 - 12/19/2023
Fall Semester
0.0 credits in Humanities
Grades Adult Education-Lifelong Learning
Taught by: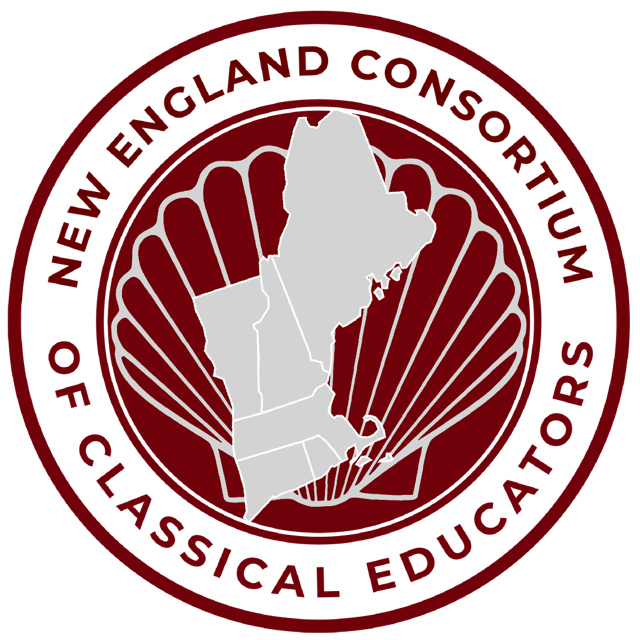 New England Consortium
About the course
Journey through C.S. Lewis' Ransom trilogy over the course of the school year with your friends, The New England Consortium of Classical Educators. Whether this series is new to you or you have read it hundreds of times, join us in investing in great conversation over these rich texts. Each session, one of the NECCE team will lead a guided discussion about the texts using Deeper Heaven as a companion resource.
The first semester will include discussions of the first two books of the trilogy, Out of the Silent Planet and Perelandra.
Fall Semester Required Texts:
Out of the Silent Planet
Perelandra
Recommended Resources:
Deeper Heaven: A Reader's Guide to C.S. Lewis' Ransom Trilogy by Christiana Hale
We will meet on the following dates for the first semester:
Sept. 12th, 26th
Oct. 10th, 24th
Nov. 7th, 21st
Dec. 5th, 19th
About the teacher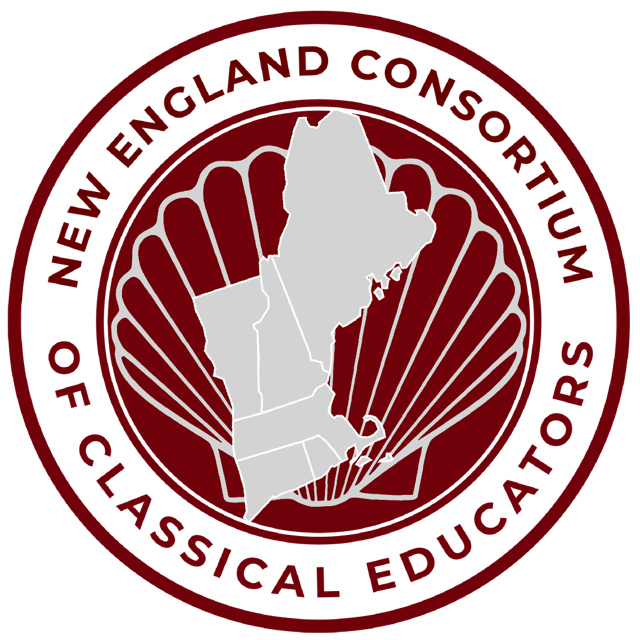 New England Consortium
New England Consortium of Classical Educators