English Composition
$400.00/year
English Composition: Writing for High School an IEW Style Course
08/21/2023 - 05/10/2023
Full Year
1.0 credits in Electives
Grades 9-12
Taught by: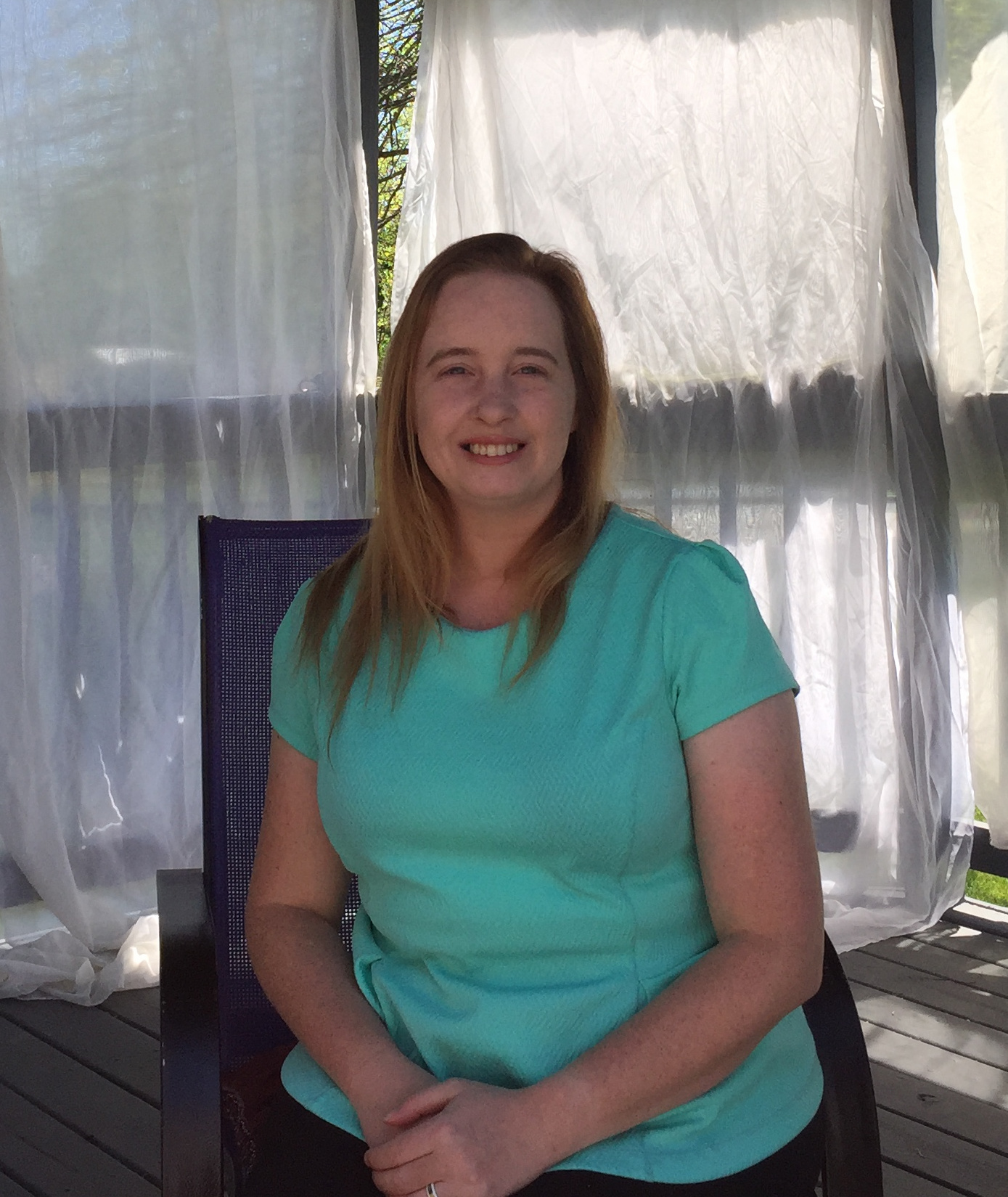 Dr. Bridgette Whitlow-Spurlock
About the course
The English language has become the primary language across the globe in business and sharing of ideas and findings across multiple fields. This course will develop skills in writing using major types of composition including narrative, analysis, classification, comparison/contrast, and cause/effect. The writing techniques used in this course will be used to expand the students narrative and report writing.
This course will utilize materials from the Institute for Excellence in Writing: Structure and Style for Students Level C Year 1 and Fix It Grammar Level 5. The focus of this course is to develop the student's writing style and command of the English language in written format.
Course Objectives
Upon completion of this course students will be able to…
Communicate effectively in writing through writing styles including but not limited to narrative, research, and comparison/contrast.
Employ various modes of writing to learn to think: analyzing issues, evaluating arguments, synthesizing information, and solving problems.
Employ the writing process: scrutinize material for pertinent information, develop an outline, develop a rough draft, and produce a final draft with sentence structure variety and literary styles.
Evaluate sources for research and utilize information from such sources in original research.
Produce an example of research writing, with proper in-text and bibliographic citation.
Texts
IEW Structure and Style for Students Level C, Year 1
Fix It Grammar Level 5
About the teacher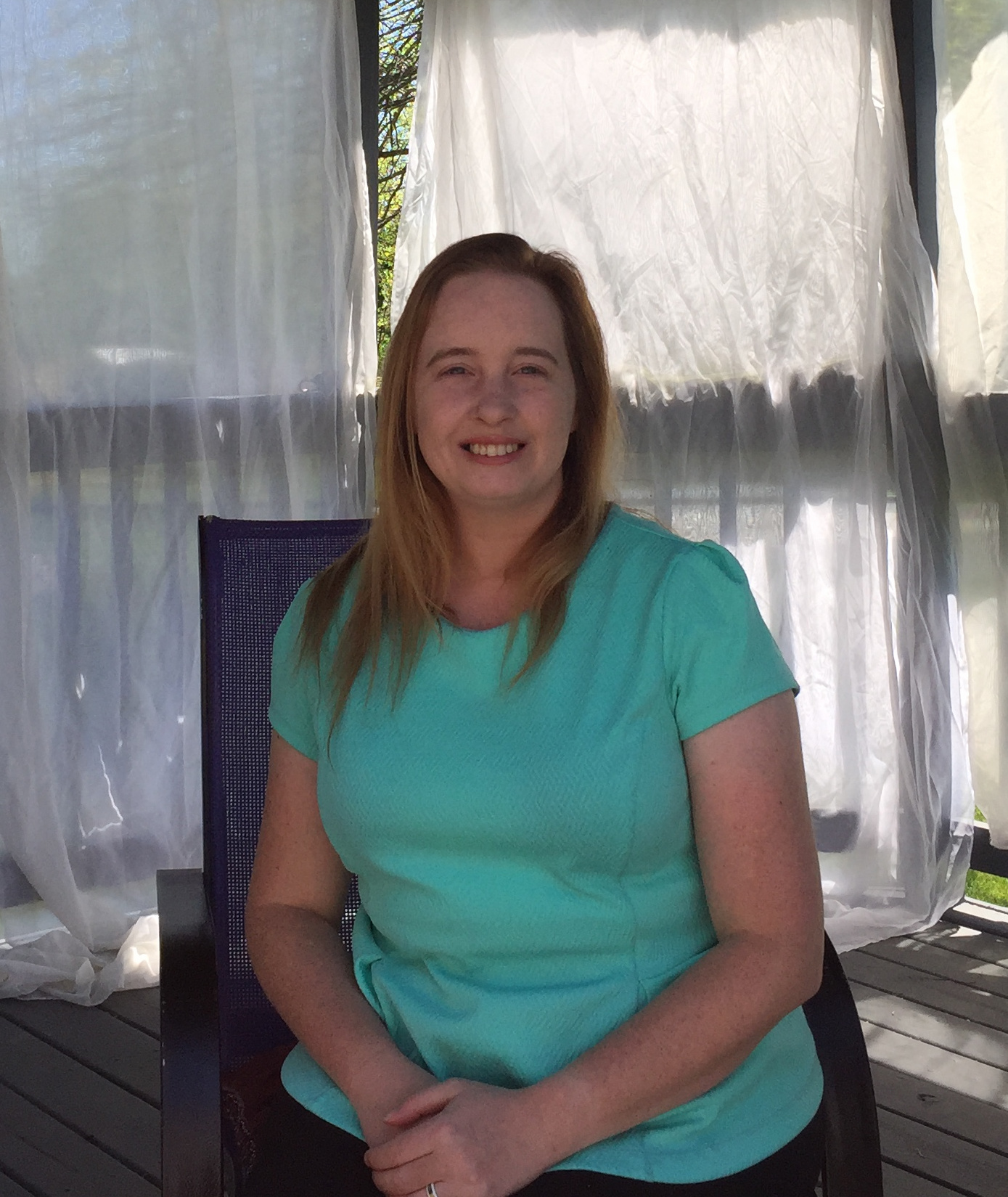 Dr. Bridgette Whitlow-Spurlock
Dr. Whitlow-Spurlock holds a Doctorate of Education and a Ph.D. in Advanced Educational Studies. She is a military spouse and lives in Texas where she homeschools her 3 children.