Athens and Jerusalem: Ancient Integrated Humanities
$700.00/year
Athens and Jerusalem: Ancient Integrated Humanities
09/06/2021 - 05/14/2022
Full Year
3.0 credits in Humanities
Grades 8-10
Taught by: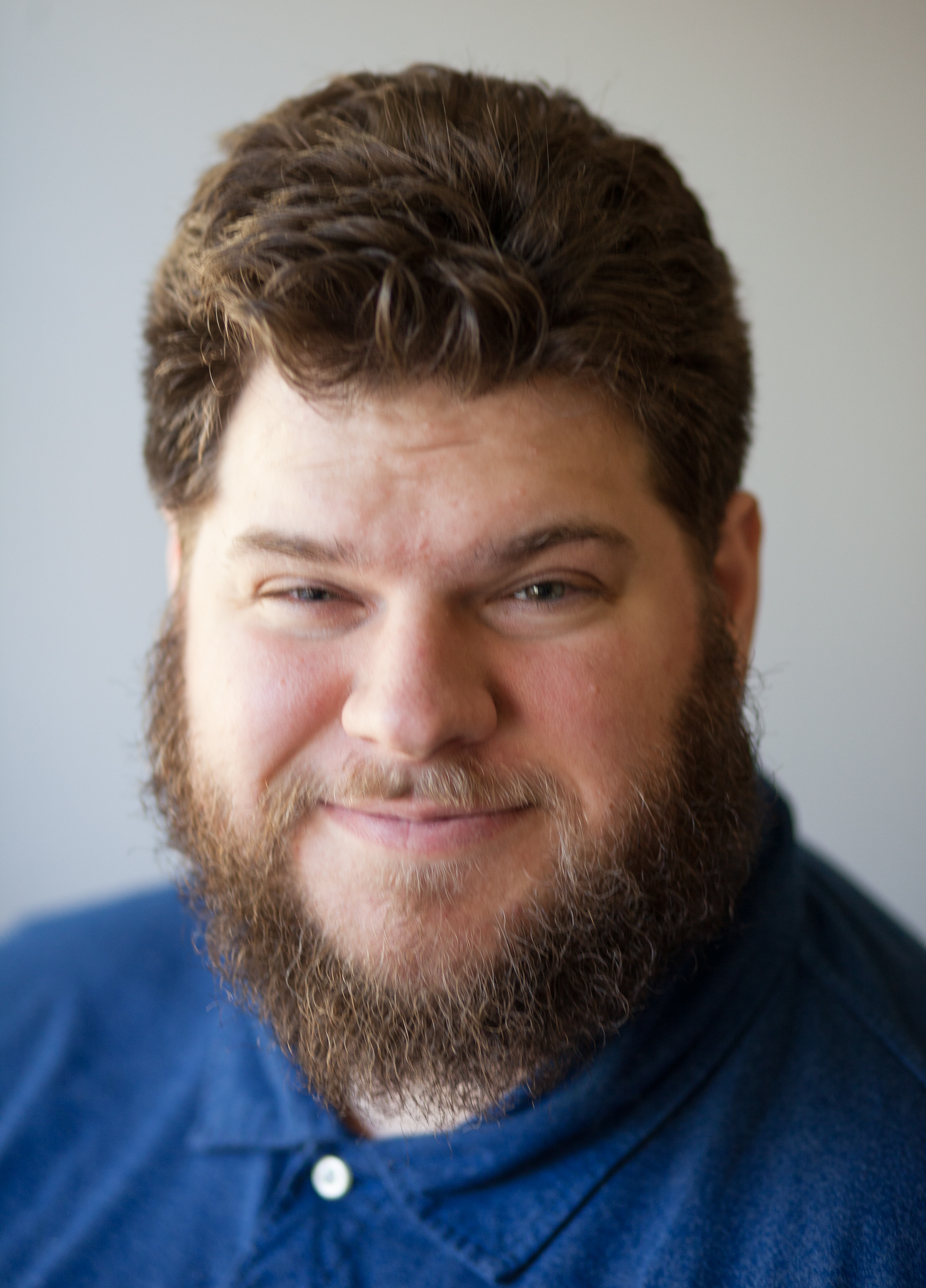 Gilmore F. Greco
About the course
What kind of universe is this? Who controls our fate? Can we overcome death? What is justice? What kind of life is worth living? Can men have immortality? Can virtue be taught? We have been asking these questions for a very long time, from Gilgamesh and Genesis to Meno and Malachi. This course aims to introduce students to the questions that spur on the Great Conversation of Western Civilization, along with the answers we have inherited from our predecessors--the Greeks, but also the Egyptians, Mesopotamians, and Hebrews.
Course Objectives:
To understand and practice thoughtful reading.
To value clear written and spoken communication.
To encounter some of the perennial questions that Western civilization is trying to answer.
To compare how ancient cultures answered these perennial questions.
To begin to understand the Biblical answers to these perennial questions.
Texts:
Holy Bible (Instructor will use NASB)
Enuma Elish
Gilgamesh
Selections of Law and Wisdom Literature of Egypt and Mesopotamia
Illiad
Odyssey
Oresteia
Selections from Herodotus
Selections from Thucydides
Selections from Plato
Selections from Aristotle
About the teacher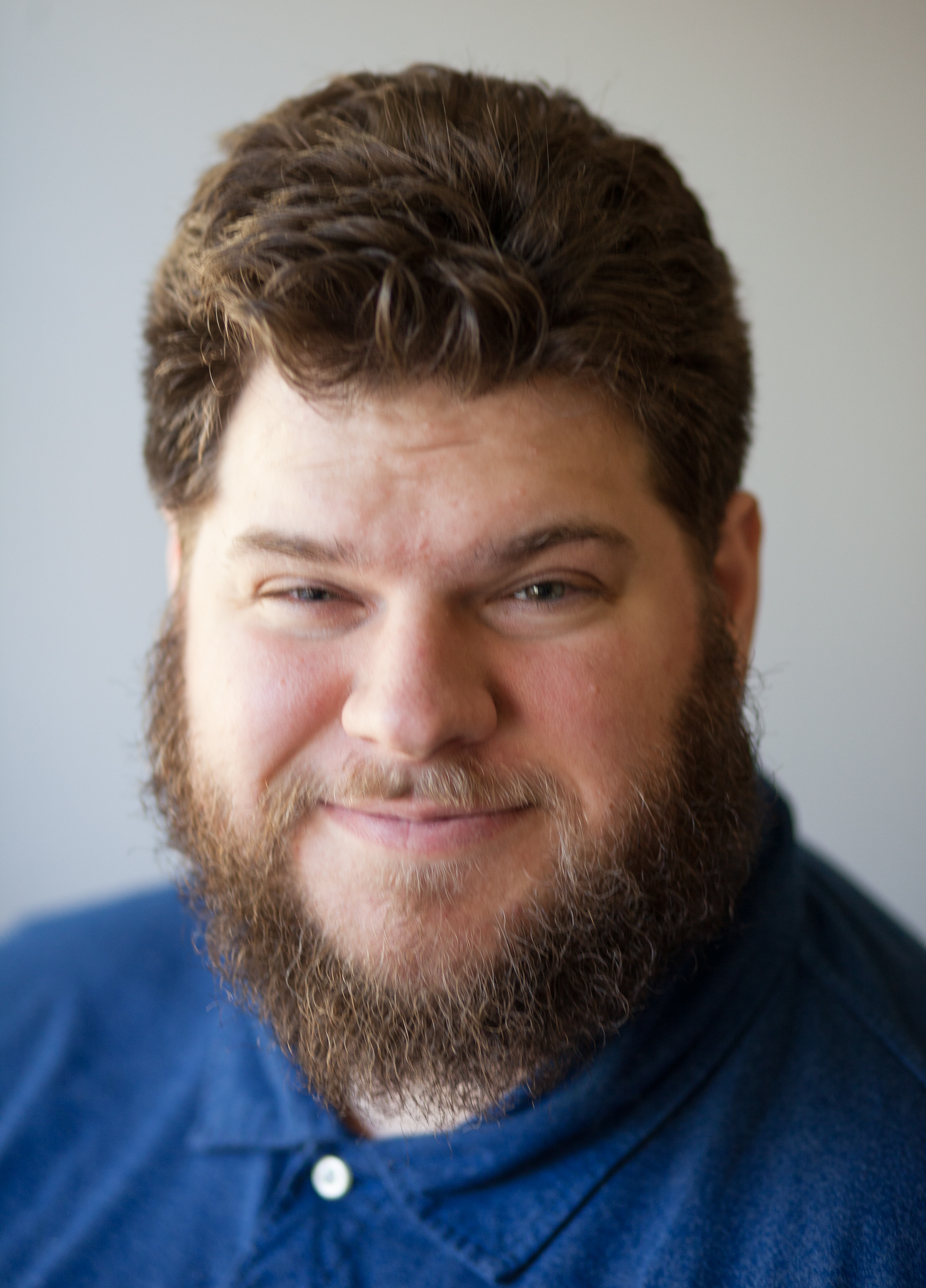 Gilmore F. Greco
Gil lives in Eugene, Oregon with his wife and three boys. In addition to teaching for Kepler, he currently serves as House Manager, Meals Progam Cook, and Event Coordinator for Gutenberg College. He earned his B. A. in Liberal Arts from Gutenberg College.