Introductory and Intermediate Logic
$650.00/year
Introductory and Intermediate Logic
Schedule:
Section A:
This section is full.
Even though this course is currently full, if you would like to put your name on a waitlist and notify the instructor you're interested in taking the course if another section opens, you can
do so here.
08/22/2022 - 05/12/2023
Full Year
1.0 credits in Electives
Grades 7-12
Taught by: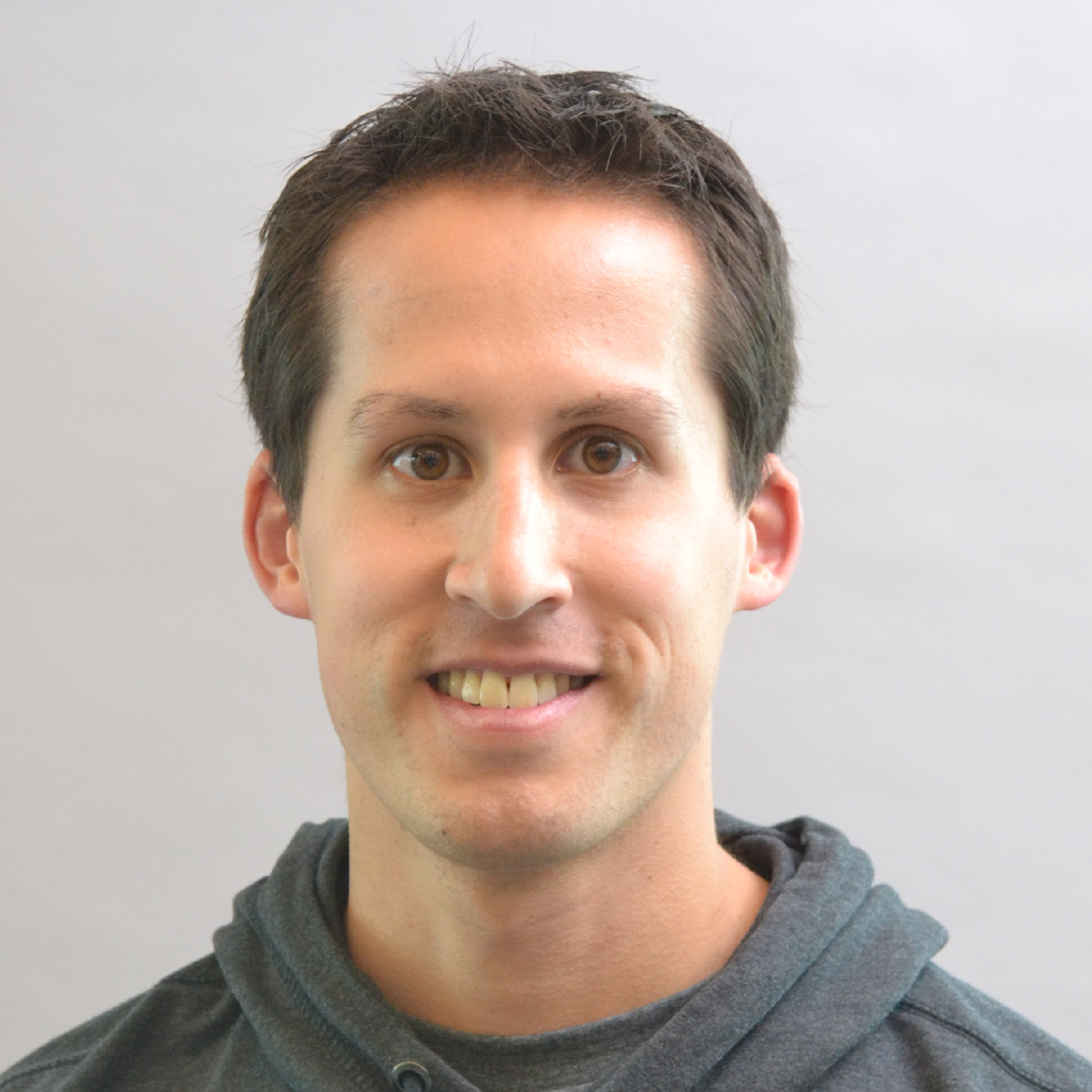 Josiah Nance
About the course
Logic is the art of reasoning well. In this logic class, students will gain a foundation for reasoning from the truth of God, defining terms, determining the truth of statements, constructing valid arguments, identifying poor reasoning, and more. By providing students with the proper foundation for rational thought, this class will help students excel in any subject they study, as well as all areas of life that require reasoning.
In this flipped classroom model, students will read the chapter and watch the videos before coming to class. I will then meet them online to discuss the chapter, correct misunderstandings, solidify understanding, and answer questions. The students will then go home, complete the homework, and read the next chapter and watch the next videos. I expect students to attend the sessions having completed the required work, and to arrive prepared to discuss the lesson and increase their understanding.
Course Objectives:
Define terms properly
Analyze statements and determine their truth values
Analyze and construct valid and invalid arguments
Translate arguments from normal English into categorical syllogisms
Write arguments to establish a desired conclusion
Identify formal and informal fallacies in reasoning
Construct formal proofs for logical arguments
Gain an understanding of digital logic and electronic circuitry
Texts:
Introductory Logic student text by James B. Nance and Douglas Wilson, 5th edition, as well as the DVD and the test and quiz packet.
Intermediate Logic student text by James B. Nance, 3rd edition, as well as the DVD and the test and quiz packet.
About the teacher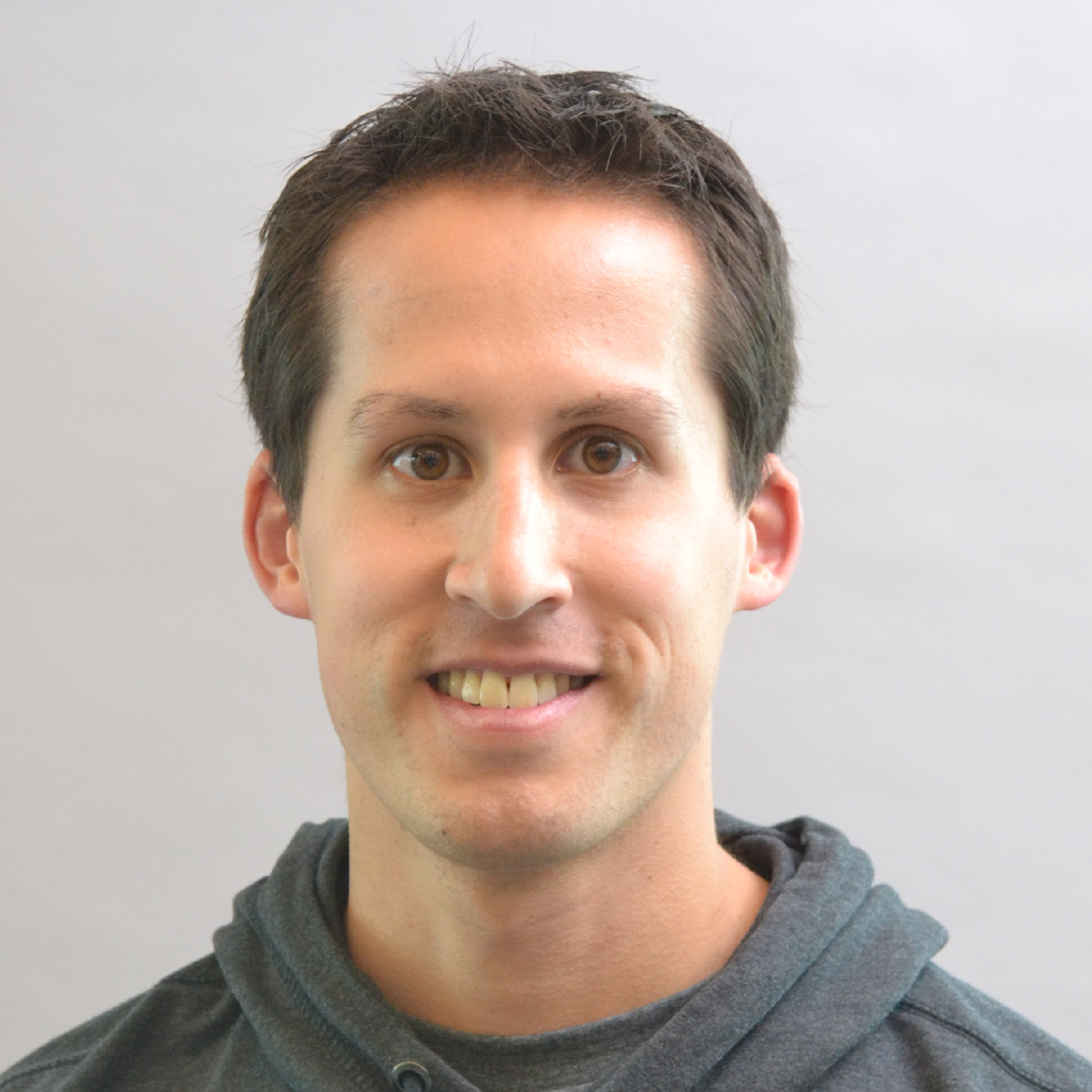 Josiah Nance
Josiah has been a high school math, science, and humanities teacher for five years. After graduating from New Saint Andrews College in 2014, he taught at Sequitur Classical Academy and Roman Roads Live Classroom.