Gateway to the Great Books: Modern
$600.00/year
Gateway to the Great Books: Modern
08/22/2022 - 05/12/2023
Full Year
3.0 credits in Humanities
Grades 9-10
Taught by: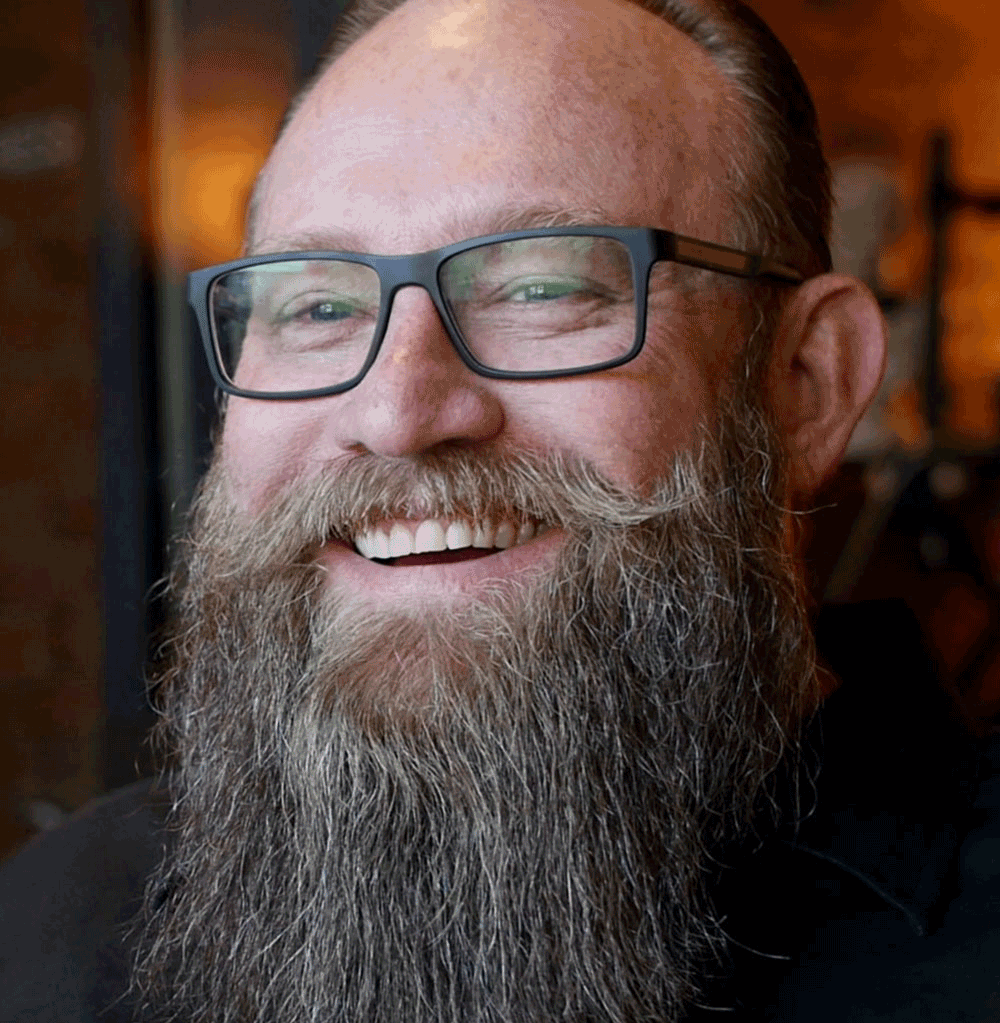 Dr. Scott Postma
About the course
This three-credit integrated humanities course is a gentle introduction to the Great Books. Students will read historical, philosophical, and literary texts from the 1600-1900s in Gateway to the Great Books. These texts are shorter than those found in the Great Books of the Western World, yet still powerful. This course is designed to foster human flourishing by honoring what is Good, True, and Beautiful. The course will be divided into eight-week quarters. Students will be assigned weekly readings (about 60-100 pages per week), watch weekly lectures, develop and answer weekly questions for class discussions, and participate in weekly class discussions. Students will also be required to write one 1200-word essay per quarter.
Course Objectives:
To foster human flourishing by focusing on the Good, True, and Beautiful
To reflect the image of God by being active, rational, creative, moral, responsible, and faithful
To become familiar with the literature, history, and philosophy found in Gateway to the Great Books
To engage in critical thinking by practicing close reading of texts, developing interpretive questions, and participating in Socratic discussions
To demonstrate how to think critically, Christianly, and write persuasively
Texts:
Gateway to the Great Books —PDF supplied by the instructor
You can also purchase used hard copies of the ten-volume set on Amazon for about $60 and you can also use the Gutenberg Project digital version for free:
About the teacher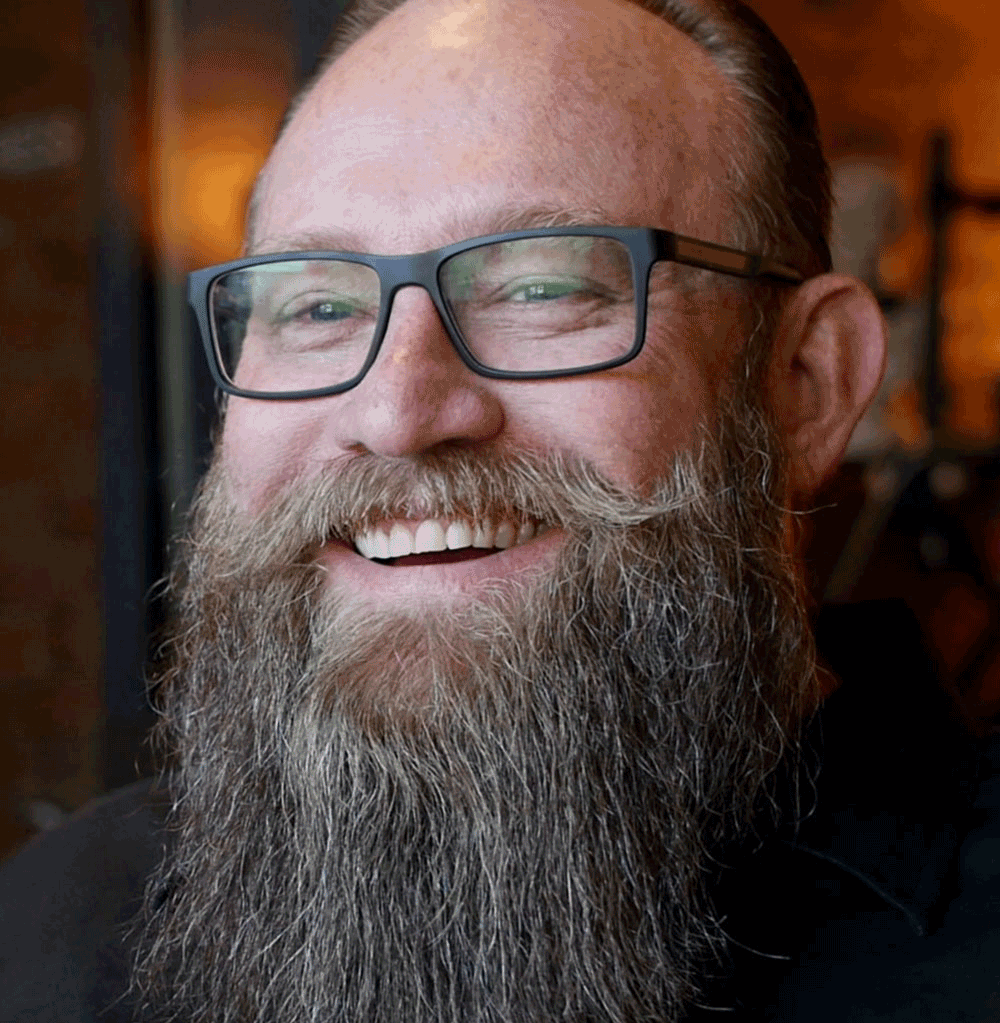 Dr. Scott Postma
Scott served as a minister for 20 years and a Christian educator for 28 years. He holds degrees in the humanities, classical studies, religion and theology, English literature, and creative writing. He lives in North Idaho with his family.