Observational Drawing 1
$300.00/Semester
08/22/2022 - 12/16/2022
Fall Semester
0.5 credits in Electives
Grades 9-12
Taught by: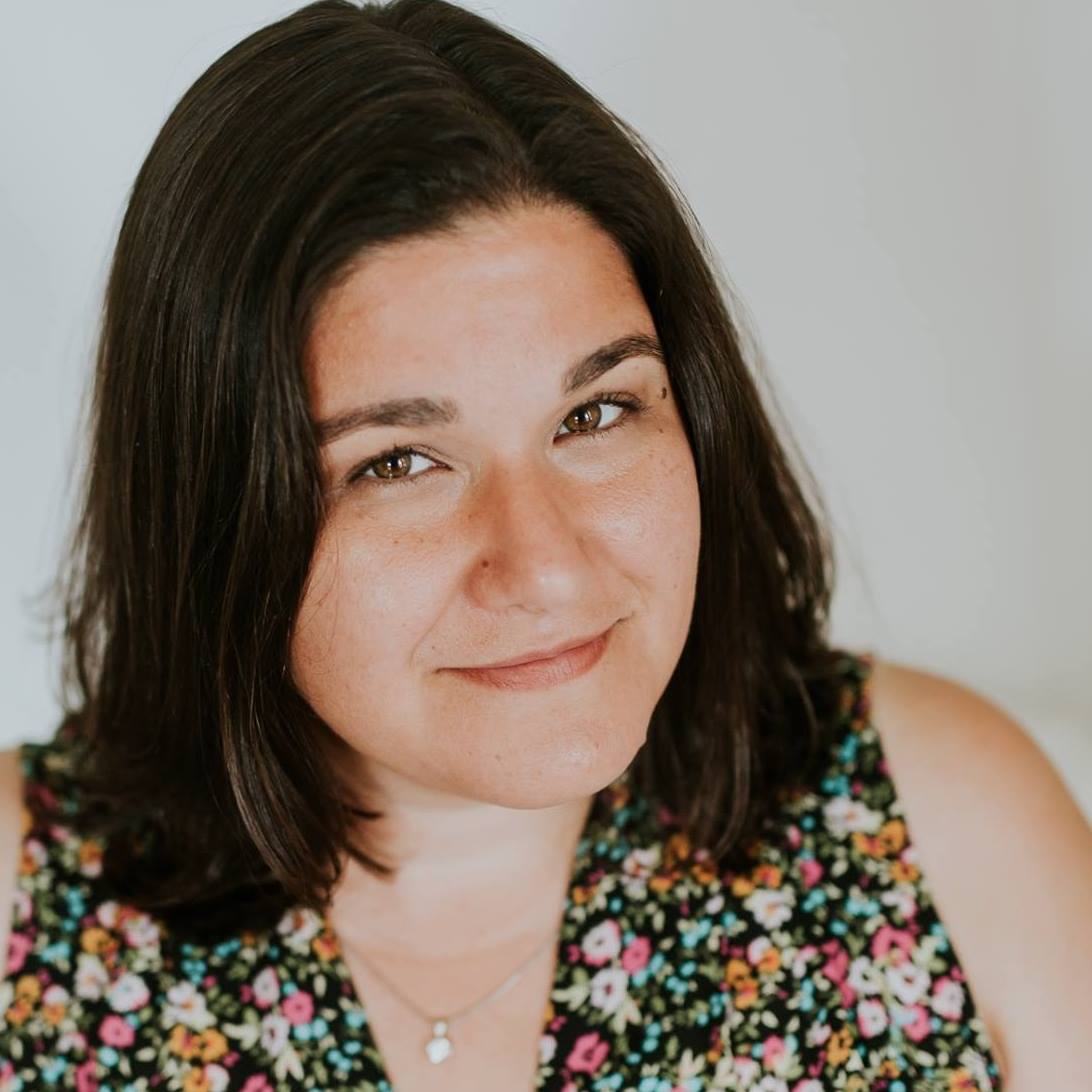 Kimberly Swait
About the course
This is a course designed to teach students to learn and love the language of art. Students will learn the seven Elements of Art: line, shape, color, value, space, texture, and form. Using these elements the students will learn to create and communicate with images from what they observe around them. Each element will be explored individually and then added to another as students advance. Students will use pencil, charcoal, ink, oil pastel, and colored pencils to learn various drawing techniques.
(This class does have some overlap with The General Studio Art Class. There are about 6 out of 16 lessons that are a repeat from the General Studio Art Class with slight variations. The rest of the lessons will be new material for the students going more in depth into drawing.)
Observational Drawing Material List
2 Ebony Prismacolor pencils
1 charcoal pencil set with white pencil
1 pencil sharpener
1 white eraser
1 black fine point felt tip pen
1 set Prismacolor colored pencils 12 color set or more
1 sketchbook approx.( 8 x 11" or 9 x 12") ( spiral or hardbound, your preference)
1 drawing pad of white paper approx. (11x 14")
1 drawing board (optional)
1 set of oil pastels (12 color set or more)
Note: Please buy brand specific items if a brand is noted (for example, "Prismacolor"). Otherwise any brand is acceptable. Some suggested places to buy materials : Hobby Lobby, Michaels, Dick Blick, Jerry's Artarama, amazon.
Course Objectives:
To learn the seven Elements of Art: line, shape, value, color, space, texture, and form.
Observe the world in terms of the elements of art.
Gain skills to use the elements to draw images of what is observed.
Expose students to excellent artwork
Texts:
See Materials list
About the teacher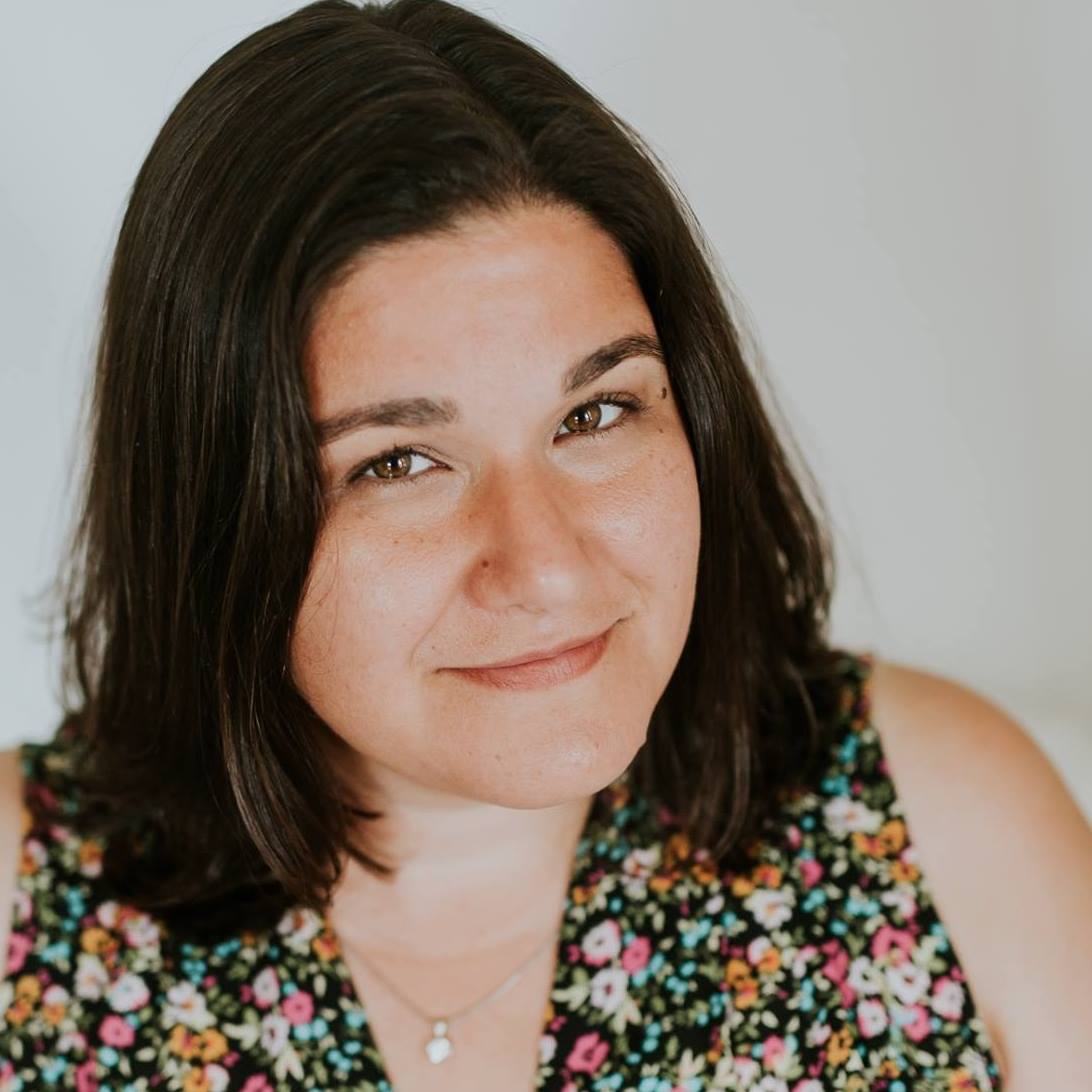 Kimberly Swait
Kimberly is from South Florida and now lives in Moscow, ID with her giant husband and five children. She has homeschooled her children for 12 years and earned a B.F.A. in Painting from the University of Florida in 2001.