Monsters as Metaphors
$600.00/year
08/22/2022 - 05/12/2023
Full Year
3.0 credits in Humanities
Grades 9-12
Taught by: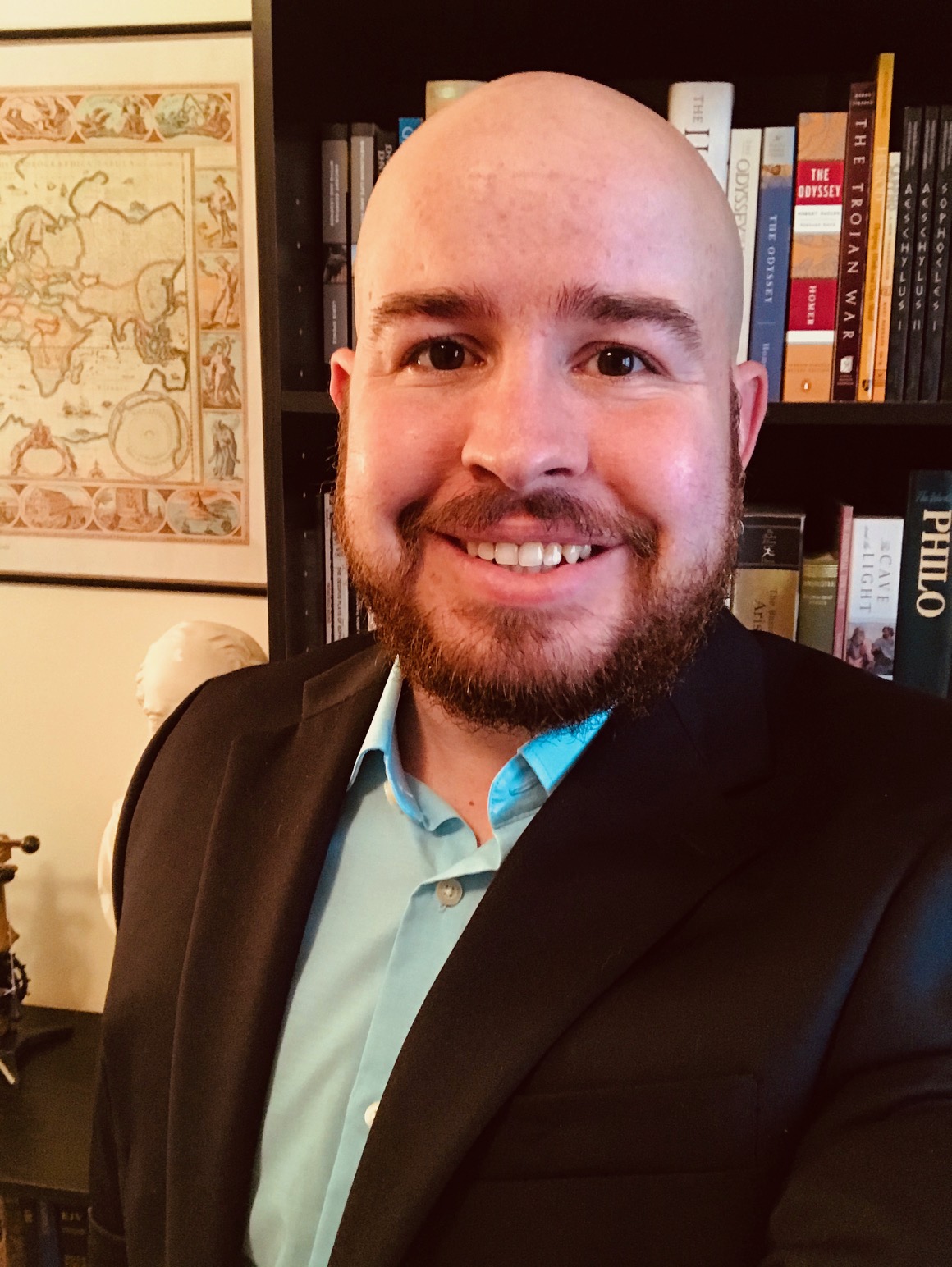 Ryan Griffiths
About the course
Monsters as Metaphors is an integrated humanities course that serves as an introduction to 19th century novels, to the emergence of philosophies in the 19th century that challenged the teachings of the Bible and the church and gave rise to the tidal wave of nihilism and atheism in the 20th century, as well as to the contemporary issues, fears, and hopes of the 19th century itself. The theme of transgression and its danger runs heavily through the novels covered in this course, as well as the tragic consequences of what happens when man believes himself to be beyond the confinement of traditional morality that guides the rest of the human race.
This 32-week course consists of four eight-week quarters. Each quarter, students will be assigned a weekly pre-recorded lecture, reading appropriate for the week, relevant reading questions, a weekly 1.5 hour live recitation, and one 2,000-word essay. Students will also be assigned a mid-term and a final exam. In the course of the year, the students will have read all the texts listed below, listened to 32 lectures, written four essays and attended all 32 live recitations to discuss the texts in Socratic fashion.
Course Objectives:
To develop the habit of active, close reading and apply it to lengthy texts.
To develop an understanding of various literary devices such as frame narratives, the epistolary form, and unreliable narrators.
To familiarize the student with major 19th century philosophical movements such as existentialism, utilitarianism, and positivism.
To mount a defense of the Christian faith in the face of critiques from skeptics and those openly hostile to that faith, both in the 19th century and in modern thought.
To compose reflective and comprehensive essays about the subjects covered.
To instill a love of learning and learned discussion in the mind of the student.
Texts:
Mary Shelley, Frankenstein

Emily Bronte, Wuthering Heights

Fyodor Dostoevsky, Crime and Punishment

Bram Stoker, Dracula

John Stuart Mill, Utilitarianism

Friedrich Nietzsche, On the Genealogy of Morality

Edmund Burke, Reflections on the Revolution in France
Selections from the following authors will be provided as PDFs
William Wordsworth, The World is Too Much With Us

Lord Byron, Ode to Napoleon Buonaparte and Manfred

Percy Bysshe Shelley, Mont Blanc

Mary Wollstonecraft, Selection from A Vindication of the Rights of Men

Thomas Malthus, Selections from An Essay on the Principles of Population

Sir Edwin Chadwick, The Present and General Condition of Sanitary Science

Friedrich Engels, Selection from the Condition of the Working Class in England

Charles Dickens, Selection from Oliver Twist, Ch.2
About the teacher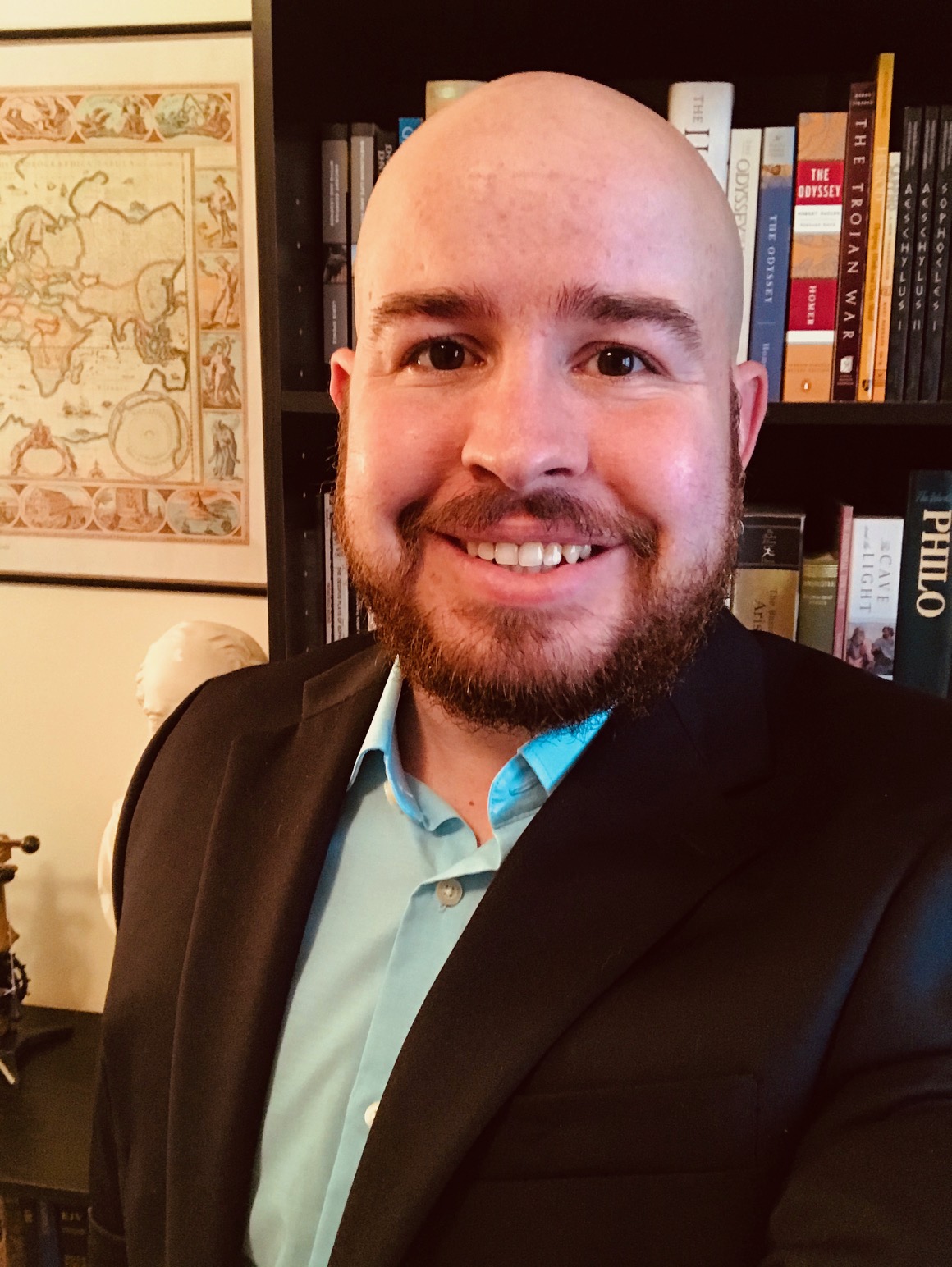 Ryan Griffiths
Ryan Griffiths lives in Taylorville, Illinois and has a Master's degree in English from the University of Illinois. He has taught composition and critical reading to college freshmen, and enjoys English literature, creative writing, and film.