The Romans: Nicene Christianity
$1.00/elective term
The Romans: Nicene Christianity
03/30/2020 - 05/14/2021
Special Elective
0.5 credits in Humanities
Grades 7-12
Taught by: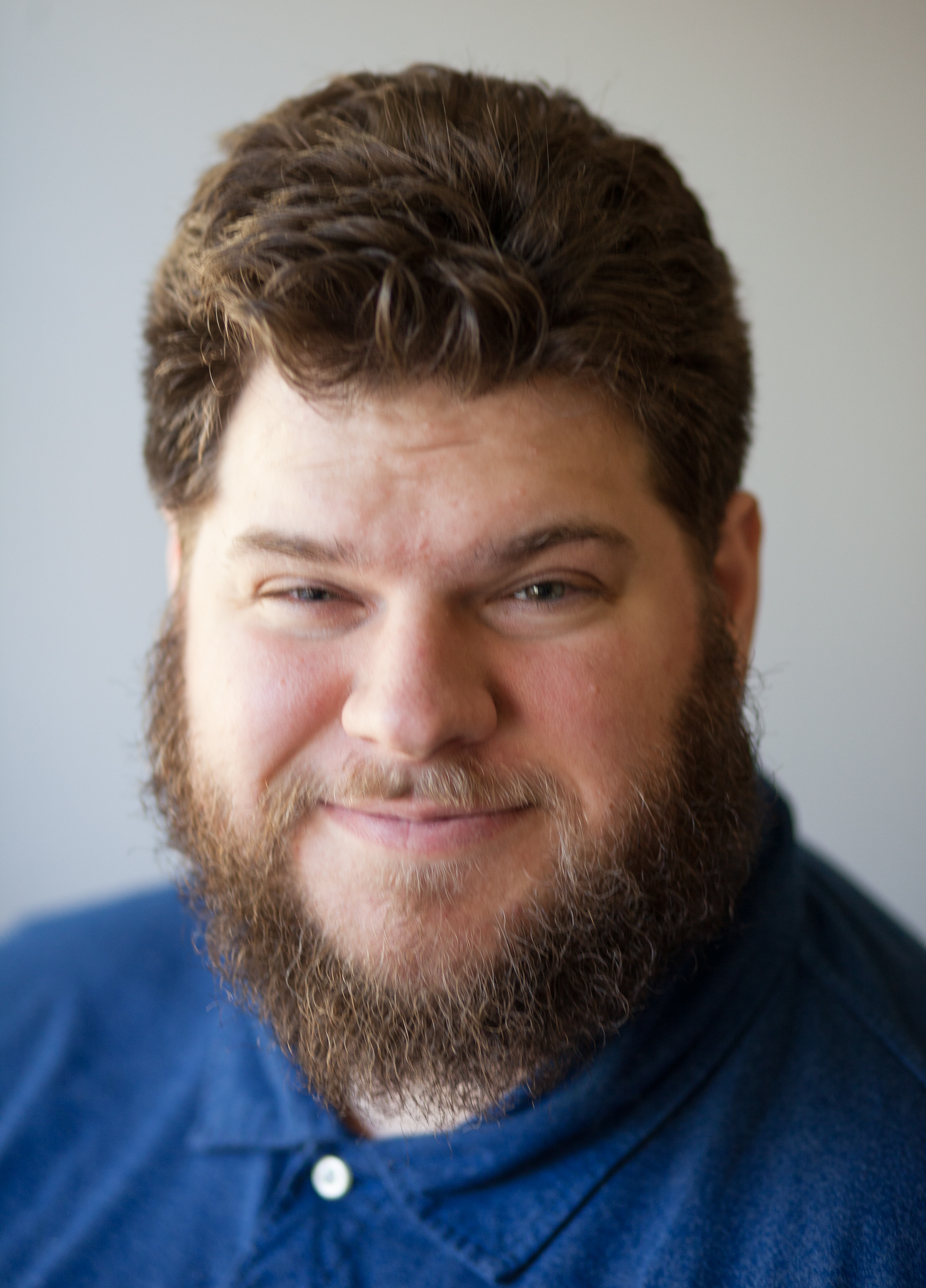 Gilmore F. Greco
About the course
Romans: Nicene Christianity introduces students to the creeds and councils of the early Church and the fascinating story of how they came about. Wesley Callihan guides students through Augustine's Confessions and City of God, and selections from John Chrysostom, Athanasius, and Boethius. Learn how the late Roman Christians viewed themselves as the last remnants of Paganism fell, and the Christian defense mounted by Augustine against the accusations that Rome fell because she abandoned the Pagan gods. Learn how Athanasius influenced the Council of Nicea as the Church gathered to discuss the deity of Christ.
Course Objectives
To become proficient in the conversational approach to learning: close readings, interpretive questions, and Socratic discussions of the texts.
To gain a grasp of the literary figures and the historical framework of the time period.
To develop lateral thinking skills by analyzing and synthesizing themes and motifs.
To cultivate an appetite for learning as a way of life (the life of the mind).
To cultivate a desire to pursue the highest things.
To be able to think Christianly and write persuasively about perennial human questions.
Texts or Required Materials:
Athanasius' On the Incarnation
Athanasius' Life of Anthony
Basil the Great's On The Holy Spirit Chapter 1-7, 27-30
Chrysostom's Baptismal Lecture 1, 2
Chrysostom's Paschal Homily
Gregory Nazianzus' Funeral Oration Section 1-7
Augustine's Confessions Book 1-9
Selections from Augustine's City of God Book 1, 5, 8, 10, 11, 14, 15, 18, 19, 20, 21, 22
Boethius' Consolation of Philosophy
Materials for this course will be made available free of charge by the instructor.
About the teacher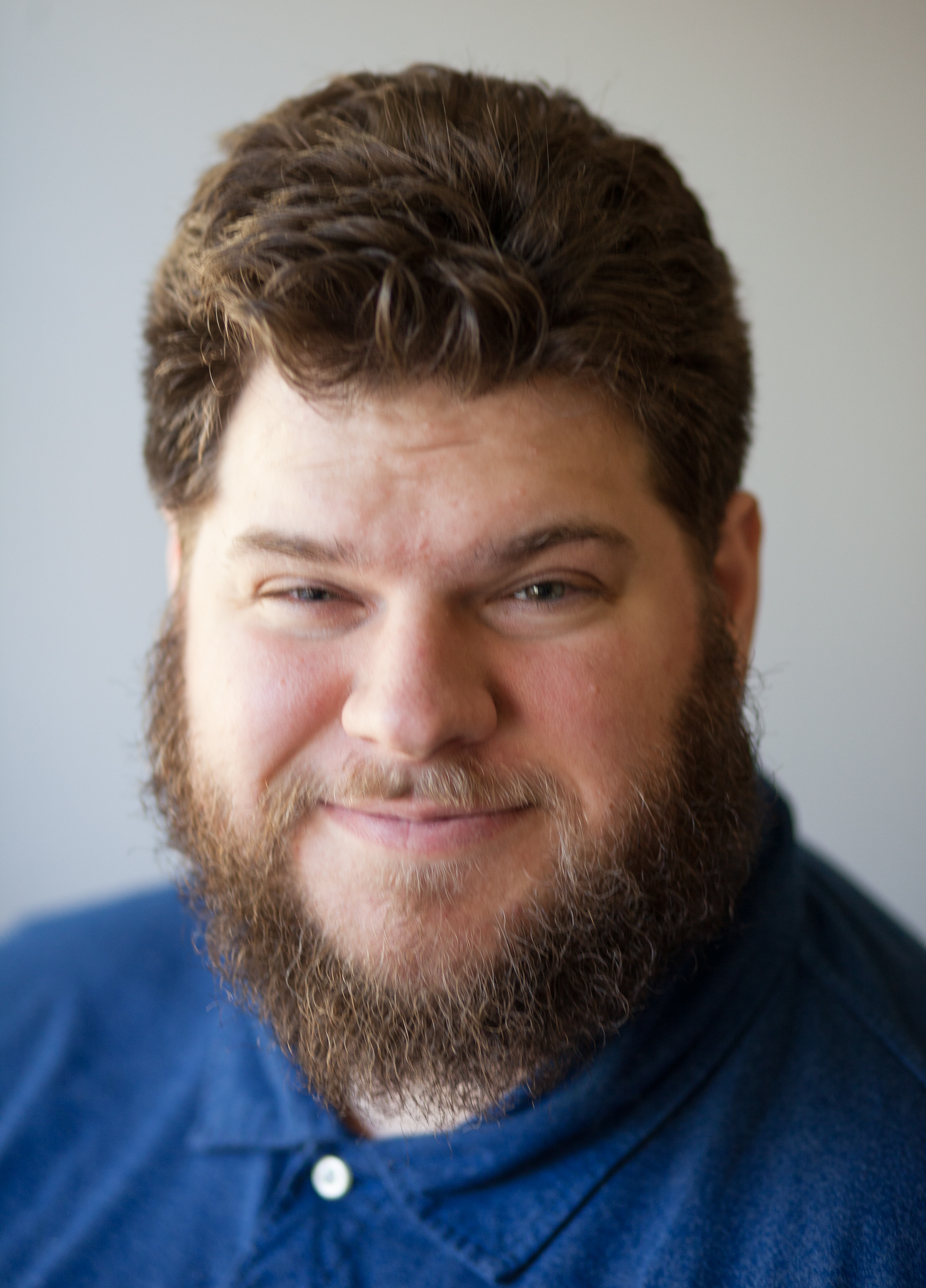 Gilmore F. Greco
Gil lives in Eugene, Oregon with his wife and three boys. In addition to teaching for Kepler, he currently serves as House Manager, Meals Progam Cook, and Event Coordinator for Gutenberg College. He earned his B. A. in Liberal Arts from Gutenberg College.