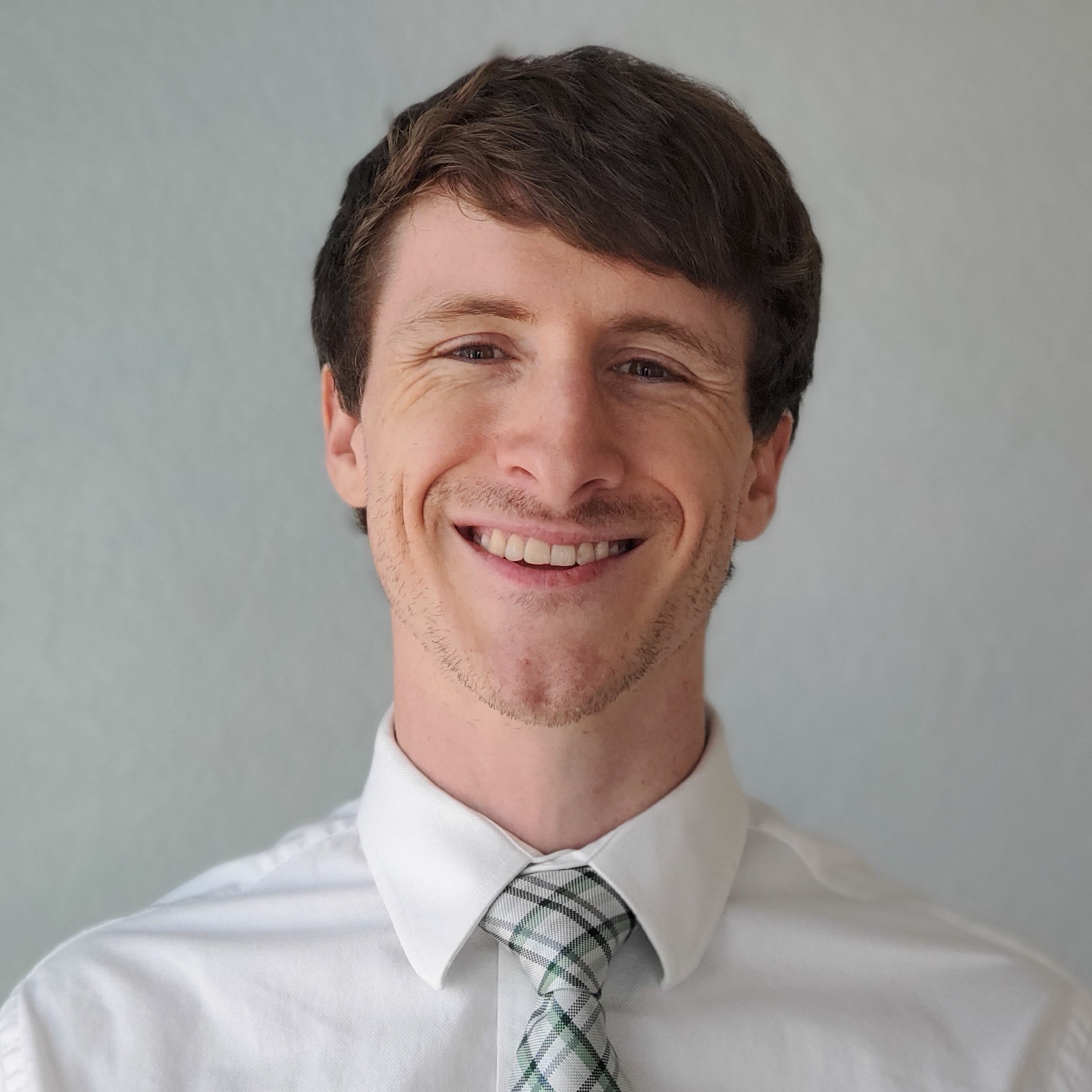 William Daniels
about the teacher
William Daniels is an active pianist and teacher in Orlando, FL. He completed his Bachelor of Music in Music Theory and Composition at Florida State University, and his Master of Arts in Piano Performance at the University of Central Florida. He taught college level Music Theory and Ear Training courses as a Graduate Associate at UCF and as an adjunct instructor at Johnson University. William has taught piano privately for several years and serves on the board of the Central Florida Music Teachers Association. As the resident pianist for Alterity Chamber Orchestra, he performs new chamber music by living composers at venues such as the Timucua White House and The Abbey. He has performed extensively as a collaborative pianist for faculty and students at UCF. He serves as the pianist for Faith Baptist Church of Orlando and The Geneva School, a private Christian Classical school. He is also an experienced jazz pianist with several jazz piano students. He initially began his undergraduate studies at FSU as a Jazz Studies major on scholarship before switching to Music Composition.
William enjoys living with his wife, playing with his two kids, and ending each day in family worship.
Teaching Philosophy
My mission is …
Show More
Education
M.A.
2018
Music - Piano Performance
B.M.
2014
Music Theory and Composition