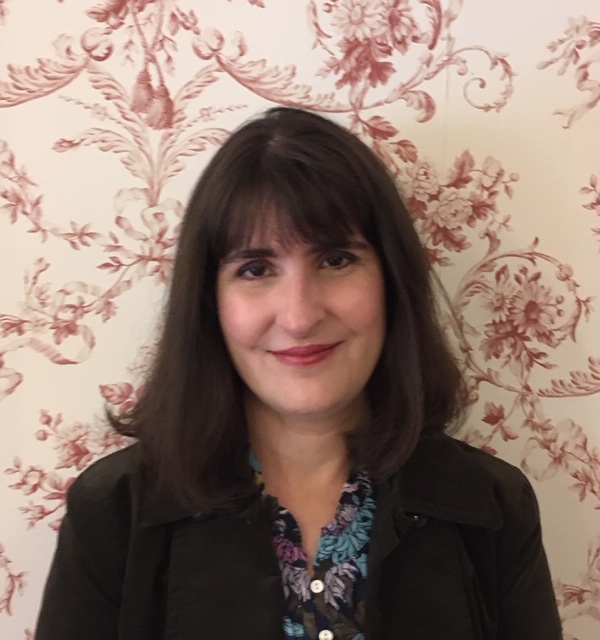 Tracey Leary
about the teacher
I was born and raised in Panama City, FL, and have lived in Alabama for 30 years. My parents, especially my father, valued reading highly and so I was an avid reader growing up, but also enjoyed pursuing a musical interest as well. I attended Huntingdon College on a piano scholarship and graduated with a degree in both Music and English. I also received a Masters degree in Education at the Auburn campus in Montgomery and taught at a classical school for four years. I married my husband, Ross, in 1999, and we have three boys who I began homeschooling six years ago. For most of that time, we were heavily involved in a classical co-op which grew to well over 100 moms and kids and in which I taught, served on the board of directors, and wrote and compiled the humanities curriculum for the secondary grades. My hobbies are reading, sewing, and baking, and my family enjoys traveling, cheering on the Auburn Tigers, pampering our guinea pig, and debating everything from Dante to Star Wars.
Teaching Philosophy
To paraphrase Charlotte Mason, I believe that what a student knows is not as important as how much a student cares about …
Show More
Education
M.Ed.
1997
Elementary Education
B.A.
1994
Music and English