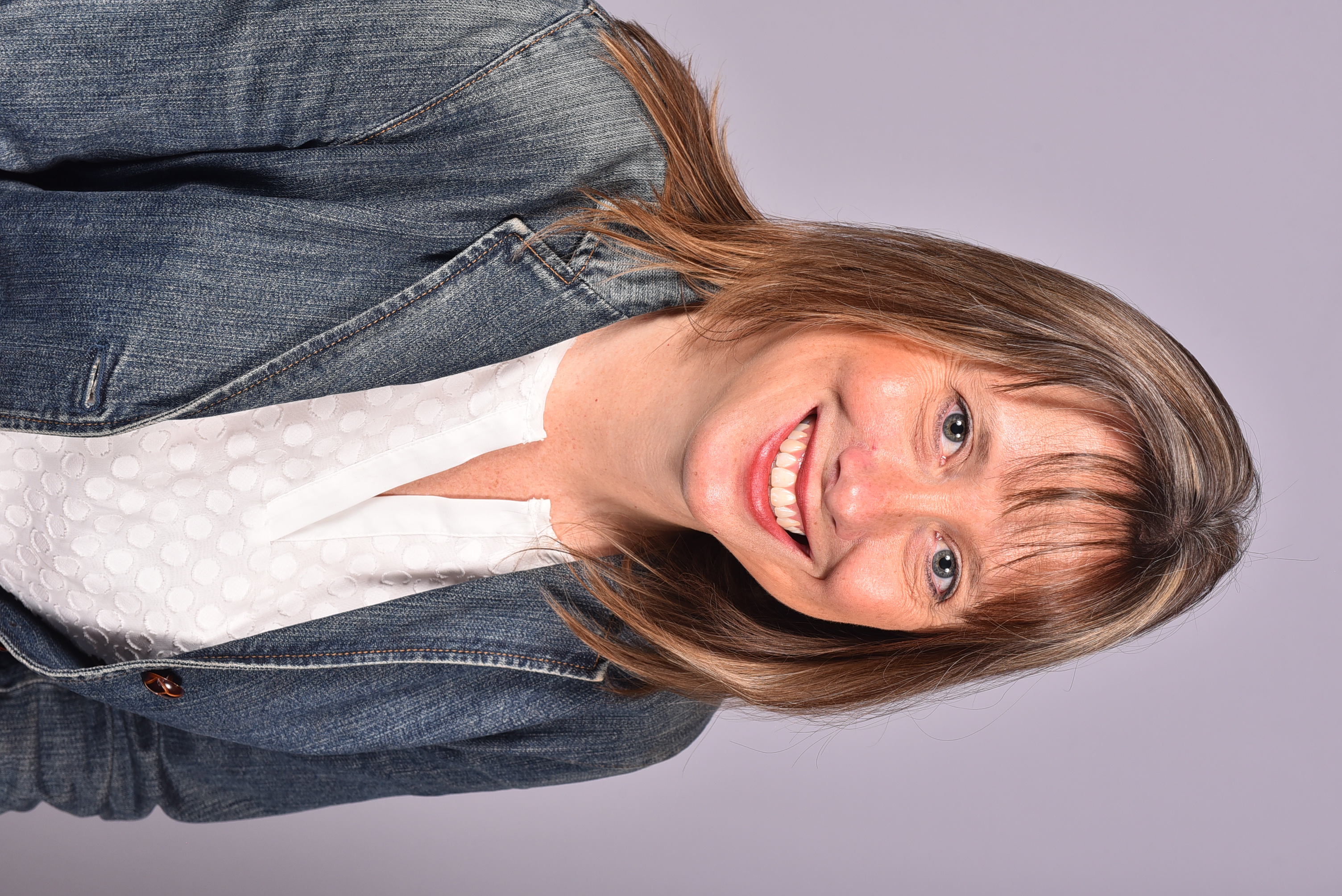 Stacy Lung
about the teacher
Stacy Lung is the Director of the Environmental Learning Center at Christ Serve Ranch in Henning, MN. Stacy has an MS in Environmental Education from Concordia University Wisconsin and is pursuing a PhD in Educational Studies at Trinity Evangelical Divinity School in Deerfield, IL. Her research is focused on the significance of facilitating experiences of wonder in adult education. For seven years, Stacy has taught online courses in both adult learning and K12 contexts including Teaching and Learning, Introduction to the Physical World, and Ecology and the Environment. Stacy educated her children in the forests of northern Wisconsin and seeks to invoke the inquisitive awe of children in the woods for learners of all ages and in all settings.
Teaching Philosophy
"He thought that as he stood on the bottom rail of a bridge, and leant over, and watched the river slipping slowly away beneath him, then he would suddenly know everything there was to be known" (A.A. Milne). The river does not teach its observer by supplying a steady stream of facts, but by changing something within the observer. I have come to believe that this change is the critical component of meaningful education. I believe that the best teaching will happen in a classroom environment that encourages this change by placing the learners at the center, engaging them in active participation through inquiry and collaboration where they can experiment, make mistakes, and receive feedback as they are transformed by their interactions.
I believe education is important because it is a feature of God's design for His image-bearers. We are unique in our ability to not only experience the creation in which God placed us, but to reflect upon those experiences, understand the underlying principles that God uses to govern creation, and to act in accordance with those principles. The ability to learn and change is part of our image bearing, and participation in learning facilitates this collective image bearing. Perhaps most importantly, I can project a genuine fascination with the subjects I teach and invite the students along for an opportunity to discover how God's world works with the reassurance that they have important contributions to make to the class' journey. Ultimately a meaningful education will provide students with an eternal perspective to help inform their decisions. Education is not limited to the classroom and the school; it is part of every aspect of life and every experience. It is everything that brings us closer to the one who gives us not only meaningful life, but eternal life.
Statement of Faith
I grew up in a rural community at a small church with my grandparents, aunts, uncles, and distant relatives. Prayer was part of mealtime, bedtime, and the beginning and end of all family events. I watched my grandmother pray through tears when my grandfather died, and I saw parents on their knees whenever there were struggles. My family continuously modeled reliance on a loving, involved Savior. The faith that my parents and grandparents passed on to me through their teaching would be strengthened after several years of marriage as we were told that I would likely not be able to have children. In these worst days, only strength from a God who did not spare His own Son allowed me to move forward. I would see the work God can do in a weak, fragile pot when, despite the words of that doctor, God blessed me with five children and developed in me a personal faith and total reliance on Him. I am still a member of a small church, St. Paul's Lutheran.
Video Introduction
Show Less
Education
Doctor of Philosophy - in process
2020
Educational Studies
Master of Science
2015
Environmental Education
Bachelor of Science
1997
Geology