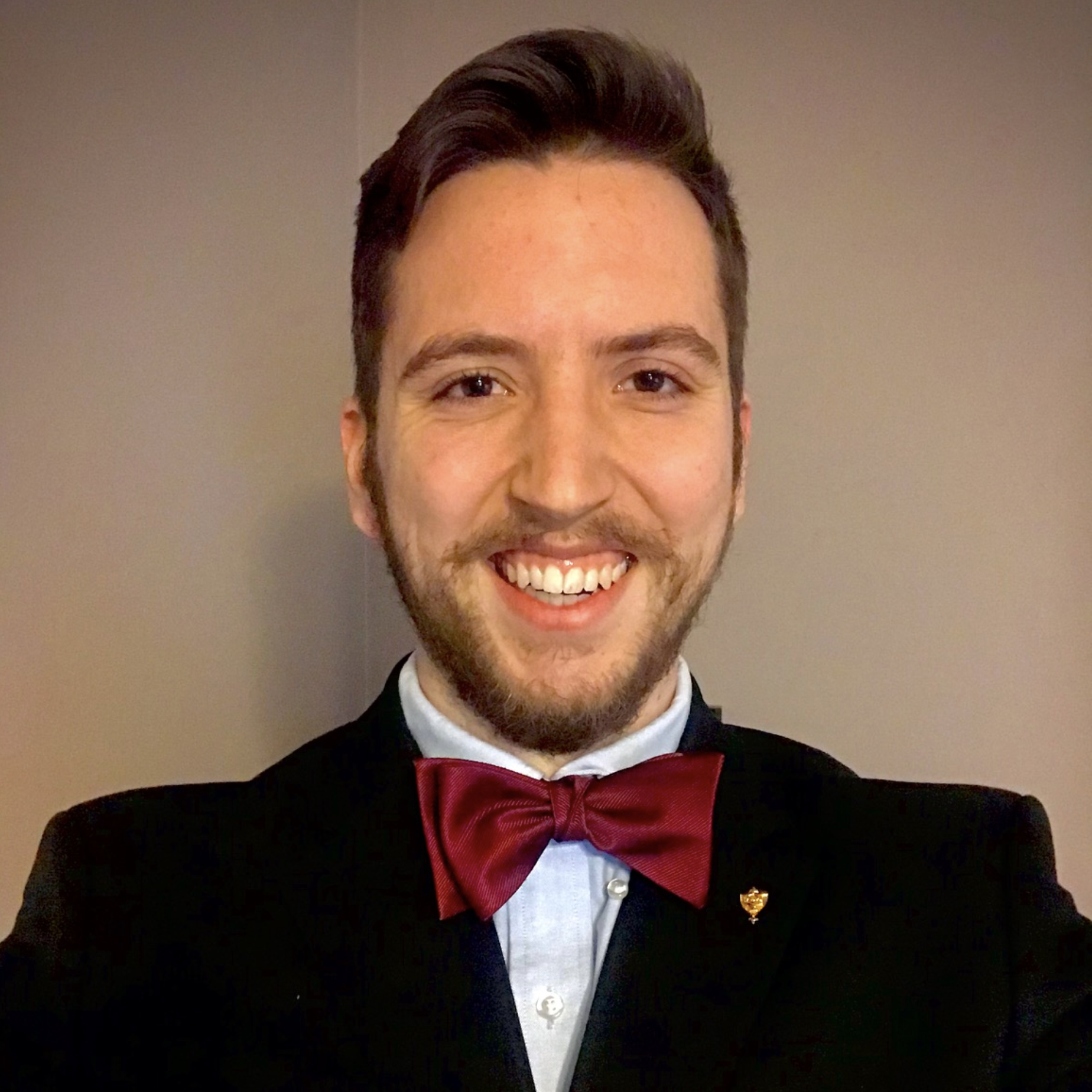 Sean Bohnet
about the teacher
Sean Bohnet serves as a graduate teaching assistant at The University of Idaho where he instructs an online course and crafts programs for music events. Sean earned his B.A. from Wayland Baptist University in Plainview, TX. As an undergraduate, he earned multiple endowed scholarships for his academic achievement, received service awards, and competed in research competitions. In 2019, Sean won The Alexander A. Bendazzi and Strayer University Prize in Art, Music, and Dance at the Alpha Chi (honor society) national convention in Cleveland, OH. In addition to working as a tutor for the school of music, he served Wayland's office of the president as a "President's Ambassador" for four years.
His current research focuses are geared towards music worldviews of the reformation and music theory and history pedagogy. Sean passionately seeks ways to musically equip and inform the church about how to think of and create music. He believes musical inquiry and participation enriches one's relationship towards God and man through its unique intellectual and bodily demands. Sean's strongest teaching philosophy may be summed up by the phrase intellectual obedience. He seeks to facilitate vigorous Christian inquiry with an eye towards current cultural climates and one's personal life.
Sean lives …
Show More
Publications
Black, Brown, Beige, and a Whole Lot More
Duke Ellington's Legacy in Liberating Jazz from Racial Constraints
The University of Idaho Research and Scholarship Forum, Moscow, Idaho, December 17, 2019
Disputing the Postmodern Label
A Study of Two Passions
Alpha Chi National Convention, Hilton Cleveland Downtown, Cleveland, Ohio. April 4-6, 2019.
Deaths Worth a Galaxy
A Study of the Film Music in Rogue One
Alpha Chi National Convention, Hilton Portland Downtown, Portland, Oregon. April 5-7, 2018.