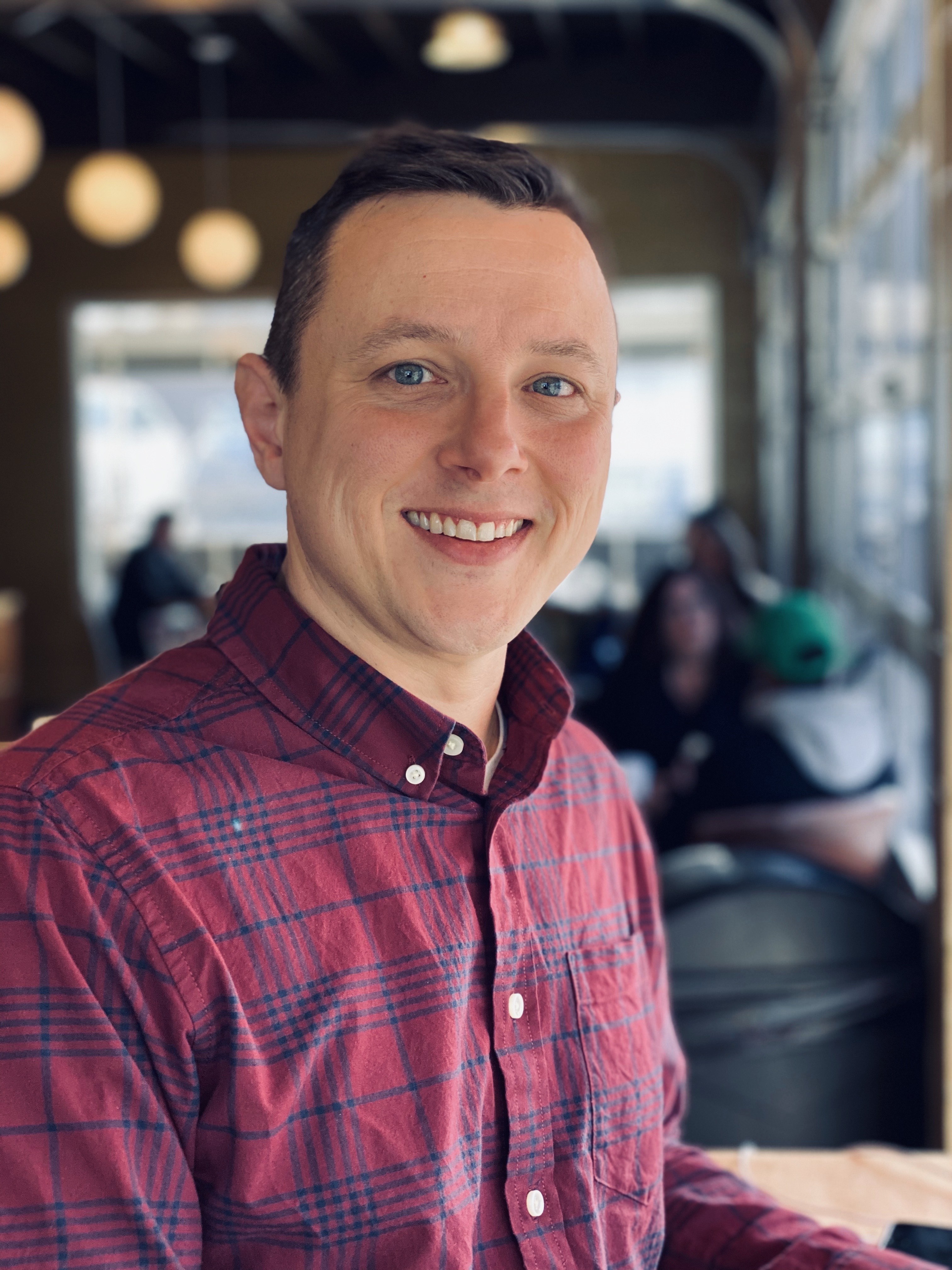 Scott Piland
about the teacher
Scott grew up as a farm-boy in the midwest and ran wild in the woods every chance he could get. He holds a bachelor's degree in Theology and Philosophy from Moody Bible Institute and a master's degree in theology from Southern Seminary, with both courses of study including a heavy dose of philosophy, history, and languages. His involvement in classical education spans 15 years in a variety of roles. From 2006-2010 he taught online Logic and Latin with Memoria Press Academy, and taught Formal, Informal, and Material Logic at Highlands Latin School in Louisville, a top 1% classical school in the country.
From 2010 - 2020 he was the Managing Director of Memoria Press Online Academy, one of the first online classical schools in the United States. In early 2020 he resigned from his post at Memoria Press Online Academy to focus on leadership development and training within the church, and to devote more time to personally teaching and tutoring students.
He works primarily in leadership development and training, serves in a local church, and also teaches Math and Latin in his family's homeschool. His favorite work from antiquity is Homer's Iliad and Odyssey, and enjoys reading in the area …
Show More
Education
M.Div.
2011
Master of Divinity
BTh
2006
Bachelor of Theology