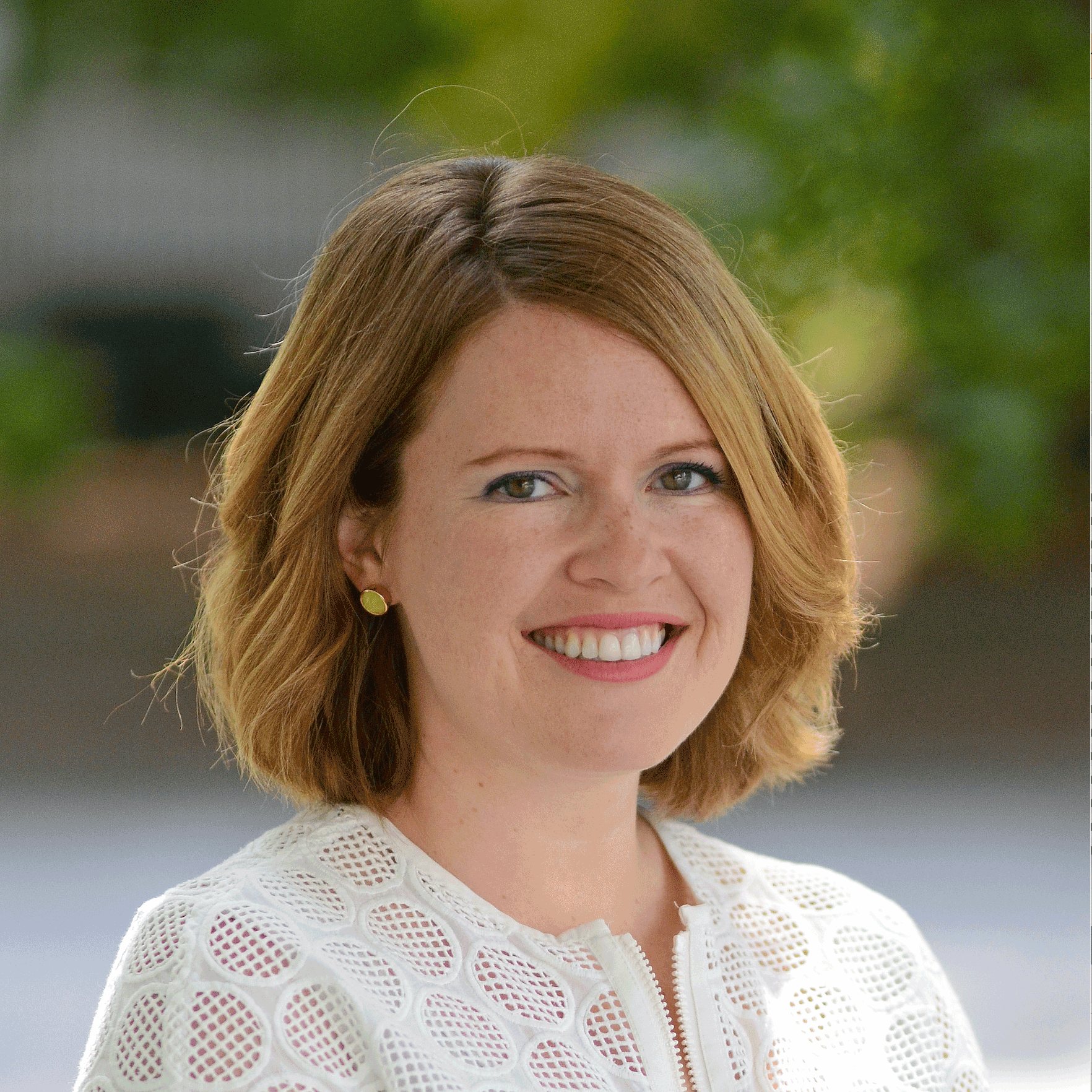 Robin Harris
about the teacher
Robin is the the daughter of two professional classical musicians. As a small child, a favorite hiding place was the inside of the Church pipe organ. Normal life meant having tea parties with her sister underneath the legs of a grand piano, while one or the other parent practiced on it for concerts, and many child-driven concerts were given to stuffed animal audiences with real or invented musical instruments. Robin's home church in St. Louis was founded and greatly influenced by Francis Schaeffer, so she grew up immersed in and greatly valuing the arts and creativity as an essential part of her faith.
In high school she fell in love with literature, history, and philosophy, particularly of the medieval time period. She is in awe of how God has grown his Church throughout the centuries, and the incredible stories and characters that we can look to for inspiration or warning.
Robin has 19 years of experience teaching in a wide variety of contexts: middle and high school, one on one tutoring, private voice and piano lessons, choirs, Bible studies, and children's church. Heck, she even taught Irish step dance to middle school "fairies" for their part in the school production …
Show More
Education
M.M.E.
2012
Choral Pedagogy
B.A.
2007
Liberal Arts & Culture