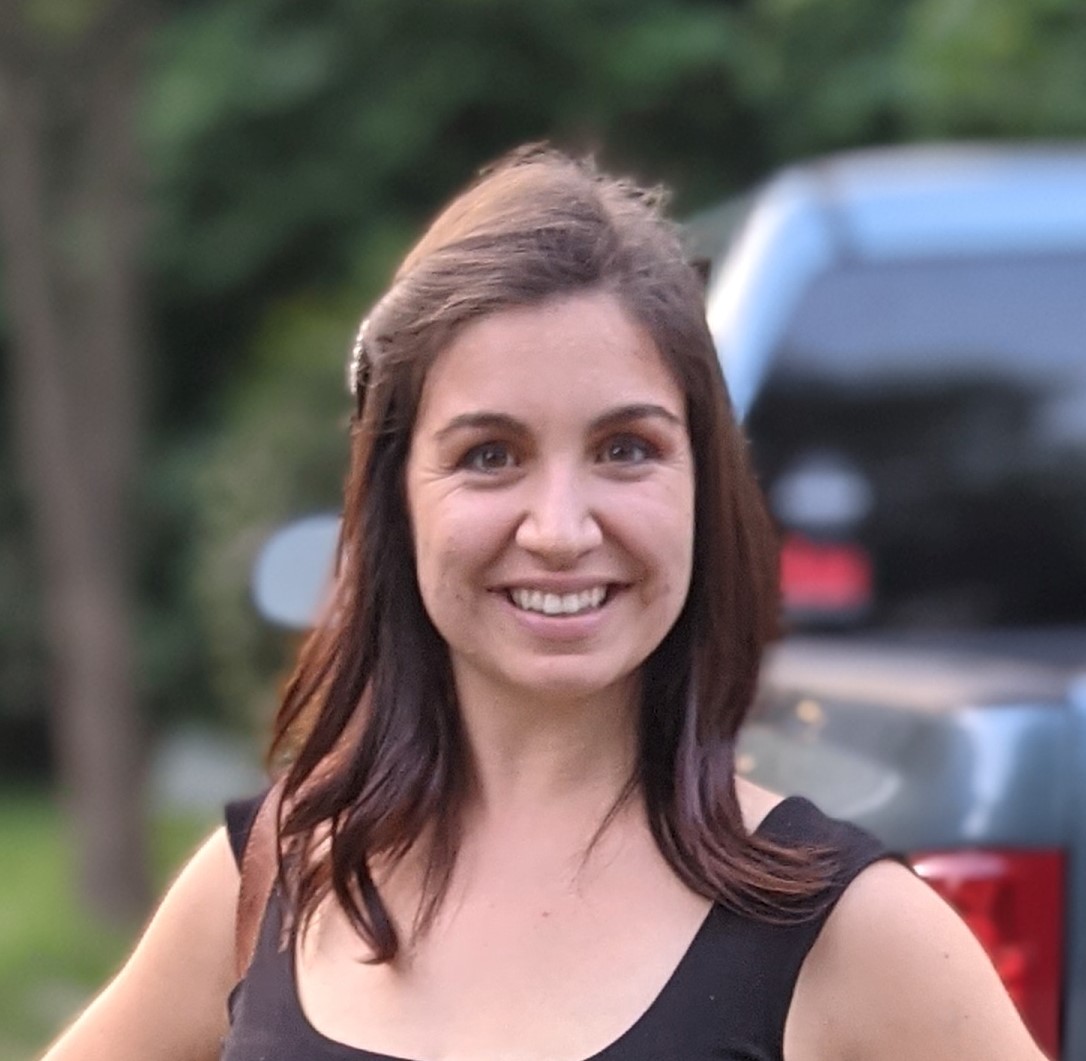 Lily Wilmoth
about the teacher
Mrs. Wilmoth is Canadian by birth and was raised in Nova Scotia, Toronto, and Germany for a time before her family settled in Cary, North Carolina when she was in grade school. It was here that her family first learned about classical Christian education, and immediately placed their children in a classical school. Lily began attending Cary Christian School in Logic School, and graduated from there in 2010 at 17. She then attended Regent University on a scholarship and completed her degree in Biblical and Theological Studies, with a minor in Theater, in 2013.
Upon graduating, she married her husband, Josiah, and they both moved to Concord, NC, where they began teaching at Covenant Classical School. Mrs. Wilmoth taught Logic stage English, History, Bible, and Upper School Theater during her three years there. After retiring from full-time teaching at the birth of their first baby, Lily began doing some part time teaching at local homeschool co-ops and continuing her education through participating in several conferences, classes, and meetings with the CiRCE Institute. She has taught online now for 3 years, and has begun homeschooling her two oldest children. Along with these academic pursuits, Mrs. Wilmoth has studied classical ballet throughout her whole life, and continues to teach. She finds the study of classical ballet to be an excellent way to develop the moral imagination!
Mrs. Wilmoth believes that teaching is her gift and passion. She delights in teaching her own little ones, and plans to homeschool them all. The Wilmoths currently have two little children and another on the way. They own a homestead in Hurt, Virginia, where they raise several dozen fowl and goats, and run a traditional soapmaking business using ingredients from their farm, called Hearth and Homestead.
Teaching Philosophy
When it comes to pedagogy and methodology, I find myself leaning more toward a Charlotte Mason approach - being centered in a restful atmosphere, and spurred on by wonder. I have seen that many times, in our eagerness to share our passion for books with the students, we overwhelm them with reading - and they don't end up doing it at all, or worse, they skim it. As Milton Gregory discusses in the Seven Laws of Teaching, it is our greatest danger when our student becomes annoyed - or bored - with the lesson, and they are very likely to become bored with us when we lose their attention and continue pushing forward when we should have slowed down. Mason's approach encourages teachers to bring the learning into the student's world, not the other way around. We want the students to learn from a place of rest, not stress and panic.
My utmost goal is to lead the hearts and souls of the students toward the Highest of the Highest - focusing on Wonder, Awe, and Virtue in everything they are learning. Instead of concentrating on training the students ("results-based" pedagogy found in public schools), we should be focusing on training their souls. In a culture of death, they need to learn to see the world through the lens of Scripture, and of Hope. When we choose a book to read in the classroom, the children should read it not for its own sake, but for the sake of their souls. This means, we must be very selective with our texts, read less, not more, and show them how to savor every morsel! This way, we prepare them for a whole life full of good reading, good thoughts, and excellent theology.
In my classes, I expect students to be diligent, thoughtful, and conversational. They, in turn, will find that class does not have to be burdensome, but a place in which we can delight in Creation, and in the great, wondrous world God has made us!
Statement of Faith
I was raised in a Christian home, and in a Bible-believing church, and attended a classical Christian school for my education. My husband and I have been members of CREC churches since 2013 and are currently members of Providence Church of Lynchburg, VA. We have always been members in good standing. We hold to the historical creeds and doctrines of the Church - the Apostles Creed, the Nicene Creed, and the Westminster Confession. We hold to Biblical views on marriage and gender.
Video Introduction
Show Less
Education
B.A.
2013
Biblical and Theological Studies, Cum Laude