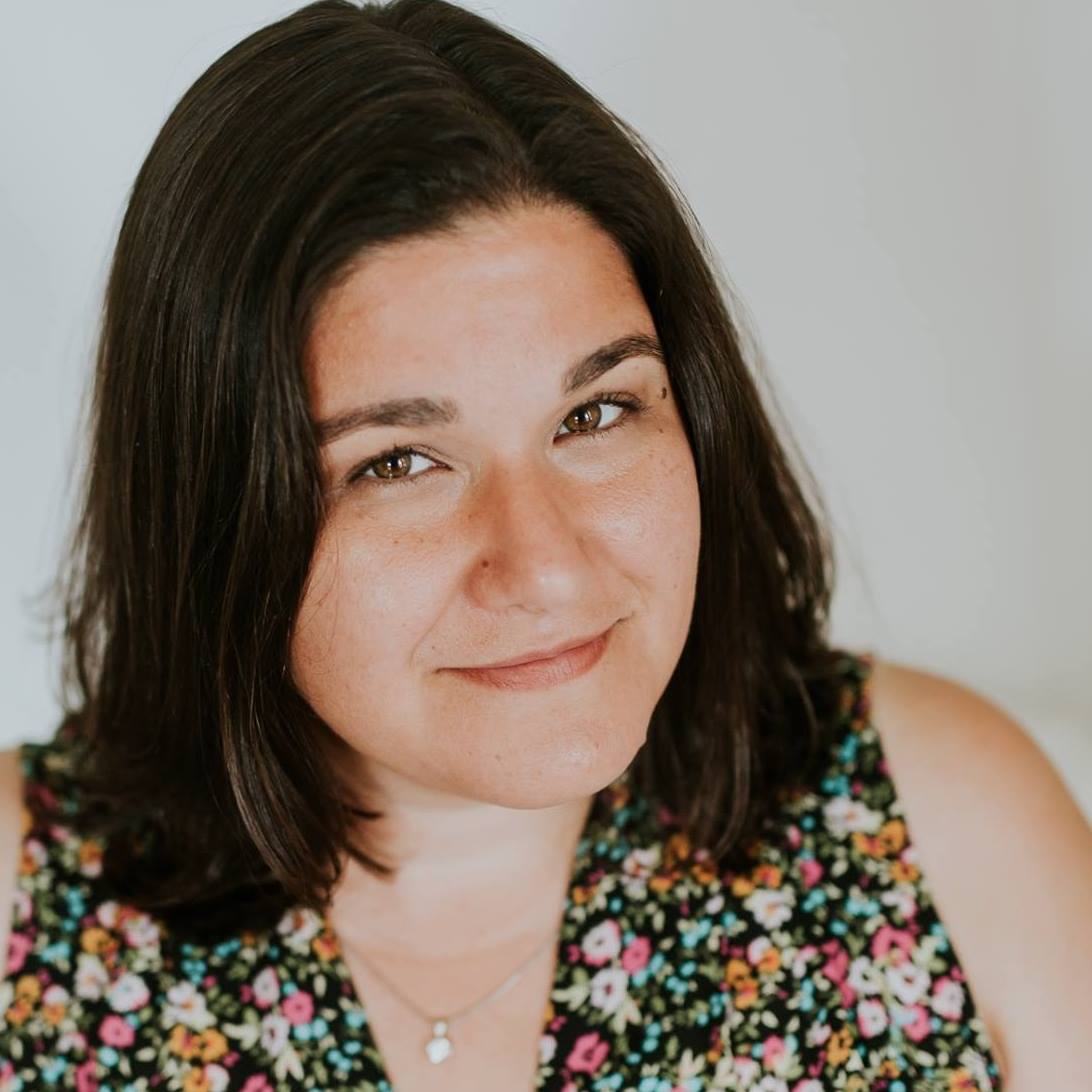 Kimberly Swait
about the teacher
Kimberly is from South Florida and loves the sunshine. She now lives in Moscow, ID with her giant husband and five children. She has homeschooled her children for 12 years. Growing up she spent her summers admiring the mountains of Montana and winters enjoying the beach in Florida. As a student at a magnet art school in middle and high school, and eventually as a fine arts student at the University of Florida, she painted the beauty she saw around her as well as experimented with many art media. In high school she became convicted of her need for a Savior and turned from a path of selfish ambition to a sacrificial life with Jesus as Lord. She and her family are Christians who love the Word of God, and seek to be Trinitarian in all of life.
God has led Kimberly down an unusual path of training and understanding art. One of the best things she learned while in art school was to value experimentation. Her favorite art element to explore is texture. J.M.W. Turner's long textured strokes, and Andrew Wyeth's fine detailed texture are both appealing to her as a painter. Kimberly also loves to sculpt and add texture in 3D.
After having children Kimberly took a significant amount of time from pursuing art. During that time she learned to sew, and found that she loved messing with the color, shape, and texture of fabric. She was influenced by the work of Anna Maria Horner, an artist/fabric designer. This led her, as her kids got older, to use her fine arts training to mix painting with fabric collage. Examples of her multimedia work can be found at www.kimberlyswait.com.
Teaching Philosophy
My desire as a teacher is to impart the knowledge I have to students for their use and joy, which can only be realized by studying God's Truth, Goodness and Beauty. As an art teacher, my goal is to show students how to revel in the beauty we see, and to give students the language with which to imitate their Creator in creating beauty. Learning to see the world through the lens of line, shape, color, etc.. is a gratifying and enriching way to learn how to be a creator.
Parents are responsible for their children's education by Biblical mandate and I hope to partner with them in leading their students to love God and all his works, and to learn one way to express that love.
Statement of Faith
I believe in the Triune God, Father, Son, and Holy Spirit. I believe I am a wretched sinner in need of saving by the Lord Jesus Christ who lived, died, and rose again from the dead as fully man and fully God. Jesus is seated in heaven reigning as King and using the earth as his footstool. I believe in the authority of the Bible as the Holy Scriptures breathed by God, the Church catholic, and eternal life free from sin. I look forward to the resurrection of the dead and a new body in the presence of the glory of God. I will by the help of the Comforter, the Holy Spirit, endeavor to obey God's word and glorify God with my life. I am a member of Christ Church in Moscow, ID.
Video Introduction
——
Show Less