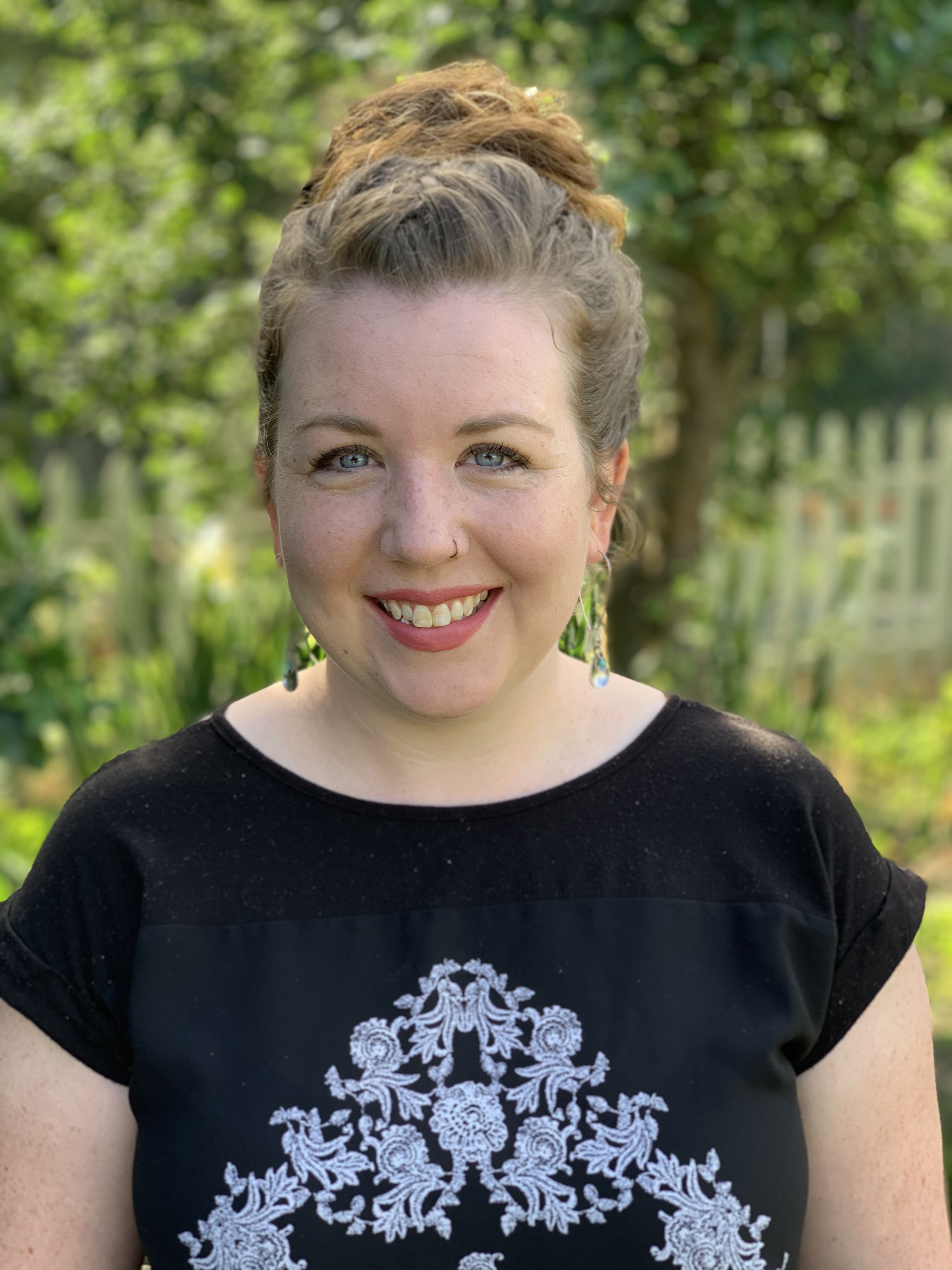 Kelsie Smathers
about the teacher
Originally from Bigfork, MT, Kelsie has been in the Moscow, ID area for the past 18 years. Kelsie experienced almost every form of education growing up. She was homeschooled, tutored, took online classes, attended a girls' school, and finished her high school career at Logos School in Moscow, ID. She got married in 2011 and she and her husband Samuel currently have three children: Dominic (4 years), Trinity (2 years), and Natalia (9 months).
Kelsie began her career at the University of Idaho in the music department focusing on vocal education. After two years in that program she transferred to Family and Consumer Sciences. A couple years after completing her B.S. in Family and Consumer Sciences she came back to attain her M.S. in the same field. She worked closely with Dr. Nancy Deringer and focused on personal finance education.
Since then Kelsie has developed a love for teaching and has taught and developed a variety of courses for the college and high school level. These courses range from Personal Finance, Housing, Consumer Economics, and Kelsie's personal favorite, Adulting. Kelsie has a passion for educating young people in the basic skills needed to be successful in life. She has also …
Show More
Education
M.S.
2016
Family and Consumer Sciences
B.S.
2013
Family and Consumer Sciences, Minor in Music