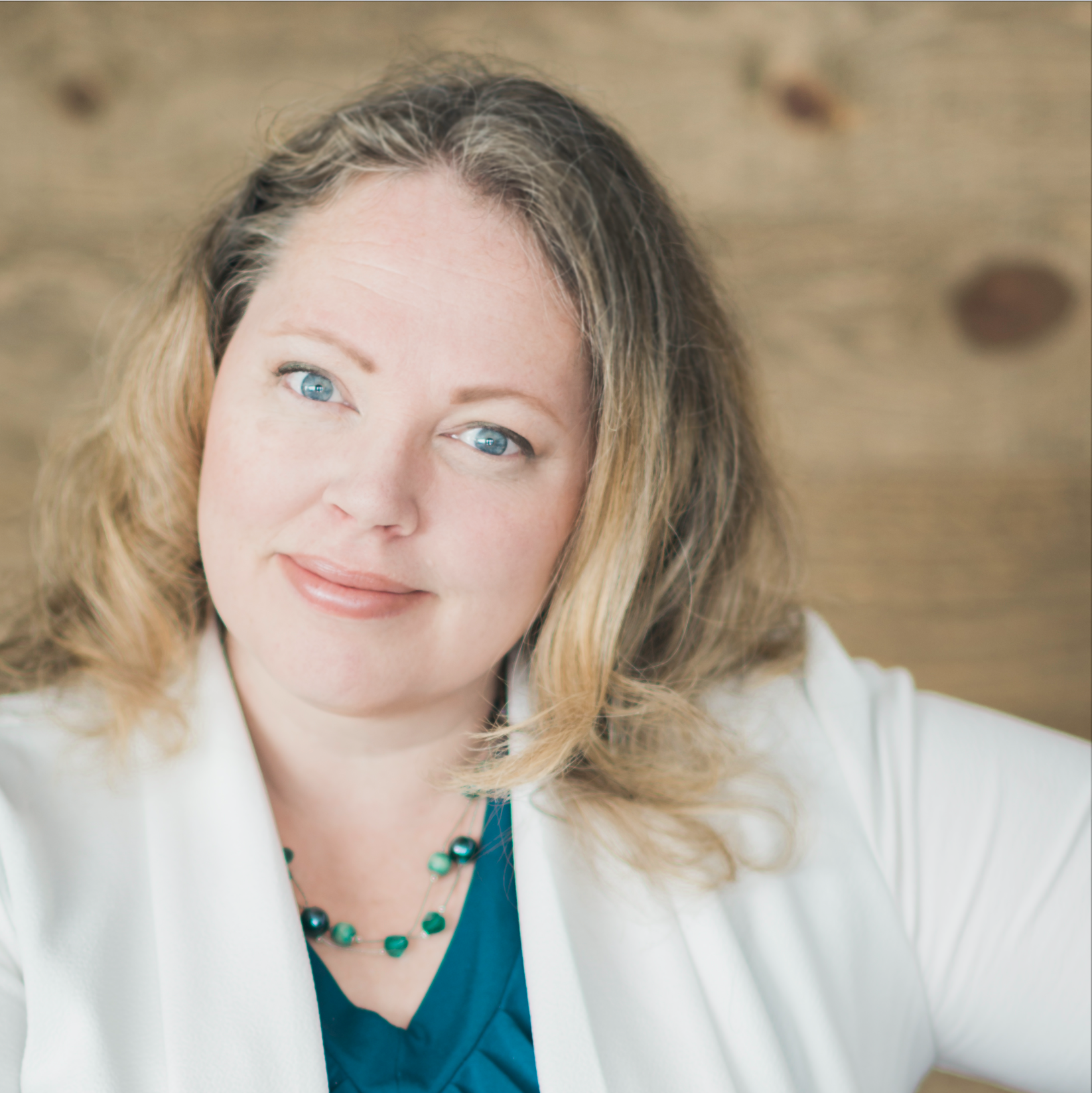 Kari Christophersen
about the teacher
I live in Moscow, Idaho, and come from a long line of University of Idaho professors and graduates. Learning to love language was something that started for me in elementary school when my parents took us to live in the tiny desert town of Bobo Dioulasso in what had just become Burkina Faso. My siblings and I, not knowing a word of French, were dropped off at the local French school to sink or swim in a new language, country, and culture. Eventually, I was learning all of my subjects in French—math, grammar, history, music and everything else, and reading voraciously in both languages.
I studied French and English at the University of Idaho, technical translation in France on a Rotary scholarship, and returned to the University of Idaho to complete my master's degree in Teaching English as a Second Language. I went on to teach English in Japan for several years.
My three children and I love to read together, cook, sew, learn about electronics, practice karate, and seek to bring everything we do under the banner of Christ.
Teaching Philosophy
The bedrock of my educational philosophy is Jesus. "He is before all things, and in Him all things …
Show More
Education
Maîtrise
2000
Technical translation