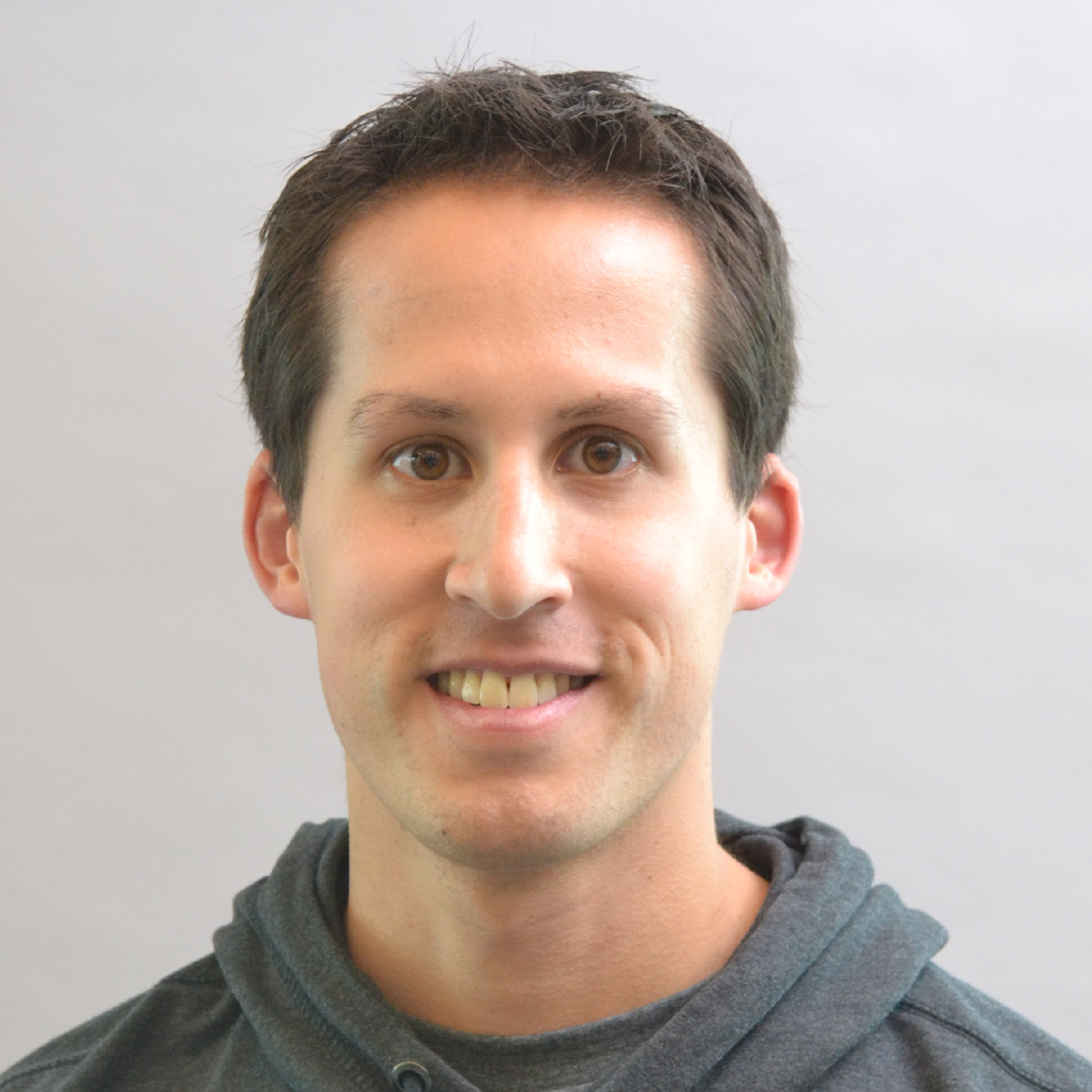 Josiah Nance
about the teacher
After graduating from New Saint Andrews College in 2014, Josiah taught Math and Science at Sequitur Classical Academy in Baton Rouge for three years, during which time he began teaching for Roman Roads as well. He then moved back to Moscow, Idaho and continued teaching Logic, Rhetoric, and Astronomy at Roman Roads for two years. During his fifth year of teaching, he decided to pursue a career in graphic design, so he took a year off and moved to England to study graphic design before returning to Moscow. He now runs his own design agency, Joey Nance Design, and continues teaching part-time as well.
Teaching Philosophy
Teaching is more than the transfer of information. In order to train students up in the knowledge and love of the Lord, the purpose of teaching should be to shape the desires and affections of students so that they learn to love what God loves and hate what God hates. Our rational faculties are an integral part of this training, and therefore a proper, God-centered study of Logic and reasoning is crucial to the formation of habits and virtue, which all true teaching is.
Statement of Faith
I adhere to the biblical truths found in the Apostles' and Nicene Creed. I believe that there is one God who eternally exists in three Persons - Father, Son, and Holy Spirit. I believe that God is distinct from this universe and created it ex nihilo as described in Genesis. Mankind rebelled against the Creator through Adam, and so God sent his son Jesus to die on the cross and rise again for our redemption and salvation. All who confess their sins and believe that Jesus Christ is Lord and has the power to forgive sins will live eternally with God in Heaven. I believe the Bible is the inerrant Word of God. I adhere to the reformed tradition and am loyal to the reformed Protestant church I currently attend.
Testimonials
>My daughter was struggling with Logic at home until Josiah's logic course! He was so patient, intelligent, made them feel valued, and had such a way of presenting the material in an exciting manner. - Jaime Smith, Kepler parent
Show Less
Education
Certificate
2019
Graphic Design
B.A.
2014
Liberal Arts and Culture