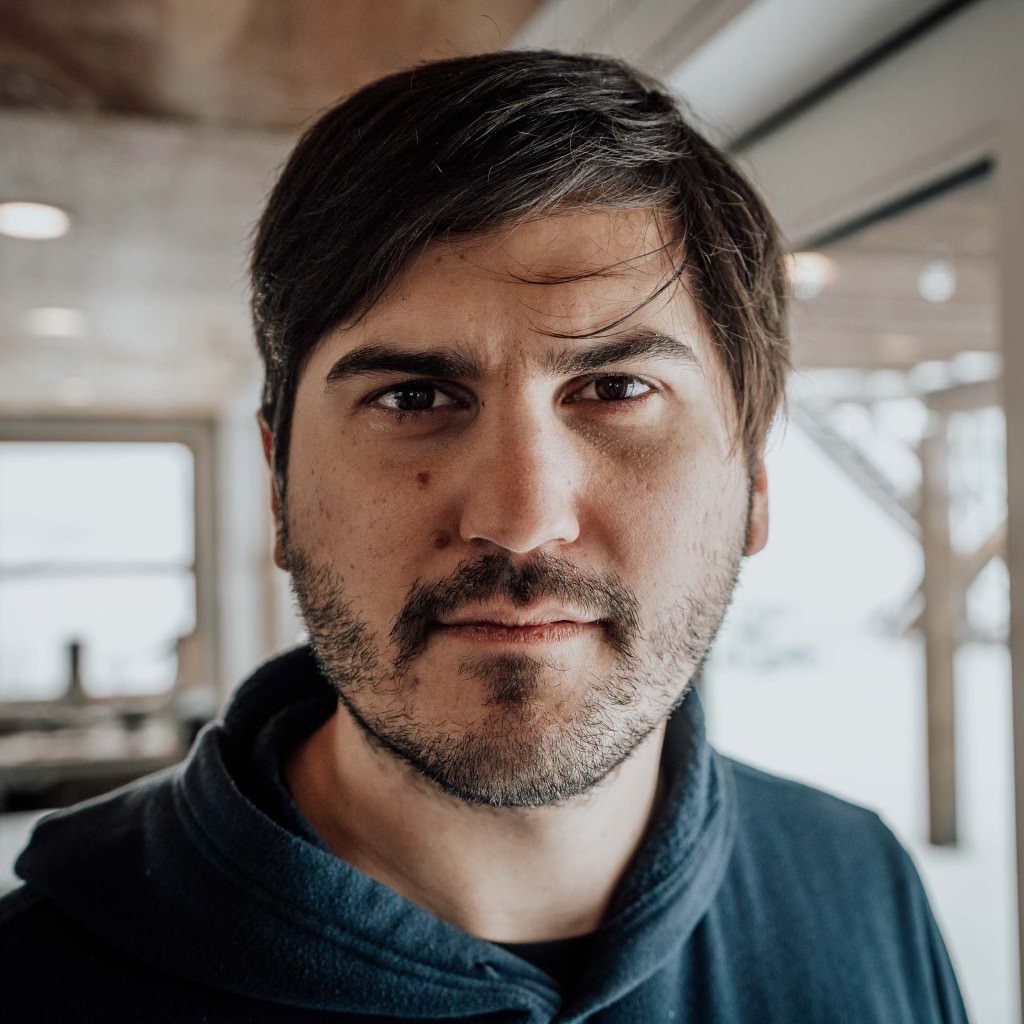 Jake Litwin
about the teacher
Jake was born and raised in Southern California. By the grace of God, he heard the gospel when he was 16 years old and came to know the Lord Jesus Christ. He went on to receive his Bachelor's Degree in Biblical Studies (emphasis Christian Education) from The Master's University in Santa Clarita, California. In college is where he met his beautiful wife, Elrica Litwin, and got married on December 29th, 2018. They currently have two kids, Selah and Noah Litwin.
Jake has teaching experience in Integrated Humanities, Apologetics, Theology, and English Literature. On the side, he does brand building and social media marketing for small businesses. Outside of teaching, Jake enjoys reading, watching and discussing movies, playing guitar, hiking and traveling.
Teaching Philosophy
The purpose of education is to glorify and make much of Christ because He is the Lord and standard of what education is. He is the Sovereign King over everything created (Col. 1:16-17) and all that we learn. As an educator my role is to echo the Scriptures in understanding that parents are the primary educator of their children (Deut. 6:7-9, Eph. 6:4). With this foundation, I am partnering along side parents to teach their students the …
Show More
Education
B.A.
2017
Biblical Studies (Emphasis in Christian Education)