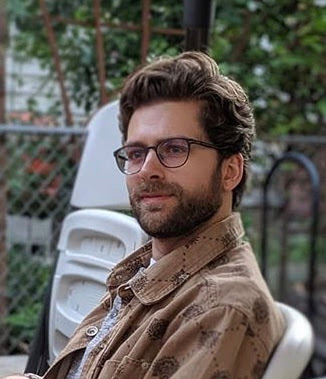 Gunn Wilson
about the teacher
Evan Gunn Wilson possesses a B.S. in History from the University of Idaho. His undergrad emphasis was in Greek and Roman civilization as well as modern intellectual history. He lives in Moscow, ID with his wife Abigail. Classically educated, he has taught online various different courses ranging from history to rhetoric to apologetics. He desires to teach military history as a focus and is pleased to recount world history through the thread of warfare both factual and mythical. Additional details of his interests include and are not limited to: piano, guitar, drums, gigging, literature and the occasional good argument. A favorite quote of his is from Sir Walter Raleigh, "What matter how the head lie, so the heart be right."
Teaching Philosophy:
History's best asset is in its rhetoric and not in its grammar. Kids are often turned away from history because they are obliged at an early age to learn names, dates and rather dull details. I believe history is simply stories. These are tales we exchange with each other for both entertainment and information. Let the hearer determine for themselves whether it is true.
Many history classes will give you the facts. The problem is that good historians …
Show More