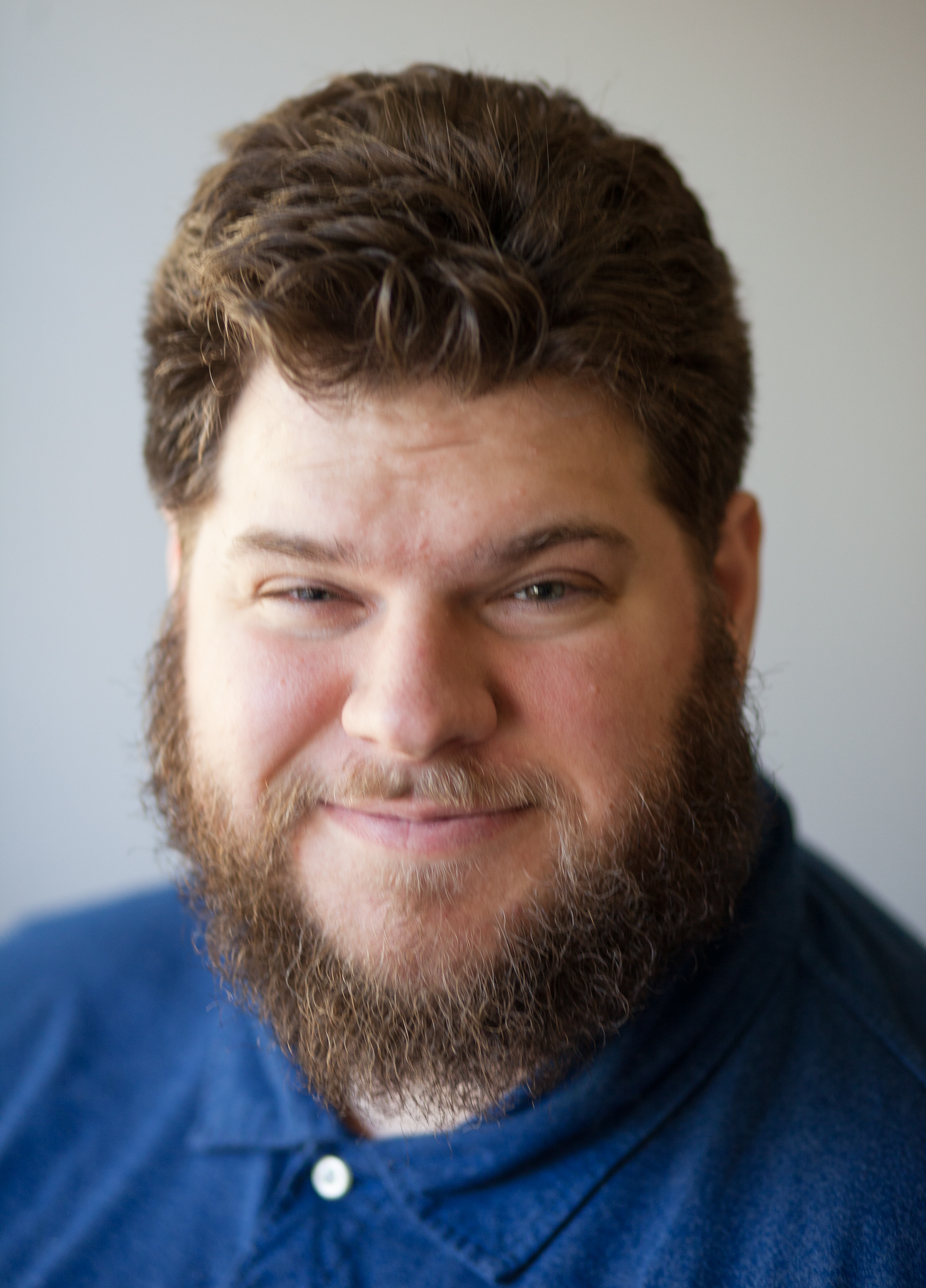 Gilmore F. Greco
about the teacher
Gil lives in Eugene, Oregon with his wife and three boys. In addition to teaching for Kepler, he currently serves as House Manager, Meals Progam Cook, and Event Coordinator for Gutenberg College. Though born in Wichita, Kansas, Gil grew up in Buenos Aires, Argentina. His parents had moved there for a business opportunity that failed, forcing them to rely on God for their future. Eventually, they founded the Buenos Aires International Christian Academy, and his father served as a pastor of the International Bible Church.
Gil started to take his faith seriously after moving to the United States for a semester without his parents to try American Football. He returned to Argentina after a semester to complete his high school studies. After high school, Gil attended Gutenberg College, graduating in 2012 with a B. A. in Liberal Arts. While there, he gained an appreciation for the value of classical education--specifically, one grounded in the Great Books and the Bible. He wrote his Senior Thesis on C. S. Lewis and Joseph Campbell. He also met his future wife, Erin.
After graduating, Gil and Erin moved to Kansas City, Missouri, where he served as Chair of Literary Studies at Faith Christian Academy (FCA). He taught literature and writing at the middle and high school levels. The curriculum Gil developed was partly responsible for FCA being the first Shared Instruction Model school to be accredited by the Association of Classical Christian Schools. He also did work towards a Master of Arts in Biblical Languages at Midwestern Baptist Theological Seminary.
In 2018, Gil and Erin moved back to Eugene to serve on the staff of Gutenberg College. He has written for Gutenberg's newsletter and taught several community classes.
In his spare time, Gil is trying to read every children's book ever written. He likes discovering and trying new recipes from around the world, and he enjoys weightlifting and physical culture. Gil hopes that his work at Kepler will help students take their faith seriously, and impart the value of a classical Great Books education.
Teaching Philosophy
Education should accomplish four goals. First, it should make students aware of the skills involved in learning, and the standards by which students know that they are learning well. Second, it should provide a broad knowledge of the world, because while knowing a lot of things is not the final goal of education, it is the raw material out of which wise decisions are made. Third, education should provide students with a picture of the world grounded in wisdom. Wisdom is the ability to know how to live one's life in conformity to reality. A good educator will model this sort of wisdom. Finally, education should confront the student with the student's responsibility in building their own picture of the world, and the need for him to exercise wisdom himself. In sum, a good education will expose students to the skill and standard of learning, a broad knowledge of the world, a coherent picture of reality. It will also confront students with the responsibility they bear in becoming wise.
Statement of Faith
Truth exists and is knowable through God-given reason. Nature and the Scriptures both reveal the truth about God. The Scriptures conform to ordinary human communication, and anything they actually assert is without error and authoritative. Scriptures are concerned with God, the only God and Creator of all things and his "Blessing" (or "Life") which is the greatest good for human beings. This Blessing consists of a future, everlasting, morally perfect human existence in a "New Heavens and a New Earth" where human beings will live with God. Humanity is unworthy of Life by virtue of (a) "Flesh" (innate morally rebellious human nature) and (b) "Hard-heartedness" (the conscious refusal to recognize God's authority--or even His existence). Rebellion against God as Creator deserves destruction. Because of humanity's rebellion, this current existence is cursed. The Gospel (even in the Old Testament) is that God will Bless humanity despite its natural rebellion, given that humanity responds in "Faith" (the opposite of "Hard-heartedness") Faith recognizes--at a minimum--the realities of God and of Flesh. To repudiate one's own Flesh in Faith is called Repentance. Faith will also acknowledge Jesus and His teaching as authoritative. Repentance and Faith are only possible through the work of the Holy Spirit. God actually forgives Flesh--confers an undeserved Blessing--through the work of Jesus. Those who believe hope for the day when they will see Him coming in the clouds to confer that Blessing and make all things Right.
I grew up in an international Christian community, united more by the English language than by denomination. I have fellowshipped with believers from many traditions, though my parents were mainly Evangelical. My wife and I are currently part of Reformation Fellowship in Eugene, Oregon.
Video Introduction
Show Less