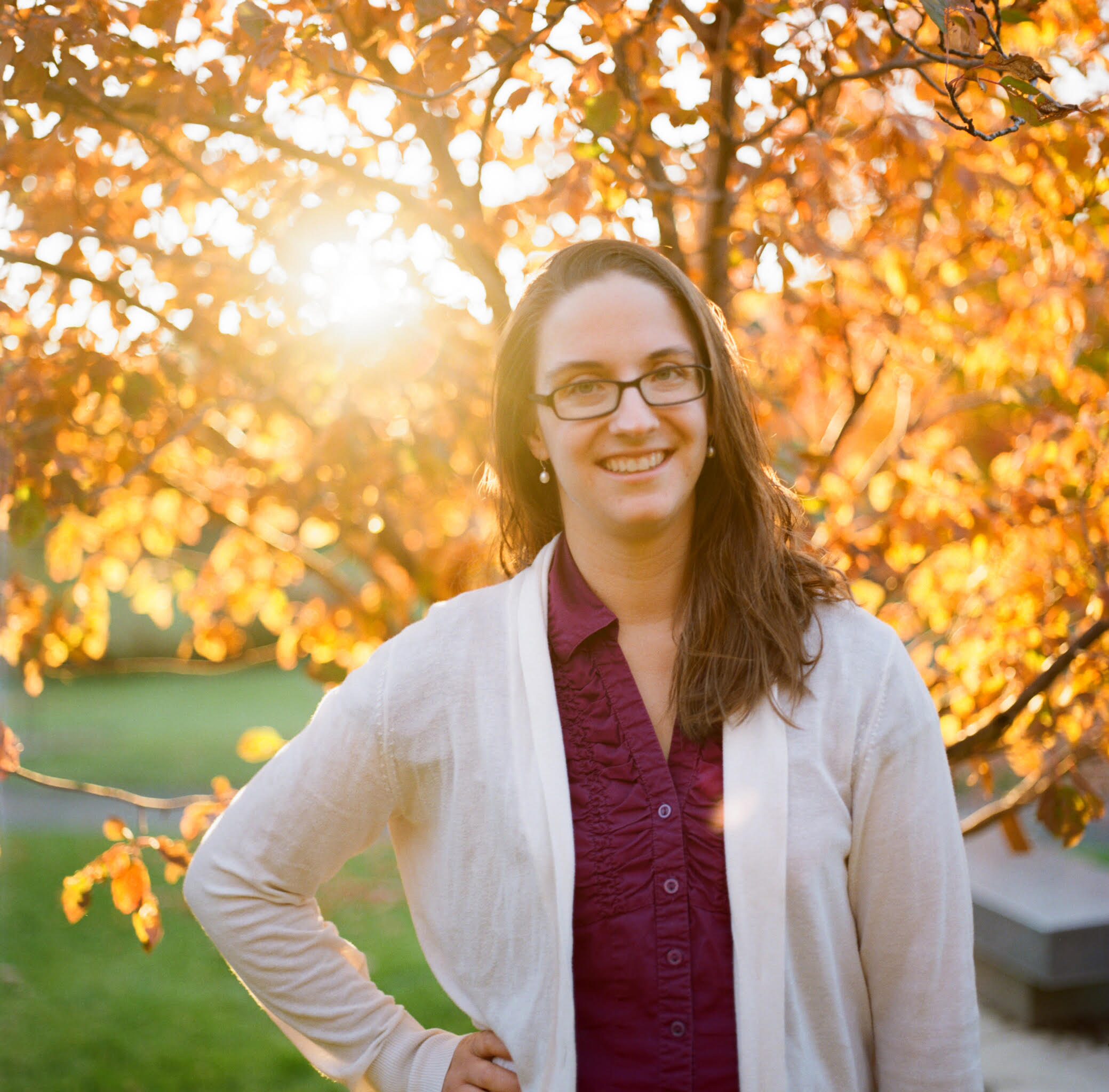 Emily Wells
about the teacher
Emily Wells has been teaching Latin for almost twenty years. She has taught Latin to grades 2-6 at Veritas Academy in Pennsylvania, taught junior high and high school classes locally in Idaho (where she lives) as well as teaching full-time online through her own tutorial business, substitute taught Latin and Greek at Logos Christian School, and taught high school students at Veritas Scholars Academy online. She has also tutored local college students in Latin, taught Introduction to Great Books and Hebrew, and loves Greek and Italian. Emily received a classical, Christian education from Schola Classical Tutorials in high school, completed the intensives Latin-in-a-Week and Greek-in-a-Week, and continued her studies at New Saint Andrews College and the University of Idaho. Emily and her husband, Aaron (also a teacher), are raising their four children in the house where she grew up in North Idaho, next to her parents and grandparents. She loves the Lord and enjoys reading, coffee, travel, baseball, walking in the woods with her husband and kids, and mint chocolate chip ice cream.
Teaching Philosophy
I believe that students should learn how to learn, and to desire to be lifelong learners. This shapes the way I teach and how classes are conducted: to not only teach the material but to teach the students how to learn the material and how to love it and continue to pursue it all their days. Education should also lead us into wisdom, and appreciation for the world that God made, and how He has guided us throughout time and history. Therefore, the emphasis will be on diligence and learning for the sake of the subject and for how God has used it and the things we can learn from it. Finally, as we seek to live lives of wisdom, I will seek to have my classes paced in such a way that challenges the students to work hard and diligently without being overwhelmed with stress from the way the classes and homework are designed.
Statement of Faith
I hold to the historic Creeds of Christendom (the Apostle's Creed and Nicene Creed), and attend Trinity Reformed Church in Moscow, Idaho. My classes will be taught from a Christian perspective, but from one with which all Christians, anywhere, can agree.
Video Introduction
Show Less