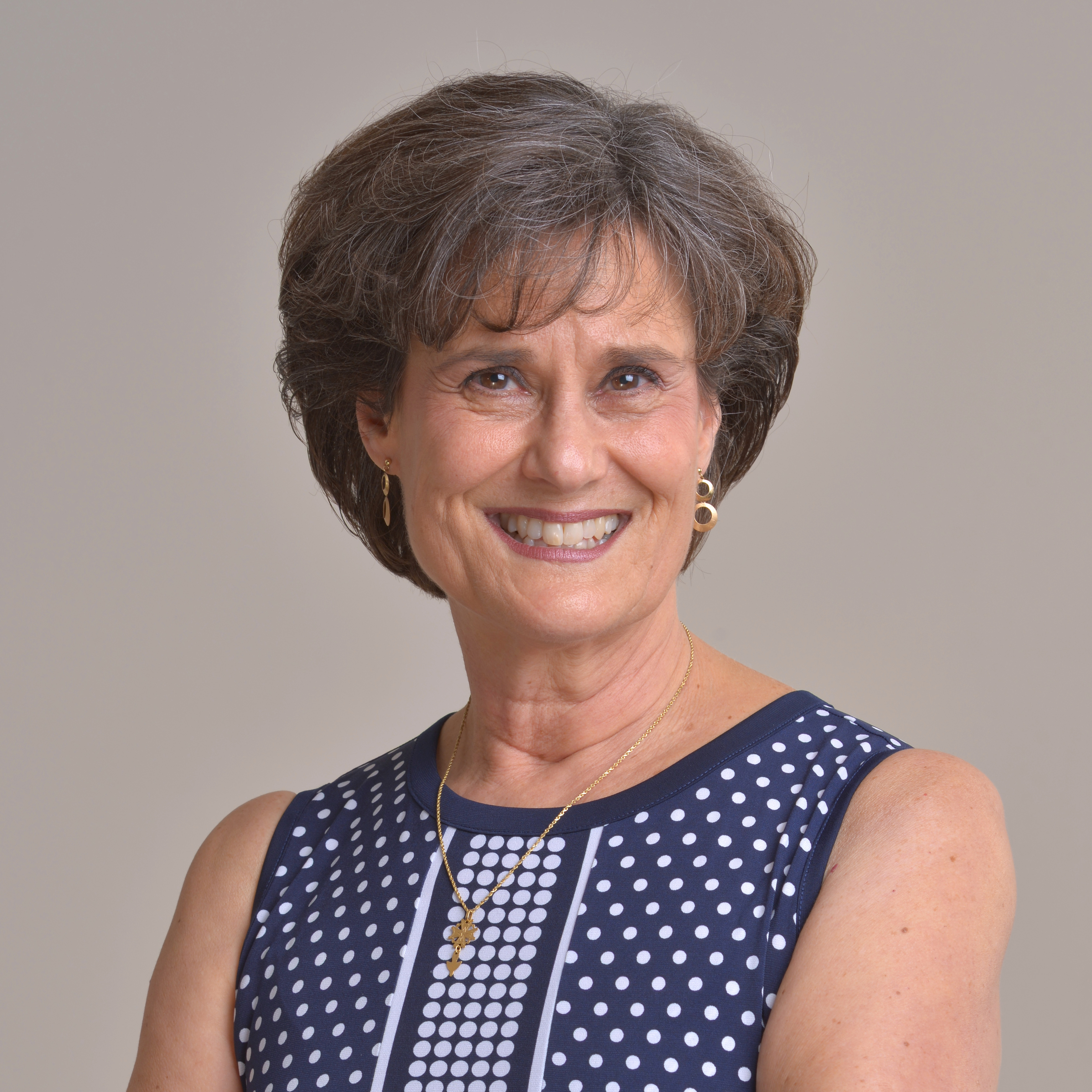 Donna Foucachon
about the teacher
Donna grew up in a Navy family that followed aircraft carriers and traveled the world. During her father's four-year tour of duty in Paris, she went to a French school for two years. There, competing with native speakers, she won the coveted prize for academic excellence in her 7th grade class. She continued pursuing her love for the French language back in the United States in high school, and then majored in French Education at Florida State University and Gordon College. After teaching French at Winter Park High School, doing Curriculum Writing, and teaching English as a second language for the Orange County School Board in Florida for a couple years, Donna moved to France to work with a Christian youth ministry called Jeunesse Ardente. There, she met her husband, Francis, who was a chef-turned-pastor. After his seminary studies in France and ordination in the PCA, Francis became a church-planter in Quebec (Mission to North America) and then in Lyon, France (Mission to the World). Donna was involved with him while she homeschooled their five children for 21 years. They now live in Moscow, Idaho, where they created a high-end French restaurant called West of Paris. After selling it in 2011, they started an organization called Huguenot Heritage that works in partnership with Third Millennium ministries to create and give biblical education to the French-speaking world, for free. Francis and Donna have 22 grandchildren. Her greatest desire for her children and grandchildren is to see them become mature Christians who love Christ and His church with all that is in them. Donna loves reading French grammar books, traveling, exercising hospitality, hiking in the Swiss Alps, listening to her adult children and husband discuss anything, dining in a good French restaurant, learning about the history of the world, teaching and loving on her grandchildren, learning about other cultures, and eating their food.
Appearing as a Guest Teacher regularly in Recitations will be Donna's husband, native French-speaker Francis Foucachon. He will also occasionally take you to their kitchen for a culinary adventure. Born and raised in France, Francis was trained as a young man to be a chef in the elite world of Lyonnaise gastronomy. After working in that field for seven years, he attended and graduated from the Reformed Seminary in Aix-en-Provence and became a church planter. He and Donna were a part of starting two Christian schools in France.
Teaching Philosophy
Education is the process of teaching and learning about God and the world that He created. We should stand on the shoulders of our fathers of the past by studying with eagerness worthy writings that have been proven to be such by the test of time, whether they come from within God's covenant community or from outside of it, and we evaluate them by the light of the Bible, in which God has revealed Himself in a special way to man. Christian presuppositions are the foundation of our reasoning.
I believe that there should be an integration of faith and learning in all subject matters, as Christians reclaim from the world all spheres of knowledge. Language is a part of God's created order and is the means that He has given us for expressing and communicating thoughts.
Because we are not in an immersion situation--either as babies in the process of growing up or as adults living in a foreign land--we need to study language in a systematic way. I use a combination of the traditional grammatical approach that gives a structure on which to hang vocabulary and conversational elements, and the natural approach that presents elements of the language in contexts and situations that are familiar and interesting.
I teach the French language, but also a brief overview of the history, geography, culture, and cuisine of France. I encourage my students to pursue the study of French with the goal of understanding and communicating with people—people who may be different from them in many ways, but who are also made in God's image. I try to help each student catch the vision of future fluency in French.
Statement of Faith
I was raised in a non-Christian family, but I came to faith in Christ at five years old. My parents sent me to an evangelical Christian school because of its excellent academic reputation. There I heard the Gospel, and by God's amazing grace, I understood that I was a sinner and that I needed Him. I believed Christ died for my sins, and I put my trust in Him for the forgiveness of my sins and my salvation. I have spent the rest of my life seeing in ever deeper ways how faithful and loving a Father our God is. I love being a part of building His Church and helping to grow His Kingdom on this earth.
I adhere to the great confessions of faith of Christianity. Among them are the Apostles' Creed, the Nicene Creed, and the Westminster Confession of Faith. I am an evangelical reformed Christian, and I am a member of Christ Church in Moscow, Idaho.
Show Less
Education
B.A.
1974
French Education (Summa Cum Laude)