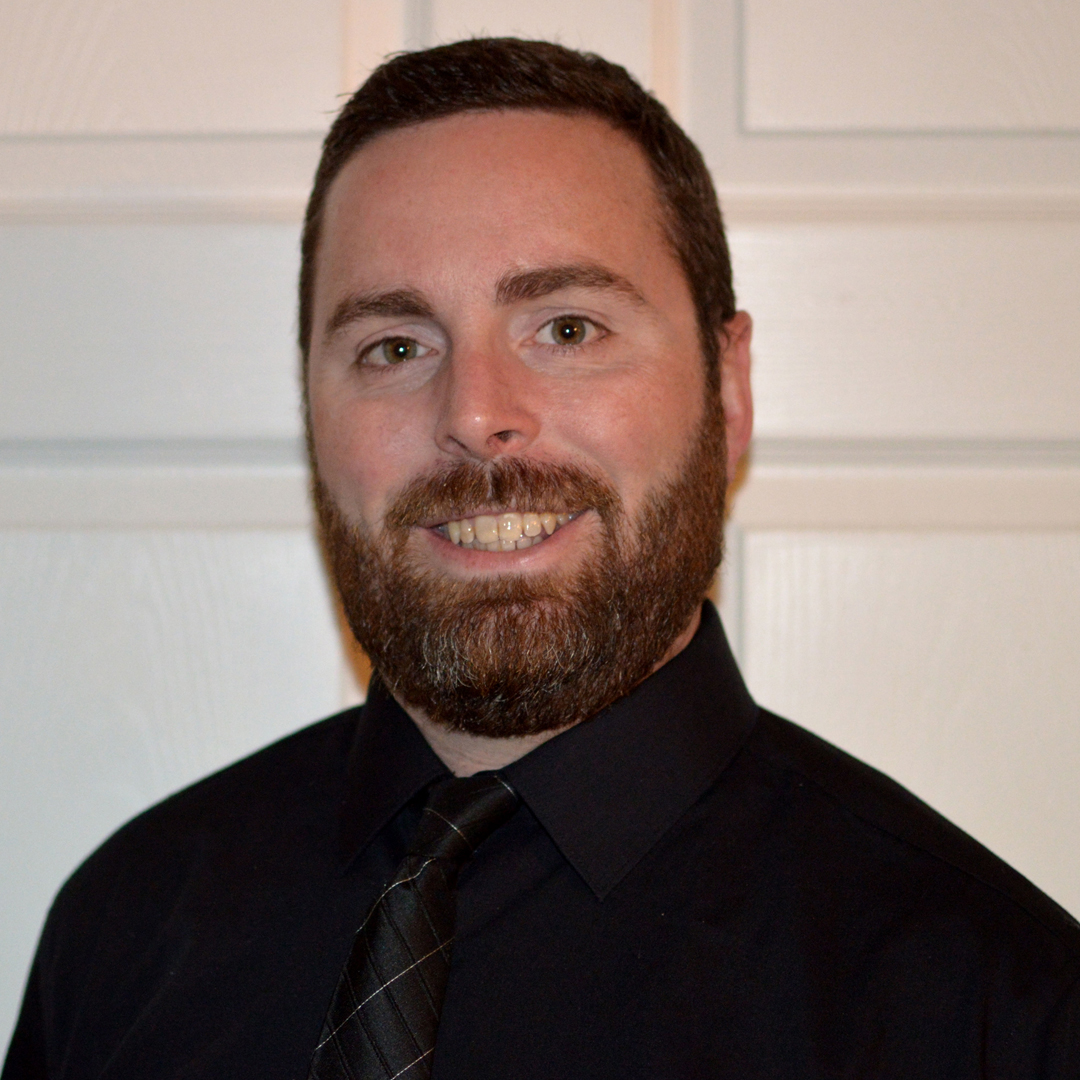 Donald Catchings
about the teacher
Donald W Catchings, Jr. graduated Summa Cum Laude from Liberty University's School of Divinity with a Bachelor of Science in Biblical and Educational Studies and minor in History. He is now pursuing a Master of Arts in Apologetics at Houston Baptist University. As an educator, Donald holds certifications in Secondary Social Studies and Bible Specialist from the Association of Christian Schools International. At this time, he teaches American Literature and College Readiness at Cleveland High School in Cleveland, Texas.
Donald lives in Conroe, Texas with his wife, Rachel, and their three hilarious children- two daughters and one son. Outside of time with his extended family, Donald enjoys expanding his love of literature, history, and theology; attempting to read through his extensive collection of books; and pouring out the words and stories from his imagination into poetry and prose.
Donald regularly contributes to and edits for An Unexpected Journal (www.anunexpectedjourmal.com). Donald, likewise, regularly contributes to his own website, www.donaldwcatchingsjr.com. In 2020, Donald will publish his first book, The Chronicles' Companion: Joy Through a Wardrobe.
He founded the charitable organization Street Light, Inc. in 2009, where he acts as Board Chair and Pastor of The True Light Church. He is passionate about …
Show More
Education
B.S.
2018
Biblical and Educational Studies