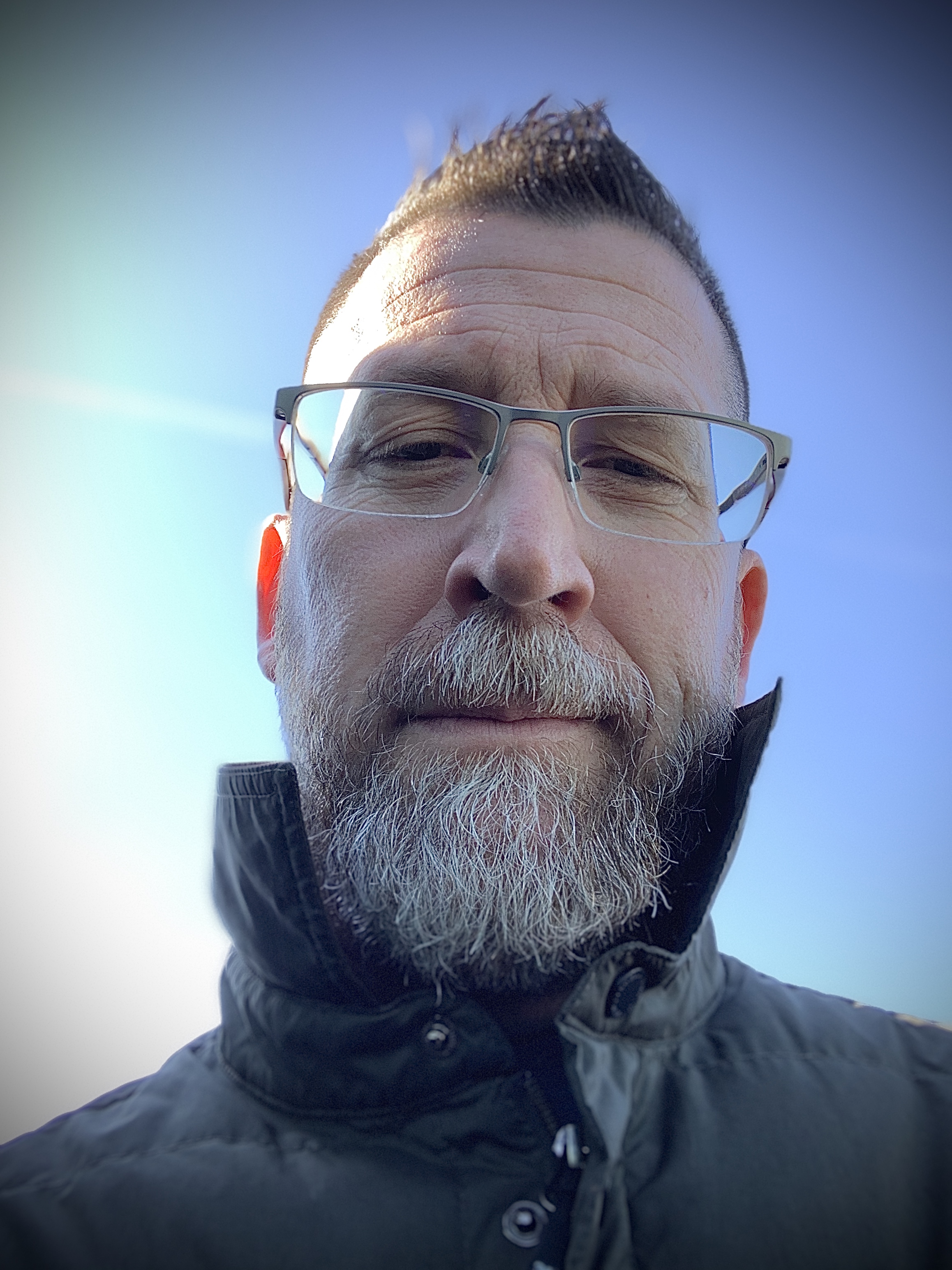 Darren Doane
about the teacher
Acclaimed filmmaker and content communicator, Darren Doane, brings his 30-year career, over 500 music videos, 10 feature films, documentaries, and commercial work experience to the Kepler platform.
Doane is the founder of The Doane Creative Agency, a brand-building company that creates and produces daily content for some of the biggest brands, artists, and companies on the planet. Doane's work includes NIKE, HURLEY, YAMAHA, TOYOTA, JBL, CLARK LITTLE, SIERRA, and CASS.
Nominated for CMT Music Video and Director of the year, Darren has produced and directed for The Zac Brown Band, Shinedown, Skillet, Colbie Caillat, The Supertones, MxPx, Van Morrison, and Jason Mraz. Doane's work has over 2 billion views on Youtube alone. His documentaries span from Kirk Cameron's Unstoppable all the way to the Apologetics classic, Collision, starring Christopher Hitchens. Doane's independent theatrical work grossed over 10 million dollars at the box office. The DoaneCast, available on Spotify and iTunes, is a rapidly growing podcast that is a must-listen for artists, designers, and content creators. 
Teaching Philosophy
My philosophy is to do. Talk a little bit, tear down bad assumptions, and then get to work. Just start making and creating. Then do it again and keep getting better and …
Show More