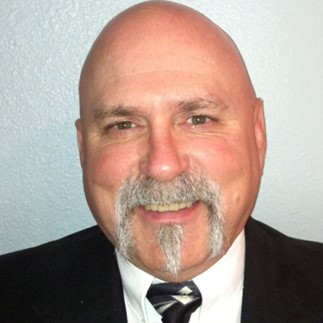 Carl Berglund Jr.
about the teacher
Carl Berglund graduated from Deary High school in Latah County, Idaho and served 9 years in the US Navy specializing in nuclear power plant repair and maintenance. After separation from the Navy, he followed construction domestically and internationally and founded a mechanical construction and an engineering consulting firm. He has assisted his wife, Juley, in homeschooling their 7 children (6 boys and 1 girl) primarily in US History and Government, and he is passionate in the pursuit of a society that is self-governing under God.
Teaching Philosophy
Man is an intellectual, physical, and spiritual being created in the image of God, impacted by the fall, formed through daily practices, and called to fight against the effects of the fall in order to exercise dominion over creation to the glory of God. The learner's role is to pursue academic and moral excellence while coming to know more about the Creator and His creation. The learner is to respect the authority of his parents, his teacher, and the tradition under which he sits. The role of the teacher is to participate in God's mission to reconcile all things to Himself. The teacher is an authority and a guide (more authority with younger/immature students and more of a guide with older/mature students); a mental, physical, and spiritual disciplinarian who teaches with humble authority and guides the student to discover the truth; and one who must never cease being a student himself.
Statement of Faith
I stand in the Presbyterian tradition of protesting catholics, as articulated in:
The Apostles' Creed
The Nicene Creed
The Definition of Chalcedon
The Athanasian Creed
The 39 Articles of Religion
The Belgic Confession
The Heidelberg Catechism
The Canons of Dordt, and
The Westminster Confession of Faith.
My wife and I are members of Christ Church in Moscow Idaho
Show Less