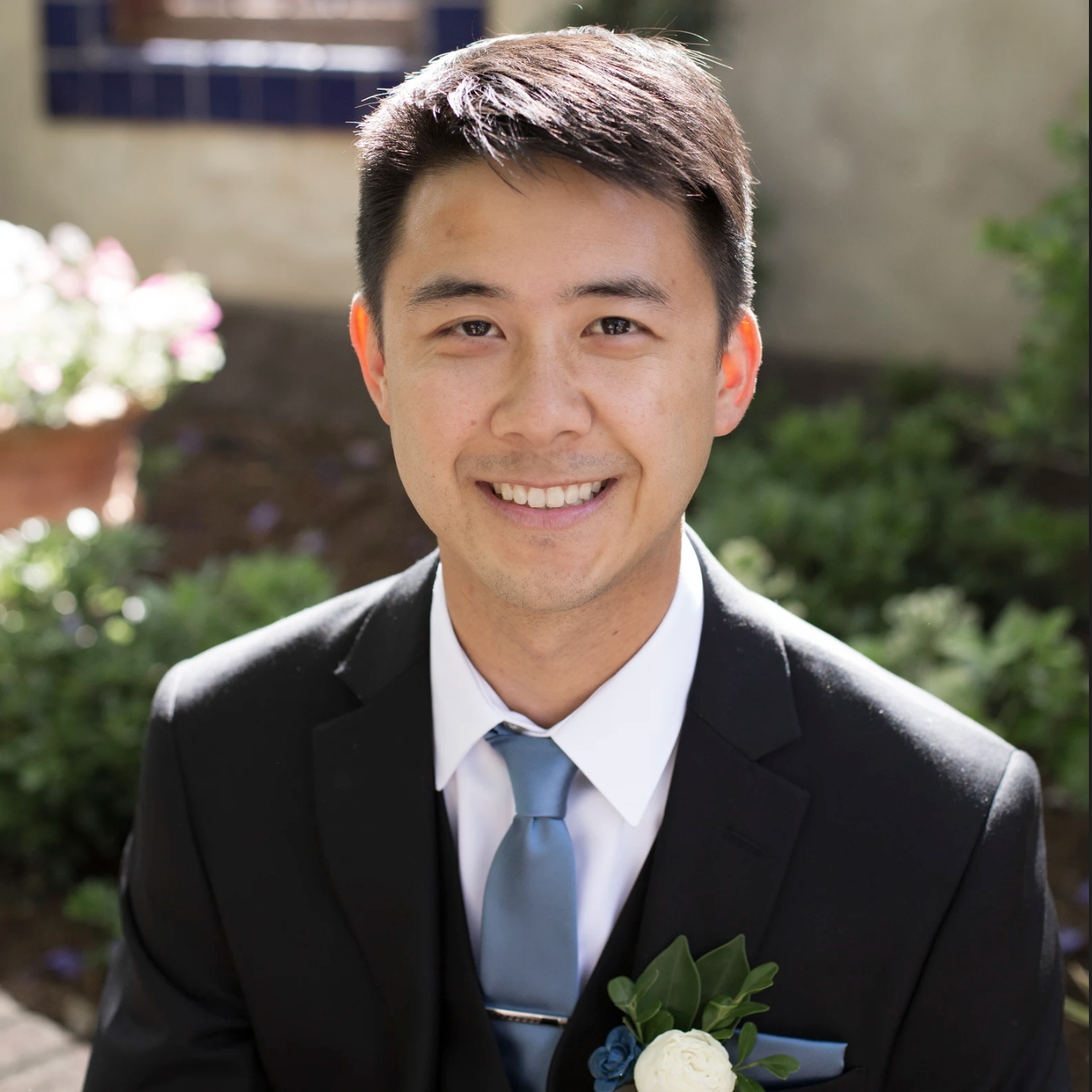 Brian Lin
about the teacher
I originally went to college to become an animator. After receiving my bachelor's degree in Studio Arts, I decided to become a math teacher. Throughout my career, I've taught four years of middle school math in public charter schools, and I've worked for two years as an educational coach with home-school families. I currently live in southern California with my wife and 1-year old golden retriever, and we're expecting a baby boy in June 2020.
Teaching Philosophy
I teach systematically, understanding that mathematical concepts build on one another foundationally. Everyone is at a different level, so based on your knowledge and experience, I'm willing to work with you where you are at. I truly believe that by God's grace, it takes motivation and hard work to succeed in any subject.
Statement of Faith
I've considered myself a Christian my whole life, having grown up going to church and Lutheran elementary school. I began to take my faith much more seriously when I was a freshman in college. Thanks to encouragement from a good high school friend of mine, I began attending a college Bible study, Bible classes, men's group, and community groups, and I slowly started to help out with …
Show More
Education
M.A.
2015
Secondary Education
B.A.
2006
Studio Arts, emphasis in Multimedia, minor in Animation