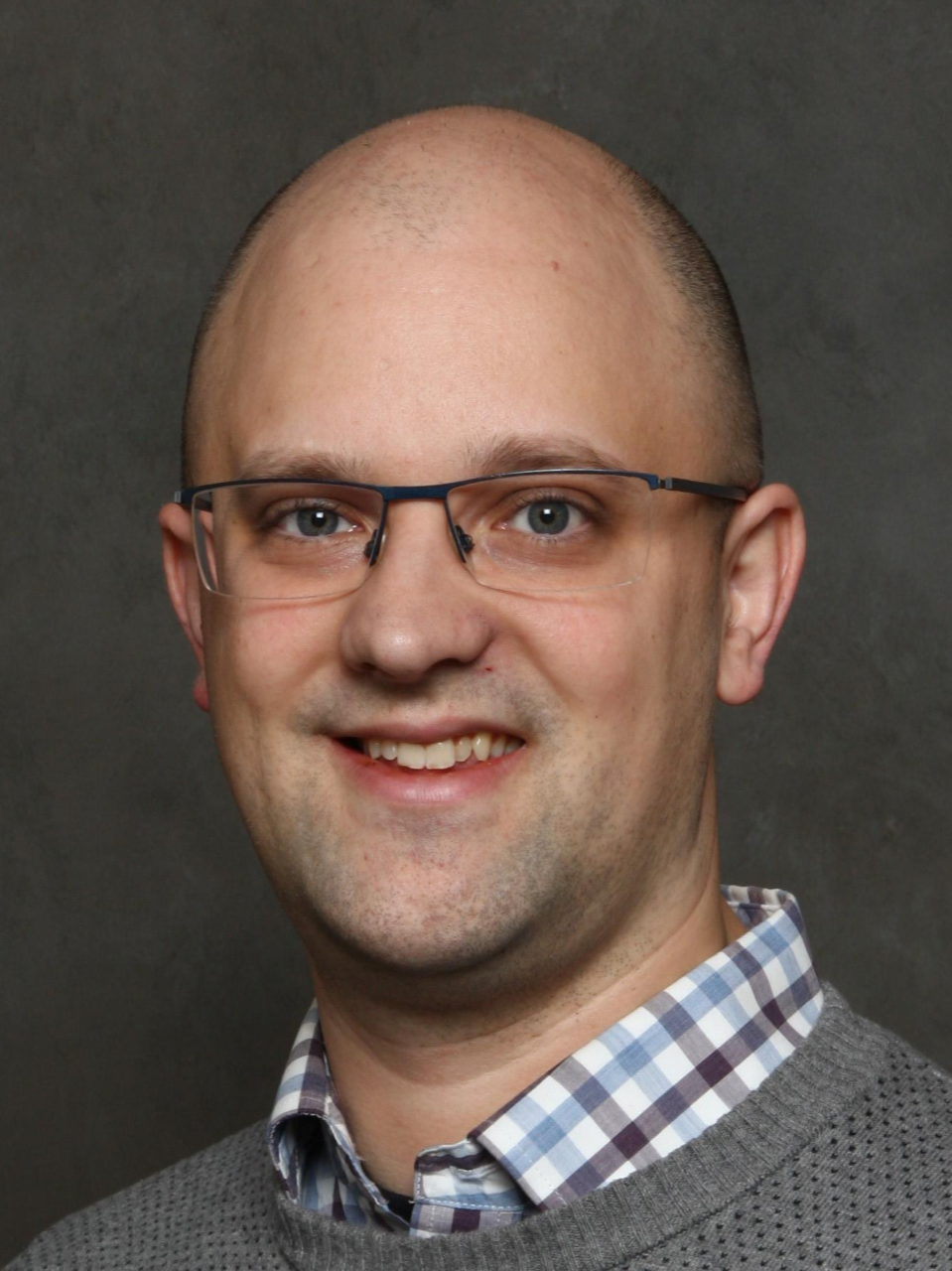 Rev. Brent Karding
about the teacher
I graduated magna cum laude from FaithWay Baptist College of Canada in the spring of 2008 with a Bachelor of Theology degree, and finished my Master of Divinity (with an emphasis on biblical languages) from Luther Rice University and Seminary in the spring of 2017.
I served as a pastor for several years until 2019, and have been involved in Bible education for the last 10 years, including teaching at a Christian college as well as creating courses and coaching at Biblearc.
I live in Halifax, Nova Scotia with my wife and two young children.
Teaching Philosophy
I was blessed by being homeschooled, along with the other nine children in my family, in a Christian home. I'm excited now for the opportunity to help homeschooling parents teach their children through my classes at Kepler.
My purpose in teaching is to fill my students with an intellectual understanding of and passionate delight in the Word of God in all its breadth, length, depth, and height, which will overflow in love for and obedience to Jesus Christ (John 1:37; Phil 1:23-26; Eph 3:16-19).
To accomplish this, I will teach with precision and excellence, modelling the knowledge and academic rigour I want to form in my students. And I will teach with joyful submission to the Word of God, modelling the delight in and obedience to Christ I want to instill in my students.
Statement of Faith
In descending order of importance, I am a Christian, evangelical, Reformed, Baptist, and conservative.
Christian: I believe in the historical Christian faith as outlined in the great ecumenical creeds.
Evangelical: I believe in the gospel as articulated by the Reformers.
Baptist: I believe in baptism by immersion subsequent to salvation, as well as the other Baptist distinctives (think 9Marks).
Conservative: I believe in the Regulative Principle of worship, in the centrality of preaching, and in the singing of hymns and psalms to mere accompaniment.
I am a member of Grace Baptist Church in Dartmouth, Nova Scotia, Canada.
Video Introduction
Show Less
Education
M.Div.
2017
Biblical Languages