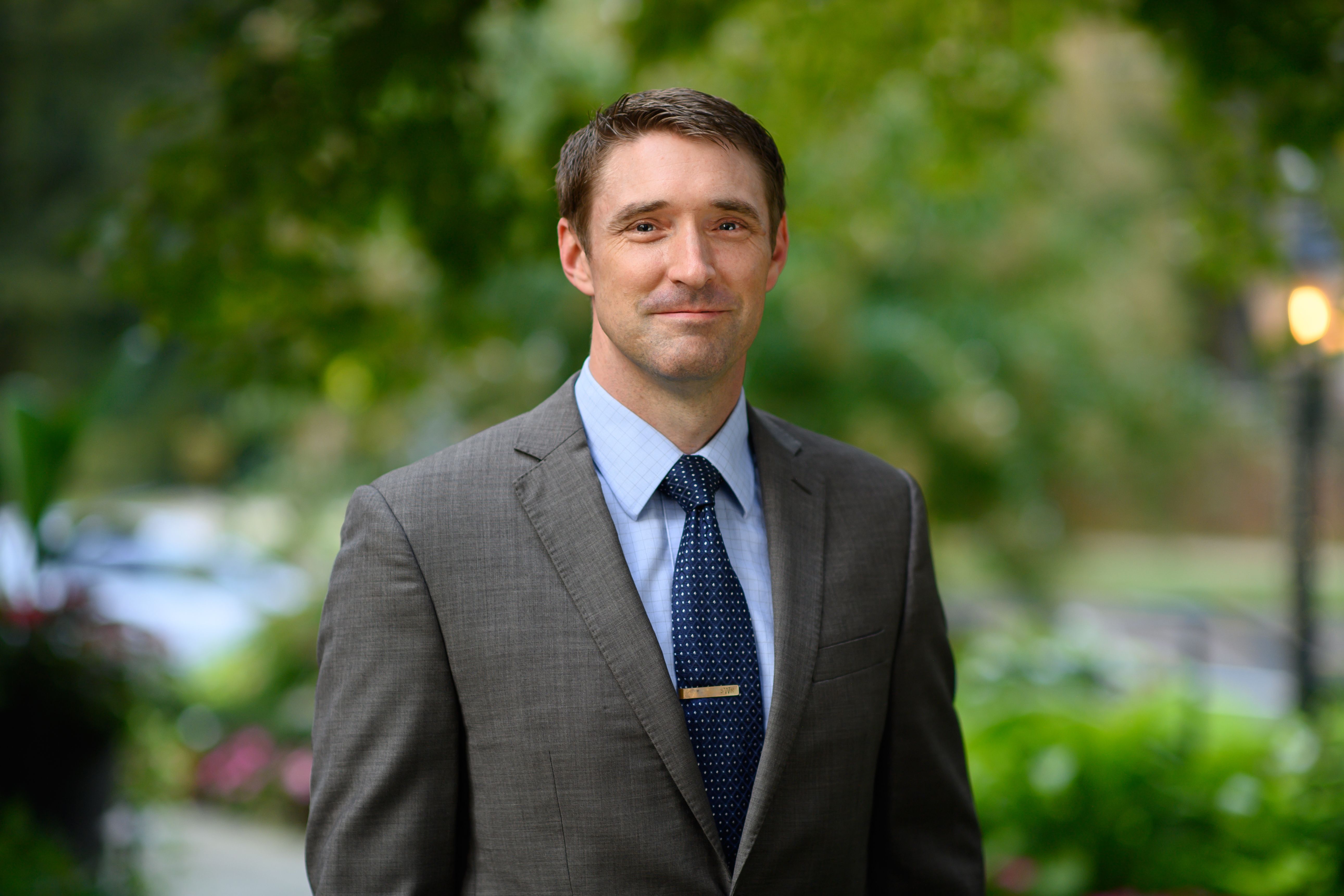 Dr. Stephen Wolfe
about the teacher
Stephen Wolfe is a postdoctoral fellow in the James Madison Program at Princeton University. He completed his PhD in political philosophy at LSU in 2020. He has several years of teaching experience, including online teaching, and has published several academic articles. He was born and raised in Napa, California and currently lives in North Carolina with his wife and four children.
Teaching Philosophy
My teaching philosophy is oriented toward the formation of Christian wisdom. By wisdom, I mean the ability to navigate through and contend with our modern, secular world without sacrificing principle and with the goal of effective service to family, friends, civil society, church, and God. In other words, wisdom is the recognition, approval, and pursuit of things that are excellent. A liberal education liberates the mind from the common snares, tricks, distortions, manipulations, and schemes of the world in order to know and love what is true, good, and beautiful. I want my students to leave the classroom with tools that enable them to unveil the reality of God's creation.
Statement of Faith
I hold to the Westminster Confession of Faith. My family and I are members of Westminster Presbyterian Church in Baton Rouge, LA.
Show More
Education
MA
2016
Political Science
PhD
2020
Political Theory