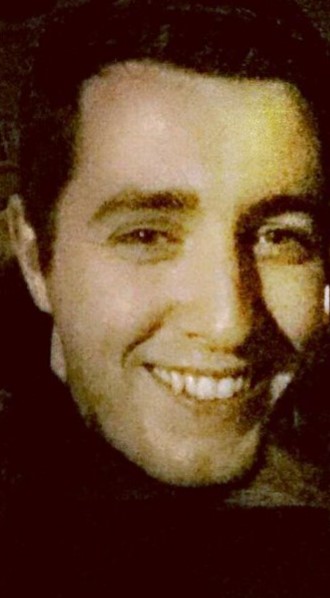 Mark Connolly
about the teacher
I am an Irish teacher, writer, and vlogger at More Christ. I received a BSc in Communication with Counselling from the University of Ulster and PGCE in Primary Education at St Mary's University in Twickenham.
I recently returned to Ireland after living and teaching in London for five years. My experience there included work in Catholic, Church of England, public and prep schools.
Over time, and by way of increasing disillusionment with modern secularist schooling, I discovered the Classical Christian model. Since then, I have interviewed Classical Education and alternative education luminaries such as Dr Joseph Pearce, Susan Wise Bauer, Lou Markos, and Katharine Birbalsingh for More Christ. Moreover, I have home-schooled family members, taught, and tutored online where I have integrated important lessons from each of those mentioned and more.
As a writer, my essays have appeared online at VoegelinView. Where I opine mostly on theology and popular culture. This includes essays on the influence of the Classics and the Bible on Bob Dylan, Bruce Springsteen, and Hollywood movies such as Rocky.
Teaching Philosophy
As a classical Christian teacher, I approach all areas of human life with the wonder that guides us humbly to God, without whom we remain …
Show More
Education
BSc
2011
Communication with Counselling
Advanced Certificate
2012
Social Enterprise
Active IQ Level 2 Certificate
2012
Fitness Instruction