Christ-centered Educational Methods (Pedagogy) - Part I
$100.00/summer
Christ-centered Educational Methods (Pedagogy) - Part I (Summer 2023 intensive)
06/12/2023 - 08/07/2023
Summer Term
0.5 credits in Electives
Grades 12-Lifelong Learning
Taught by: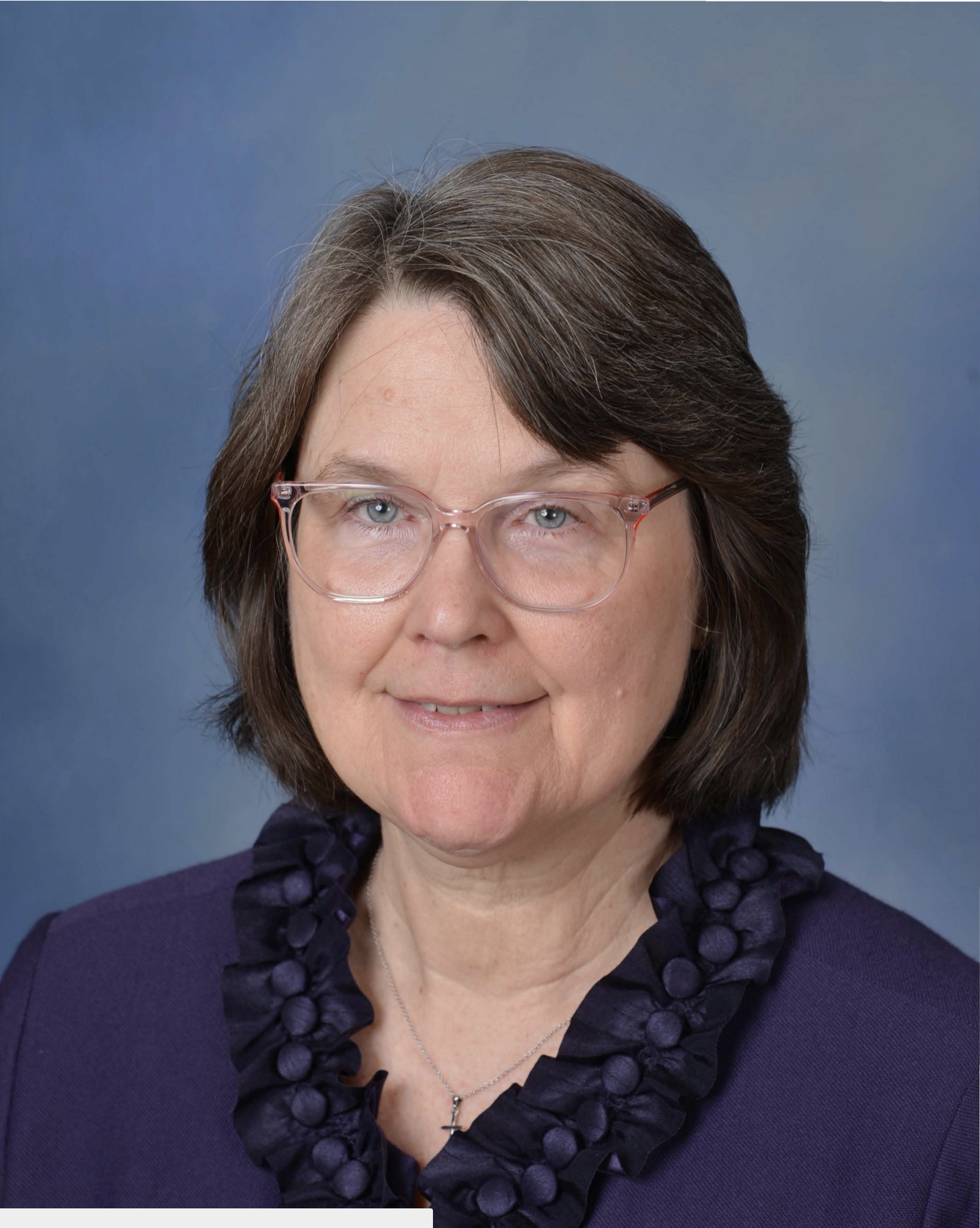 Dr. Christy Anne Vaughan
About the course
This course will aid both homeschool parents and former public school educators in renewing their minds to Christ-centered educational philosophies and methods. This course also is suitable for senior thesis level preparation toward a career in Christian education. If my live times do not match your schedule, I will make arrangements to meet on your schedule. If you prefer an accelerated version of the course to complete in 6 months, we can set the due dates to align with that.
May God bless you, and as Peter said in I Peter 3:8, "knowing that you were called to this, that you may inherit a blessing."
Course Objectives
Awareness of child development stages
Discernment of postmodernist thought and practice in education
Recognition of Biblical mandate and practical application/implementation of Christ-centered education, planning, and preparation
Texts
The Seven Laws of Teaching by John Milton Gregory
Excerpts from Craftsmanship in Teaching by William Chandler Bagley
Excerpts from An Introduction to Classical Education: A Guide for Parents by Christopher Perrin, MDiv., PhD.
Excerpts from Recovering the Lost Tools of Learning: An Approach to Distinctively Christian Education by Pastor Douglas Wilson

Excerpts from the Bible Excerpts from the website Nehemiah Institute
About the teacher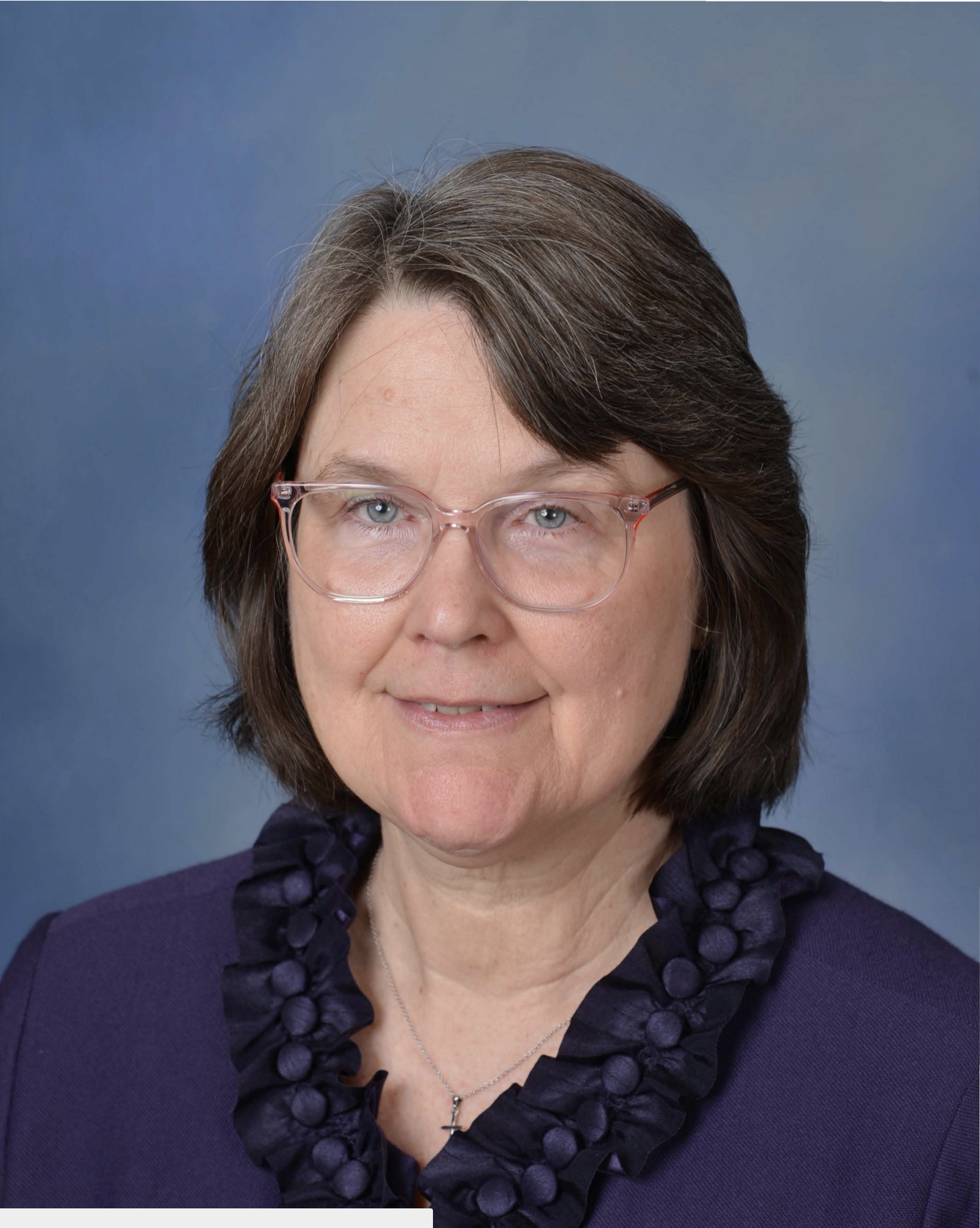 Dr. Christy Anne Vaughan
Dr. Vaughan holds an Ed.D. from Liberty University in Educational Leadership and serves as Secretary and Educational Consultant for Classical Christian Education International, Inc.