Wheelock's Latin 1
$650.00/year
09/07/2020 - 05/14/2021
Full Year
1.0 credits in Languages
Grades 9-12
Taught by: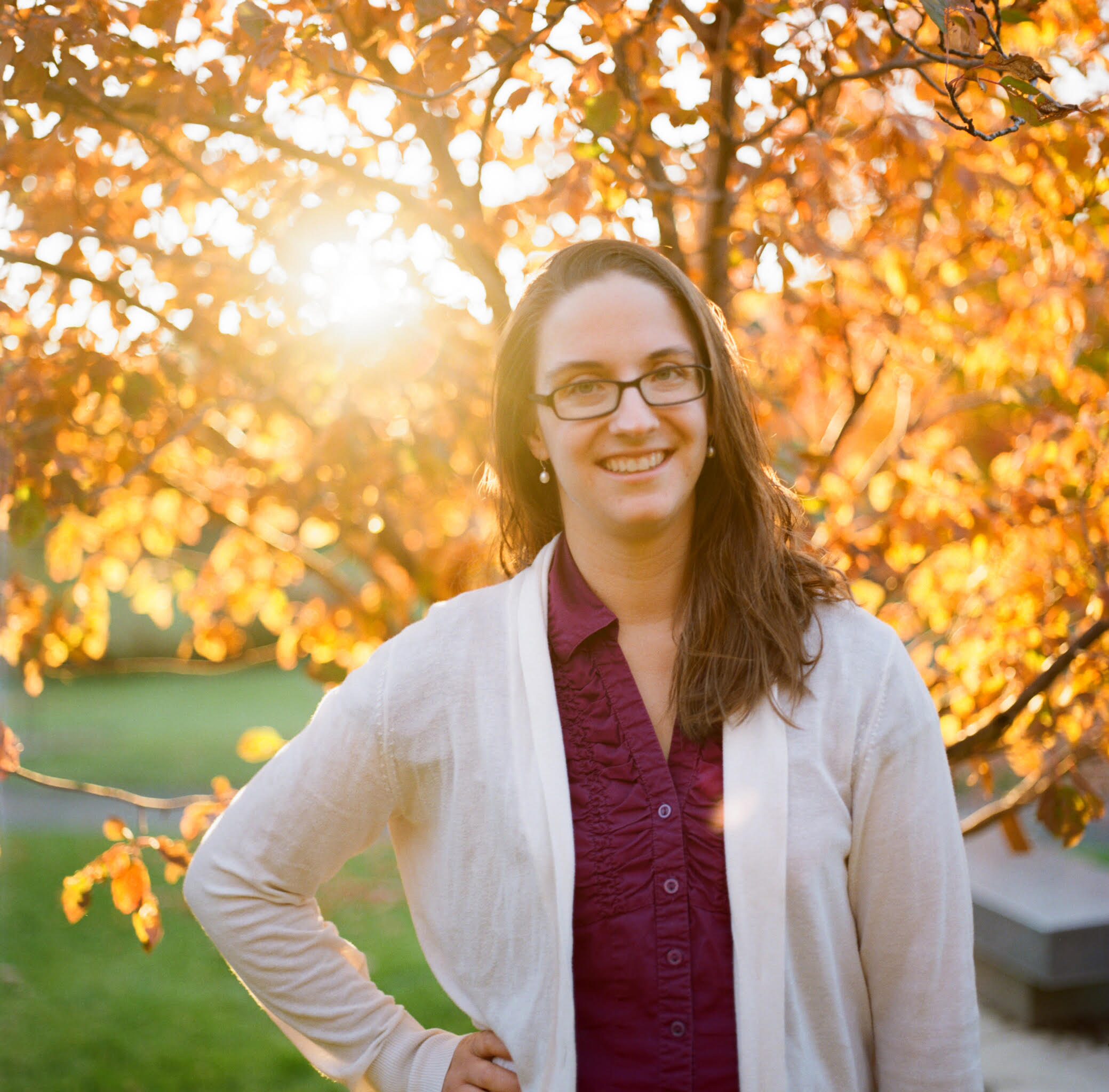 Emily Wells
About the course
"When Rome fell, Europe dreamed of it for a thousand years." - Philip Schaff
This Latin 1 course will guide students through the first half of Wheelock's Latin textbook, which covers almost all of Latin grammar and syntax (the second half of the textbook will be completed in Latin 2). This online class will include memorizing the Lord's Prayer and the Apostle's Creed. This course will also include some cultural and historical study about the Roman world.
Students who study Latin through this course will be participating in a language that has been heavily in use for over two thousand years. It was not only the spoken and written language of the Romans and the peoples they conquered, but it continued to be the written language of scholars throughout the ages (as well as influencing western thought, philosophy, theology, culture -political, legal, structural, and the etymology of French, Spanish, Italian, and English, among others). God used the spread of the Latin language to spread the gospel through missionaries and Latin translations of the Bible (such as the Vulgate - the most widely read book in the last two thousand years), and it became the language of the western church. Students who study Latin are also learning more about their own language, as 60-80% of our English vocabulary comes from either Latin or Greek, and they score higher on standardized testing. Students who study Latin are also well prepared to study other languages, both ancient and modern.
Course Objectives:
Students will complete the first half of Wheelock's Latin (through chapter 22 or 23).
Students will learn all four verb conjugations in all six verb tenses, in both active and passive voice; they will also learn all five noun declensions, and first, second, and third declension adjectives.
They will learn pronouns, relative pronouns and interrogative pronouns, demonstratives, and be introduced to ablative classifications.
They will also learn many common vocabulary words from classical Latin. (In Latin 2, students will complete Wheelock's Latin grammar and begin reading selections from Roman and medieval authors.)
Texts:
Students will need to purchase 3x5 index cards to make vocabulary flashcards (you can order them here from Amazon, but any will do great), or order them pre-made online here.
Recommended: A Comprehensive Guide to Wheelock's Latin by Dr. Dale A. Grote
Note:
The minimum age requirement is 14 years old. Adults are welcome!
About the teacher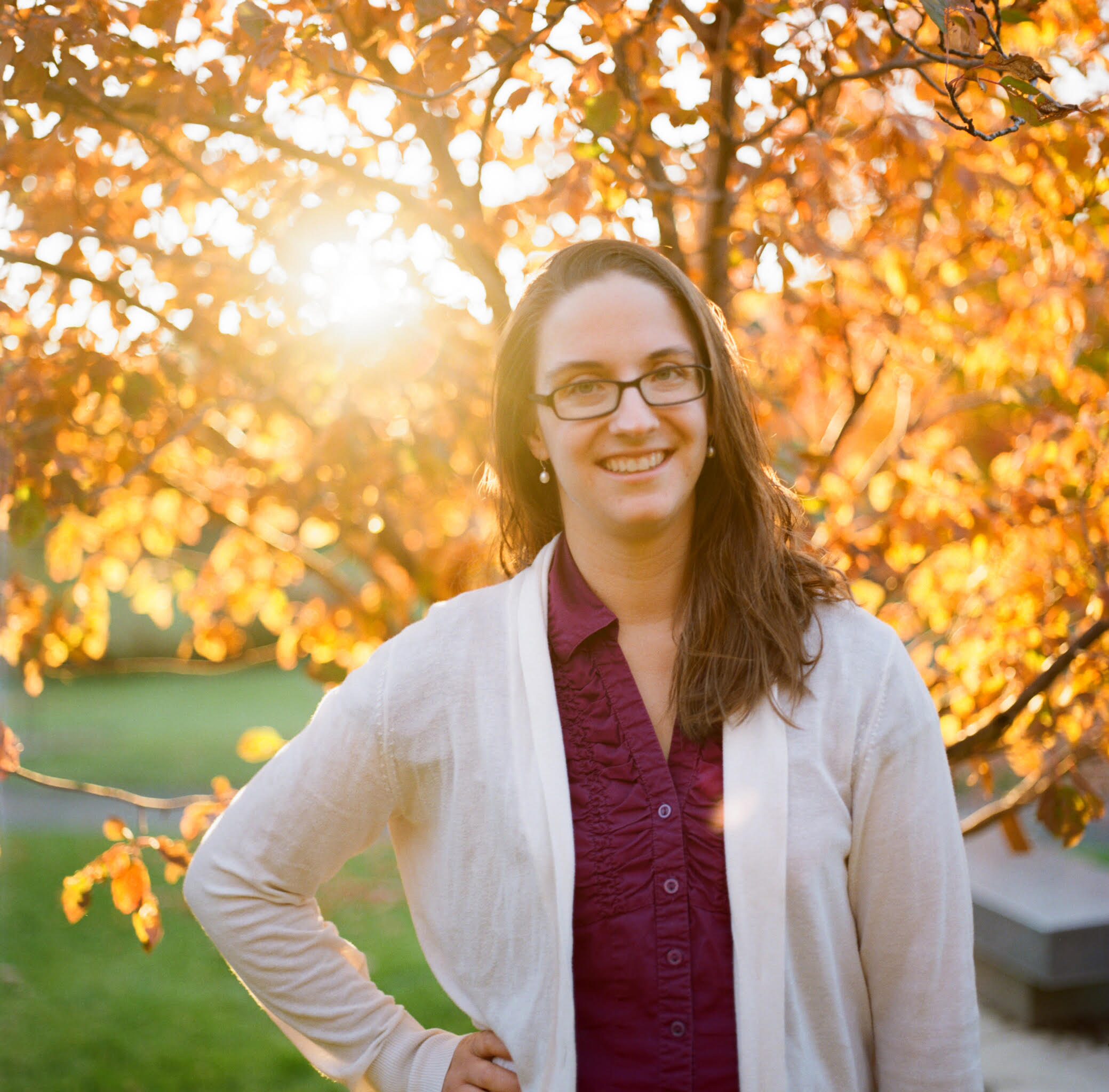 Emily Wells
Emily has been teaching Latin for almost 20 years. She received a classical, Christian education from Schola Classical Tutorials, completed intensives in Latin and Greek, and continued her studies at New Saint Andrews College and the University of Idaho.